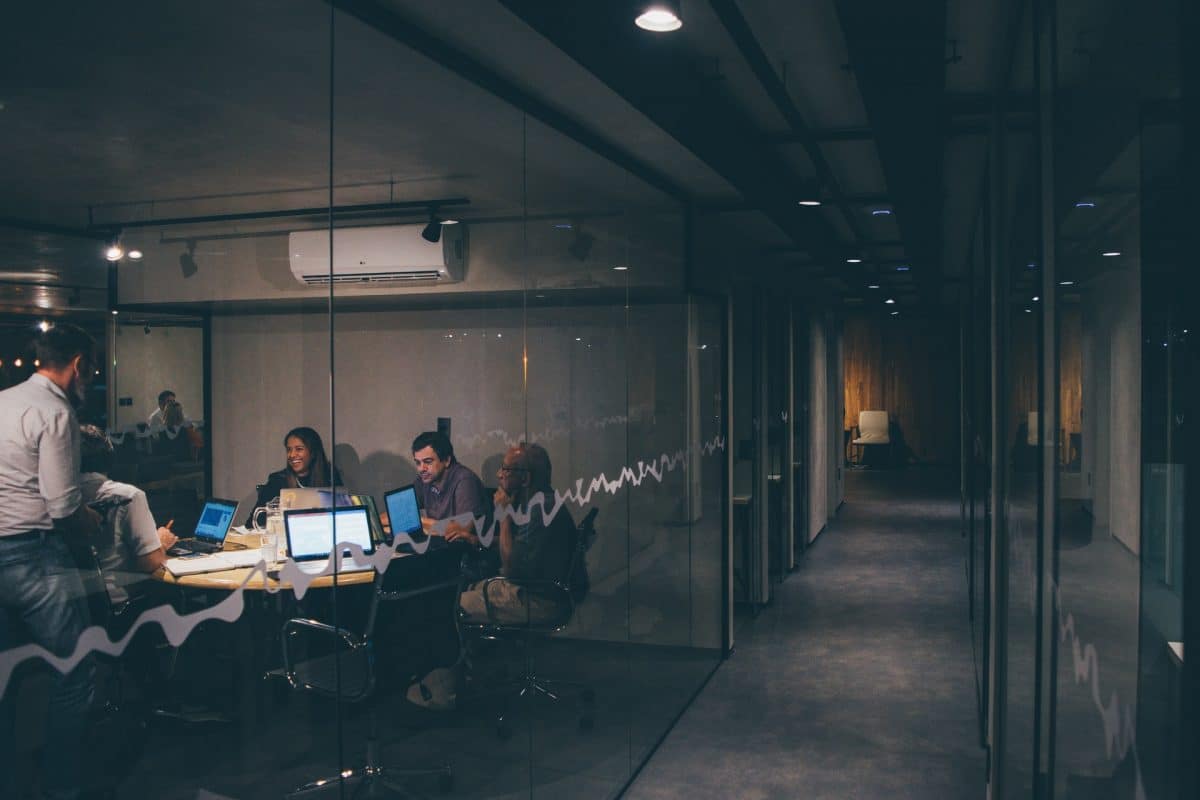 Meet the team – Sarah Thompson, software engineer
On this month's meet the team, we meet Sarah Thompson, a software engineer at OpenAthens!
Tell us a little about your role at OpenAthens?
I work in the OpenAthens development team, predominantly on products relating to our library customers. We are a small team working on improving existing products and creating new ones.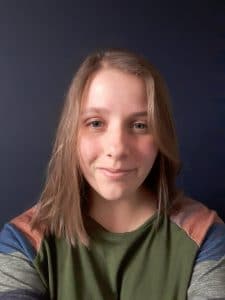 What are your hobbies and interests?
Outside of work I like to be as active as possible. My biggest hobby is rowing, which I've been doing for two years. I spend a lot of my time either on a rowing machine or on the water. It's both competitive and relaxing at the same time.
I also love French culture and food after studying French and working out there. My language skills have gone downhill as I rarely have a chance to practice anymore but my cooking definitely improved thanks to my time out there.
What's your proudest achievement?
Upending my life to retrain for a career in software development was my proudest moment as there were times when I thought it wouldn't be possible! Having achieved a degree in humanities subjects and working for several years in various jobs I realized that software development was where I wanted to be, but it meant completely retraining. I took the plunge and studied hard, so I was really proud when my work paid off and I gained my Masters and came to OpenAthens to put my new skills into practice.
What's the best piece of advice you've been given or could give?
I received some great advice from a colleague in one of my first jobs after leaving university. She told me that you don't need to have your whole life figured out, and you can change direction whenever you want. It was a good reminder that if there's something you want to achieve you shouldn't be scared to just go for it.
The whole OpenAthens team provides a lot of inspiration to me as everyone is so passionate about the job they do. The collaboration and comradery between all teams is something that I haven't found in previous workplaces and I think is very special within OpenAthens.
What do you think the future of the industry looks like?
The future of the industry is really exciting as increasing numbers of people are accessing online content. OpenAthens has become a global product and we are working hard to improve the ease of use for our customers. Usability and accessibility of our products, as well as internationalization, are really important to ensure that resource access is easy not just for someone sitting at a desktop on campus, but also on a train on a phone or tablet. There are also exciting technological advances such as biometric authentication so it's a really interesting space to be in.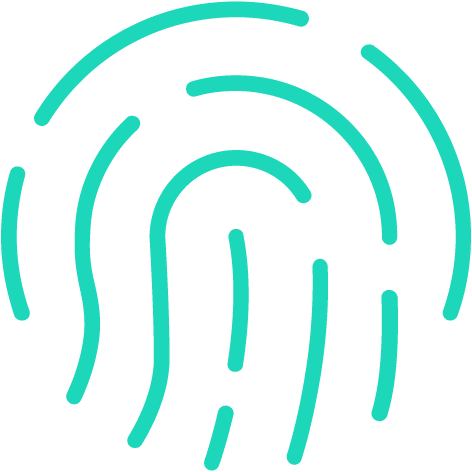 How can we help?
Get in touch to find out how OpenAthens can support you and your users
Get in touch