Electronic resources and libraries 2023 (ER and L)
 Austin, Texas + Online
5-8 March, 2023
Join us at ER and L 2023! We are exhibiting and we will be presenting at the event. More details TBC.
Stuck on what to watch? here are a few of our favorites from the programme:
A 'significant partnership': Supporting a new hospital partnership with electronic resource access (Thursday 9 March – online)
All in This Together: Team collaboration improves services, expands outreach, and demonstrates value at the Texas Medical Center Library. (Tuesday 7 March – in person)
Let the Library be your compass when navigating eResources (Tuesday 7 March – in person)
Arrange a meeting with James Edwards, business development manager, at ER and L. 
Register for ER and L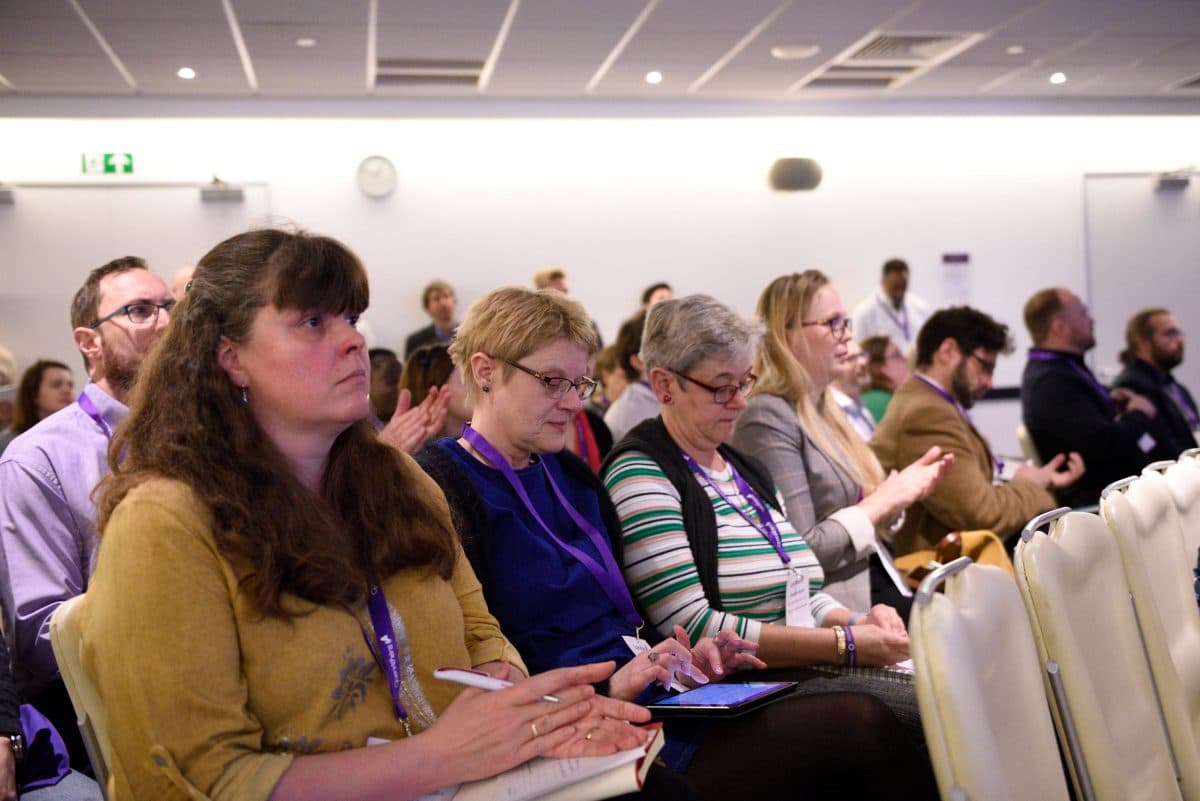 Interested in events?
To keep up to date with the latest event, webinars, and training news from the OpenAthens team sign up to our events list.
You can opt-out at any time.
Sign up to the events list