Evolution of a library service: Using best practice to meet the information needs of 21st century health workers
Date, time and venue
18 August 2021, 11 am AEST / 1 pm NZST, online
About
Join our upcoming webinar with EBSCO and Barry Nunn as we explore how Northern Sydney Local Health District Libraries updated their library service after assessing the needs of their end users – clinical staff.
Hear Barry discuss the evolution of the library service, learning best practices from his peers, and why there was a need for change. As well as the planning that was involved, the solution and the results. Mike Mackinnon will then discuss industry standards, RA21 and the security standards of OpenAthens.
Who should attend
Our free webinar will be of interest to librarians, learners and researchers.
Speakers
Barry Nunn, NSLHD Library Service Manager, Northern Sydney Local Health District Libraries
Mike MacKinnon, Director, SaaS Innovation of Australia, New Zealand & Asia, EBSCO
Register for the webinar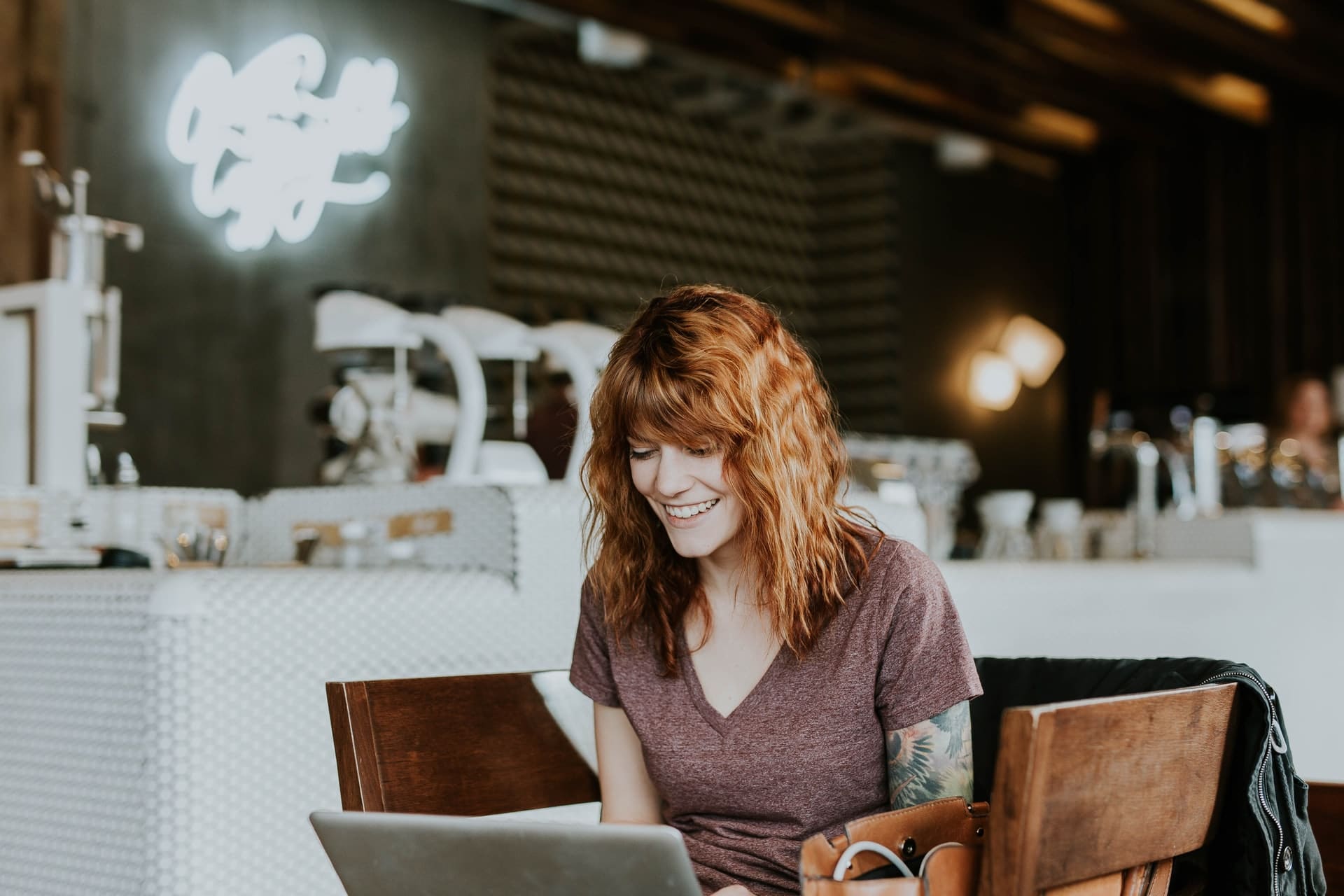 Interested in webinars?
To keep up to date with the latest event, webinars, and training news from the OpenAthens team sign up to our events list.
You can opt-out at any time.
Sign up to the events list