IFLA 2021
17 – 22 Aug 2021
We are excited to announce that we are Gold Exhibitors at IFLA (International Federation of Library Associations and Institutions) World Congress 2021.
This will the the first virtual Congress and IFLA is hoping to organise the most inclusive and accessible event in its history, bringing together professionals from across the globe to inspire best practice and engage with colleagues across the library and information field.
The world has shifted significantly. Be a part of conversations happening at the forefront of library and information innovations: discover, discuss, present, provoke, and solve alongside industry colleagues and contribute to change and progress in the field.
Visit our virtual booth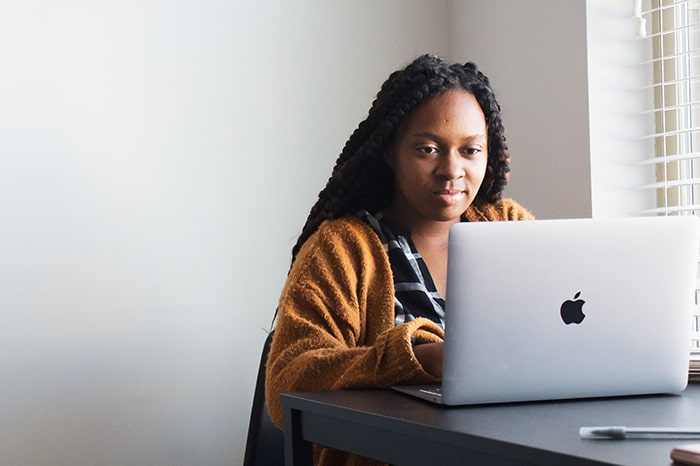 Interested in events?
To keep up to date with the latest event, webinars, and training news from the OpenAthens team sign up to our events list.
You can opt-out at any time.
Sign up to the events list