LIANZA Webinar - The impact of cookie privacy changes on identity services
Webinar: The impact of cookie privacy changes on identity services

Wednesday 26 October 2022
9am-10am NZDT | 9pm-10pm BST
About
LIANZA, alongside EBSCO are running a webinar on the Impact of cookie privacy changes on identity services.
The webinar will cover how recent changes to cookies and web browsers impact IP and federated authentication for the library or information service. Apple's latest IOS 15 updates to cookies brought about changes that enhance user privacy. But what does this mean for authentication, and for you as the librarian? What do you need to do to comply with new laws? How might this disrupt access to online resources?
Speakers
Steve Lowe – Regional Sales Manager, New Zealand, EBSCO.

Heather Flanagan – Principal, Spherical Cow Consulting

Adam Snook – Technical consultant, OpenAthens
For more information, visit the LIANZA webpage.
Watch the recording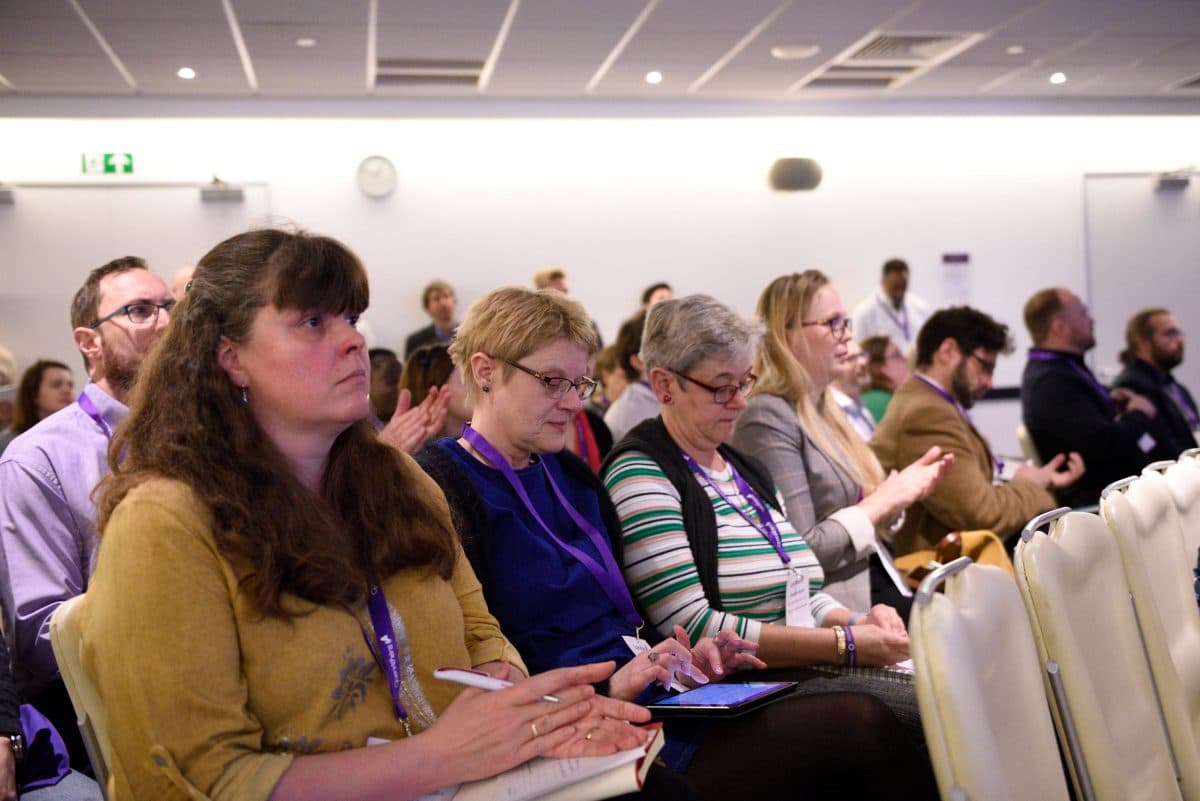 Interested in events?
To keep up to date with the latest event, webinars, and training news from the OpenAthens team sign up to our events list.
You can opt-out at any time.
Sign up to the events list