LibLearnX
New Orleans, LA –  Ernest N. Morial Convention Center
27-30 January 2023

Exhibits Open
Saturday, January 28, 10:00am – 5:00pm
Sunday, January 29, 12:00pm – 5:00pm
Monday, January 30, 9:00am – 12:00pm
Visit us at LibLearnX! We are delighted to be exhibiting at ALA's (American Library Association) LibLearnX 2023.
About the event
LibLearnX will offer participatory education programs to help you learn, network, and find solutions. Attendees can expect a combination of different formats geared toward higher-level education conversation, hands-on interaction, and trend-scanning information.
Join us
Visit us in our exhibition booth 543 and hear from our business development manager, James Edwards.
More information about the event schedule can be found on the LibLearnX event page.
We look forward to seeing you there!
#LibLearnX
Book a meeting with James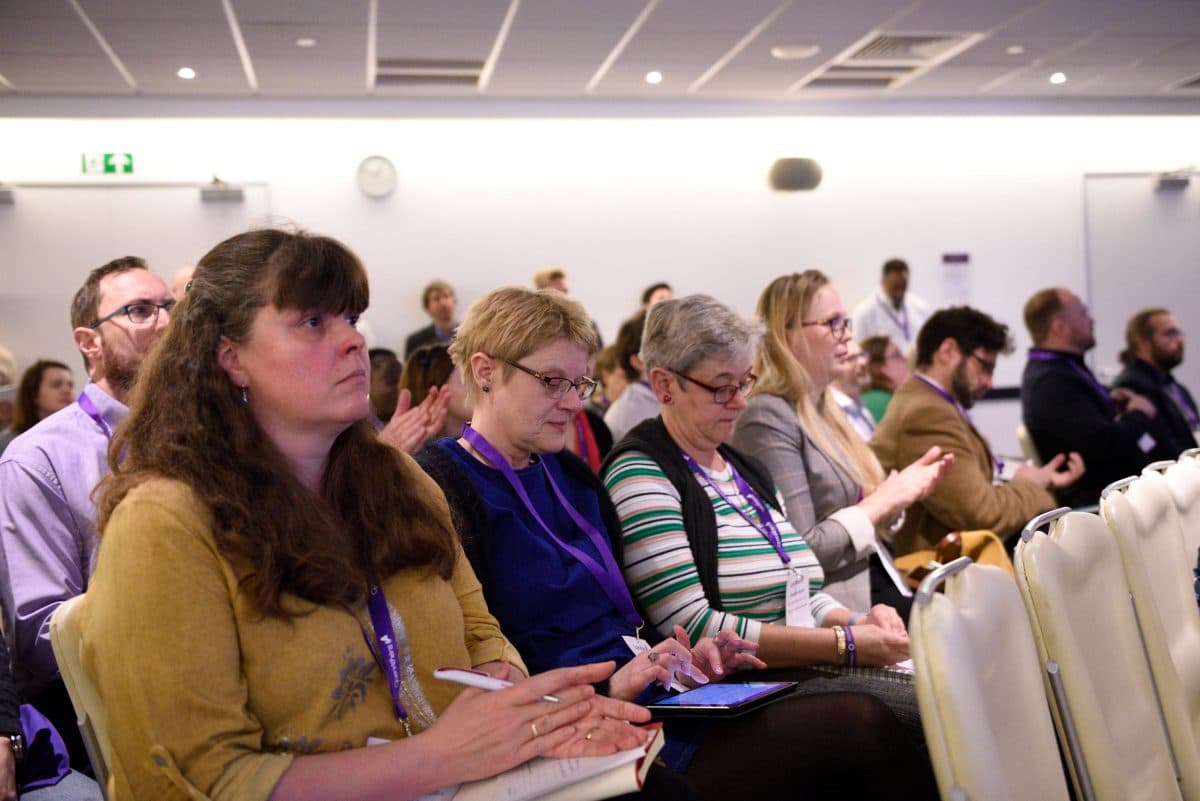 Interested in events?
To keep up to date with the latest event, webinars, and training news from the OpenAthens team sign up to our events list.
You can opt-out at any time.
Sign up to the events list