NISO Plus 2023
Online
14- 17 February 2023
We are pleased to be sponsoring this year's NISO Plus event! The NISO Plus conference brings people together from across the global information community to share updates and participate in conversations about our shared challenges and opportunities. Check out the schedule here.
We're also pleased to announce that we will be participating in the Lightning Talks during the event! See below for more details.
Register for NISO plus 2023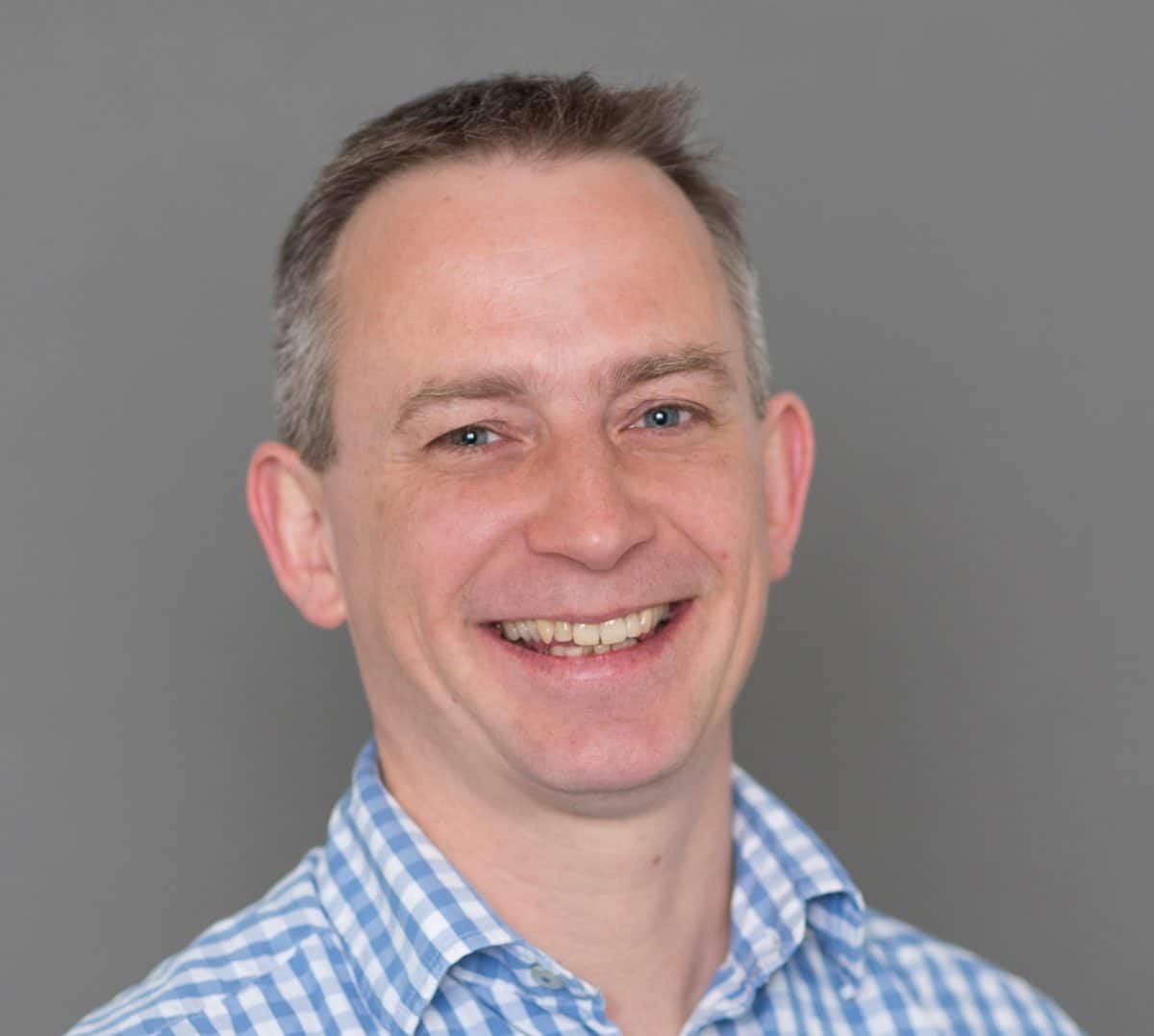 NISO Plus: Lightning talks
Online
14 February 7:30pm EST / 15 February 00:30am GMT
Session title: What does our single sign-on data tell us about user experience?
Speaker: Jon Bentley
We're excited to be participating in the lightning talks at this year's NISO Plus event. Our session will cover why data is important to librarians and publishers.
We will start by discussing key trends based on the data we process and discuss where federate access is strongest and where it is growing, the challenges in delivering standards across regions and different operating systems, and how data insights can help librarians and publishers develop their services for students and researchers.
Register for NISO Plus 2023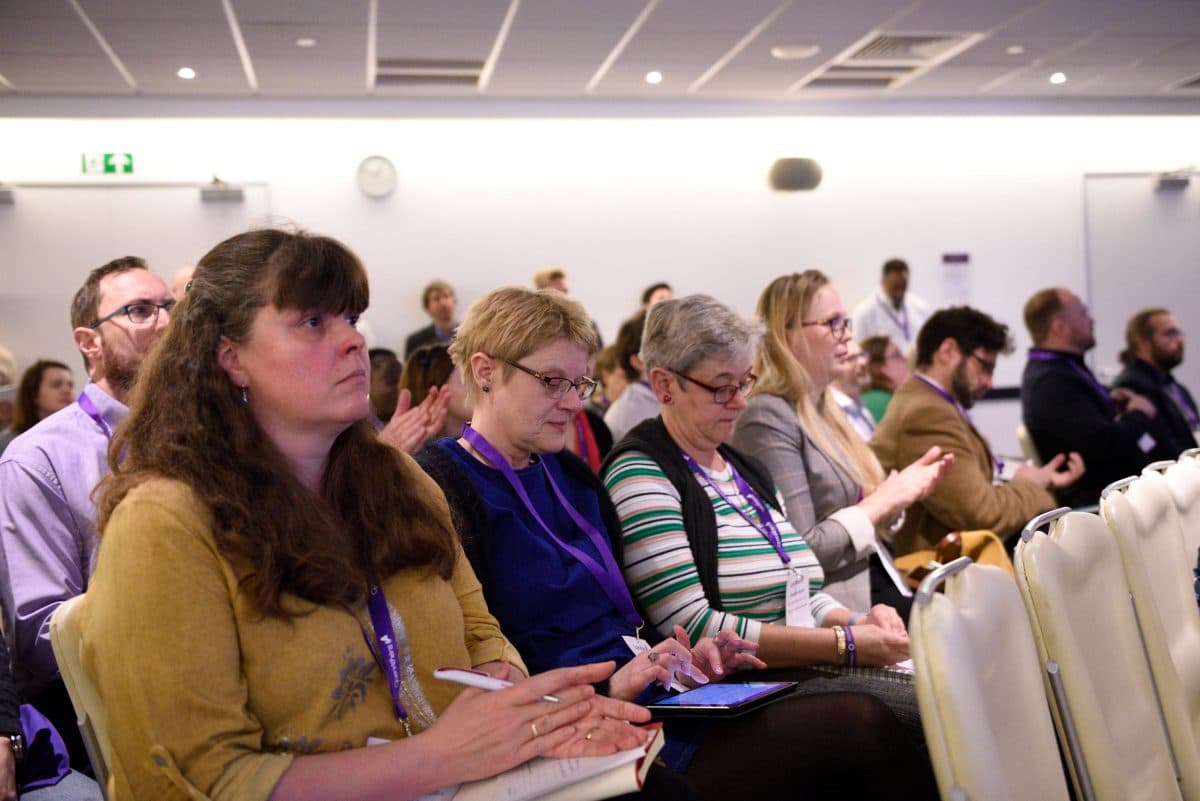 Interested in events?
To keep up to date with the latest event, webinars, and training news from the OpenAthens team sign up to our events list.
You can opt-out at any time.
Sign up to the events list