Open Access resources through MyAthens: new integration with CORE
Date: 2 December  2021
In this webinar, we talked about MyAthens' recent integration with CORE – the world's largest collection of open access full texts, which are used and referenced by people globally, including researchers, libraries, software developers, funders and many more.
We gave some background on CORE, their Open Access resources, types of services you can get access to and how you and your patrons can use it through MyAthens.
Speakers:
Petr Knoth, head and founder of CORE; senior research fellow in text and data mining at the Knowledge Media Institute, the Open University
Jake Smallridge, senior product manager at OpenAthens
Watch the recording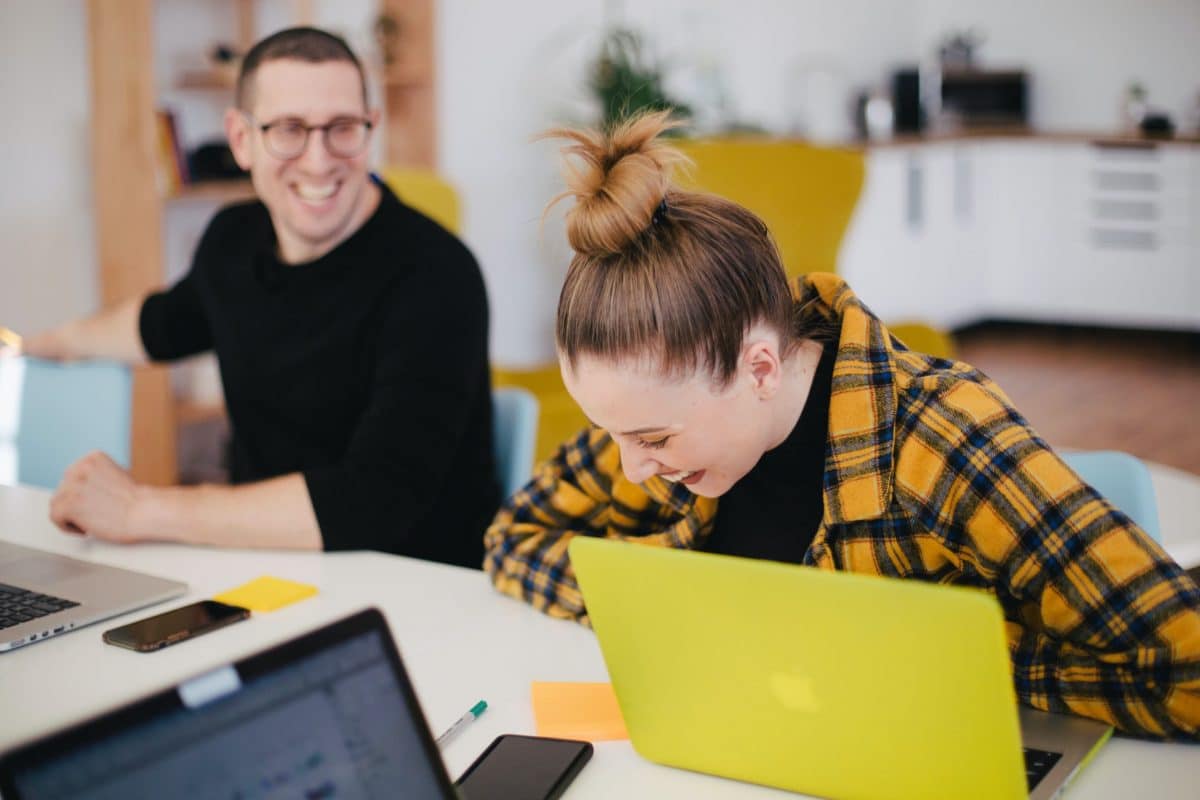 Not using MyAthens yet?
Discover the best-in-class library portal experience with MyAthens, a user-friendly starting point for research.
Find out more