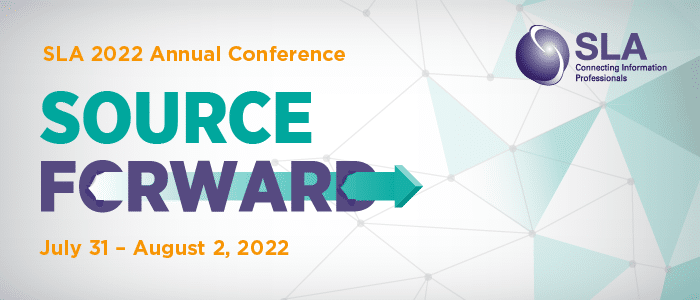 SLA 2022 Annual Conference: Source Forward
31 July – 2 August 2022 | Charlotte, North Carolina / Online
We are excited to be exhibiting in person at SLA annual conference this year.
Join us
Visit booth 118 in the exhibition hall to say hello and find out more about OpenAthens. If you'd like to arrange a meeting at the conference or have any questions, contact us.
Join James Edwards, business development manager for a virtual, on-demand session on How to improve budget allocation through effective reporting. James will also be attending the in-person event in Charlotte.
About SLA 22
SLA 2022 is being presented in person and on demand (virtually) to allow information professionals to choose the format that best suits their learning preference and budget. The in-person conference will take place in Charlotte, North Carolina, U.S.A., while the virtual component will feature a mix of pre-recorded and live-streamed sessions.
Find out more about the conference, or register to attend on the conference website.
Find out more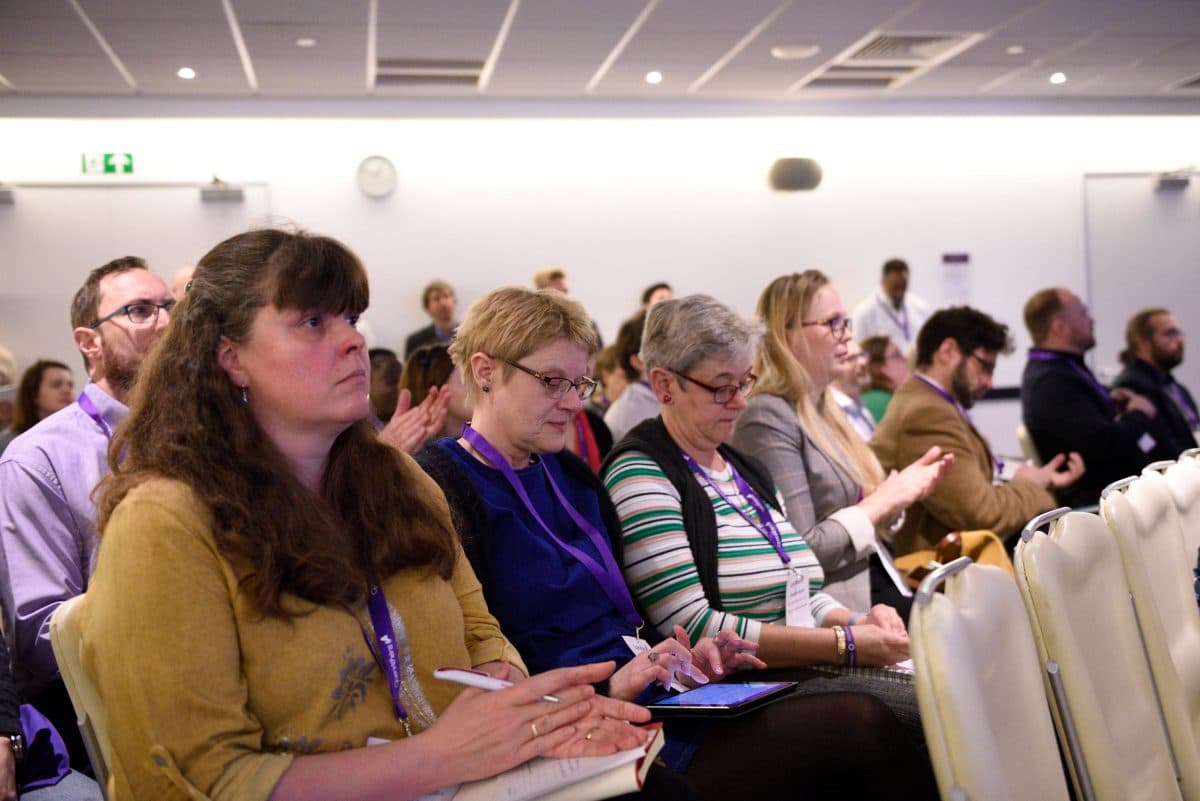 Interested in events?
To keep up to date with the latest event, webinars, and training news from the OpenAthens team sign up to our events list.
You can opt-out at any time.
Sign up to the events list