SSP 2021 virtual meeting: Charting a New Course from Chaos to Innovation
24 – 27 May 2021
We're attending and exhibiting at the SSP annual meeting for the first time!
The meeting will bring together the vibrant community of publishers, librarians, academics, service providers, funders and technologists to reflect and discuss the changes since the pandemic and how research is shared. Together we'll chart a new course, and embrace the chaos to ignite innovation.
Meet us in the marketplace gallery to find out how we help scholarly publishers deliver remote access to content.
Visit the conference page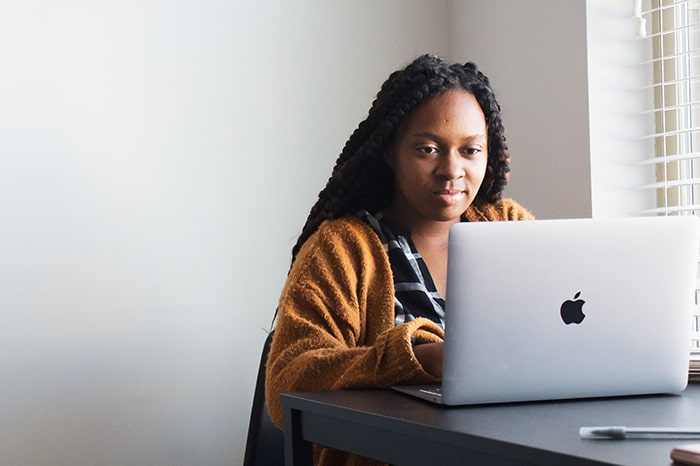 Interested in events?
To keep up to date with the latest event, webinars, and training news from the OpenAthens team sign up to our events list.
You can opt-out at any time.
Sign up to the events list