The Canadian Health Libraries Association conference
9 – 11 June 2021
We are bronze sponsors of the 2021 CHLA/ABSC Conference. The conference will take place online the theme for 2021 is The Meeting Place. We are also presenting a lightning talk at the event so please join us to learn about how can provide remote access to medical content.
Keynote speakers include:
Dr. Jen Gunter – Dr. Gunter is a gynecologist and author born in Winnipeg
Dr. Marcia Anderson – Dr. Anderson practices both Internal Medicine and Public Health as a Medical Officer of Health with the Winnipeg Regional Health Authority
Jen Grant – Jen Grant is an award-winning comedian who was originally scheduled to speak at CHLA/ABSC 2020
Niigaan Sinclair – Niigaanwewidam James Sinclair is an Associate Professor at the University of Manitoba
Register for the event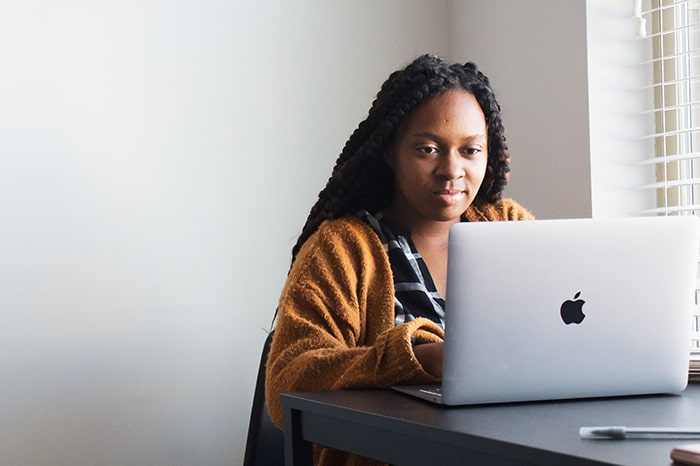 Interested in events?
To keep up to date with the latest event, webinars, and training news from the OpenAthens team sign up to our events list.
You can opt-out at any time.
Sign up to the events list