VALA 2022
14-16 June 2022
Melbourne, Australia
We are pleased to announce we are a Concurrent Session Partner for VALA 2022.
VALA2022 Bring IT On – Onsite! will welcome speakers, vendors and delegates back to a much-anticipated face to face Conference experience at the Melbourne Convention & Exhibition Centre. View the conference programme here.
VALA2022 Bring IT On – Online! will offer speakers, vendors and delegates unable to travel an interactive platform to contribute to and participate in quality Conference content in real or pre-recorded timescapes. View the online conference programme here.
Join us
Join us, Lean Library and University of Melbourne online for our session:
Paywalls and Pandemics: Improving User Experience and Ensuring Seamless Access
Matt Hayes, Lean Library,  Christos Skoutas, OpenAthens and Caroline Gauld, The University of Melbourne.
Christos will be available throughout the conference if you have any questions or just want to say hello. You can book a meeting below.
Meet Christos in Melbourne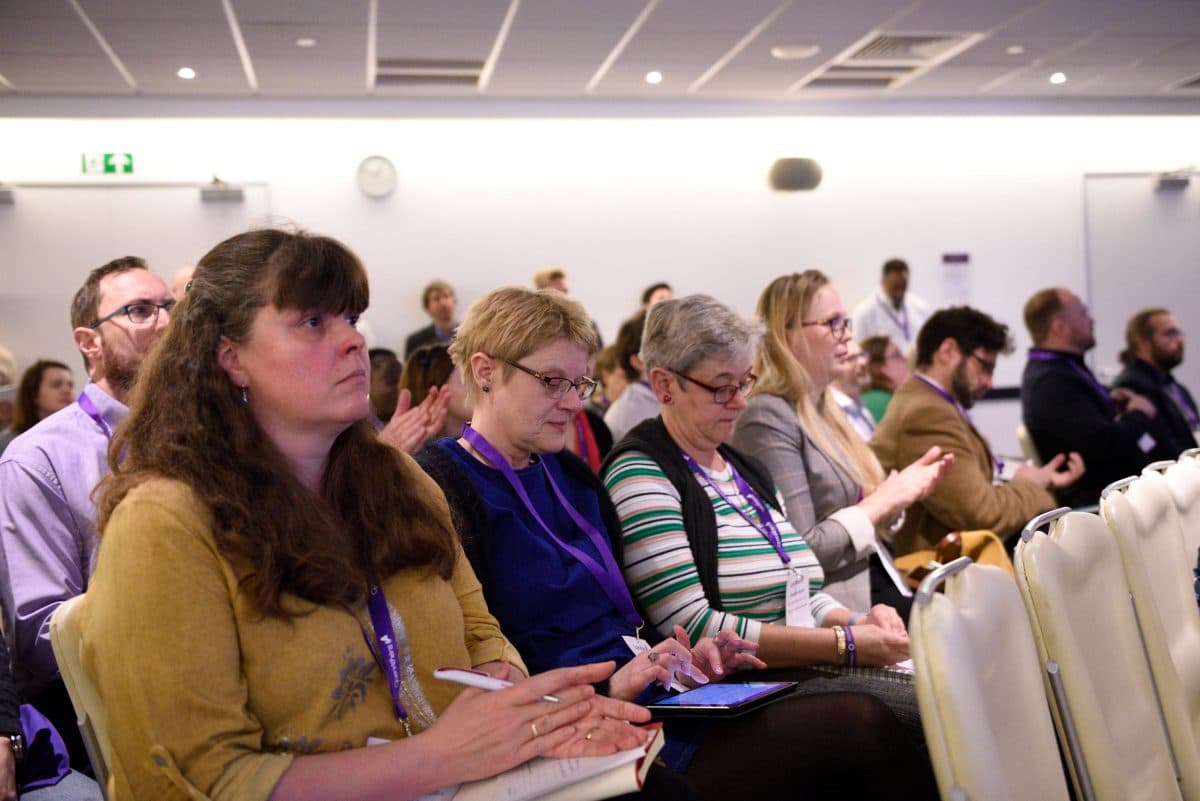 Interested in events?
To keep up to date with the latest event, webinars, and training news from the OpenAthens team sign up to our events list.
You can opt-out at any time.
Sign up to the events list