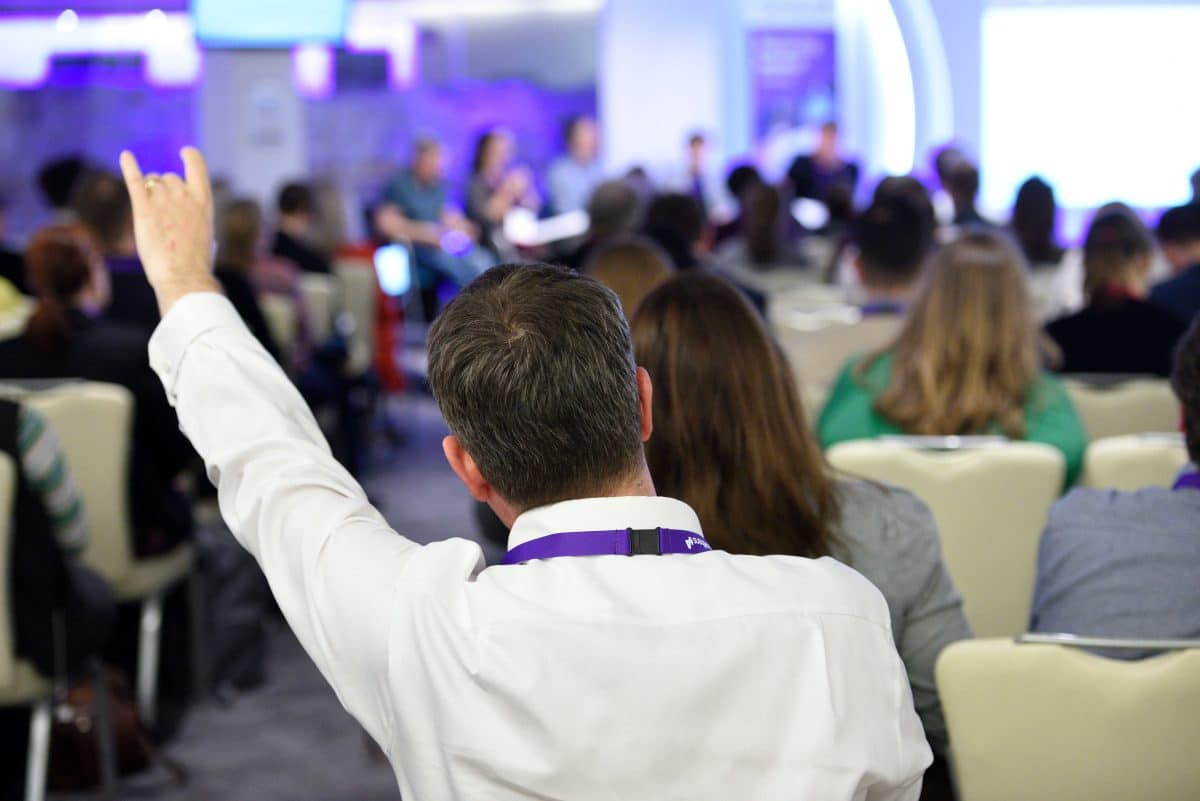 Access Lab 2022 call for proposals
We're excited to announce a call for proposals for our annual industry conference 'Access Lab 2022'.
Access Lab global online event is where libraries, providers and library users discuss challenges and solutions facing the information industry. The 2022 event 'Enabling the future – managing resources post-pandemic in a climate change emergency' takes place on Tuesday 22 March 2022.
Event content covers the future of managing digital resources and you can submit your proposal anytime before 19 November.
Providers and libraries continue to face challenges caused by the pandemic. As a result, many organizations invested in significant changes to services to manage the shift towards remote learning and working. The Access Lab agenda will showcase how strategies and tactics moved forward to manage changes in user needs and behaviour.
In addition, participants will explore issues relating to sustainability and climate change. This will help libraries and publishers to strategize for a secure, reliable, and environmentally responsible service into the future.
We're working in extremely challenging times. Our event will discuss these challenges and the strategies libraries and publishers are working on for the benefit of learners and researchers worldwide. We want to hear your stories about changes to digital library services and how you're continuing to put users of those services first and center of everything you do."
The conference will encourage discussion and debate around the challenges we face now and in the future. A key highlight from previous Access Lab events are the panel debates. These cover topics from user privacy and the importance of data to the digital divide. International publishers, providers and library professionals will also share knowledge and showcase a variety of case studies from around the world.
The winner of the OpenAthens 2022 best publisher user experience award will be announced at Access Lab. Launched in 2020, the award puts the spotlight on publishers that put users at the heart of their service design. All with the simple aim of giving easy access to content. Publishers can apply for the award before 30 November.
Industry experts can submit proposals for plenary talks, panel debates, roundtable discussions and case studies. Access Lab 2022 proposals may cover the following suggested topics:
Managing resources amid a climate emergency and post-pandemic dynamics
Library digital strategy, plans and budgets
User experience
Data and infrastructure
"I think OpenAthens conference is a unique event where librarians, like me, get to meet with publishers in a non-sales first environment. Really enjoyed, thanks for organizing."
---