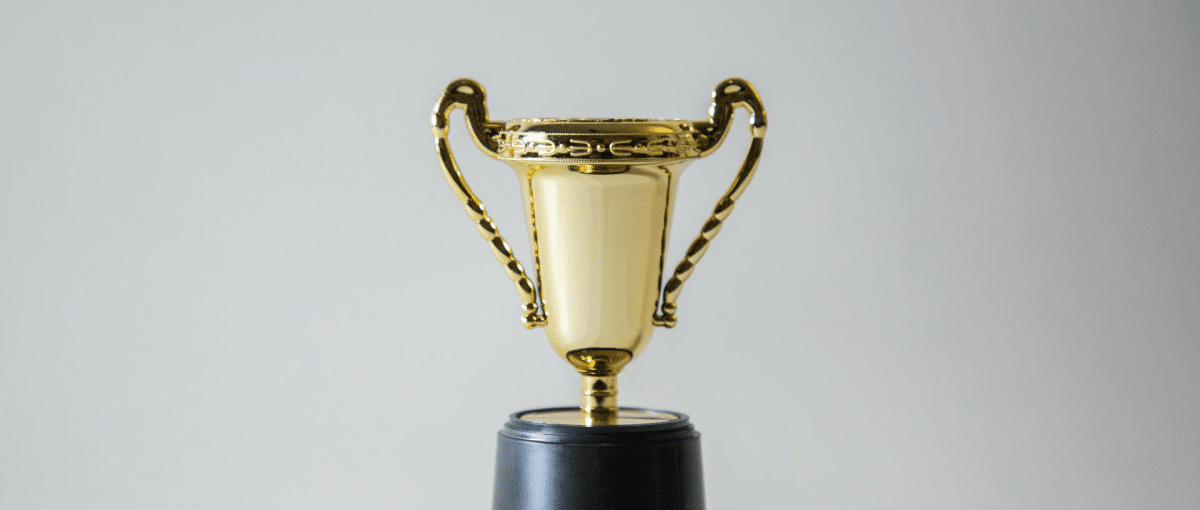 Award submissions open for publisher user experience
We're delighted to announce that award submissions for our Best publisher user experience award 2021 are now open! We welcome applications from online publishers that demonstrate how they've put users' needs and experience at the heart of changes to digital services.
Our award celebrates the incredible work publishers from across the globe have done to improve the user experience and journey to content.
In their award submissions, publishers must demonstrate:
Evidence of user experience research
Clear understanding of the user journey. For example, the challenges users face when they try to access content
Good user experience design and methodology
Tangible evidence of learner and researcher engagement in projects
Compliance with the latest accessibility guidelines
A simple, seamless user journey
Measurement of user experience goals and objectives
Plans for future development.
Deadline for award submissions is Friday 6 November and the winner will be announced at our Access Lab conference in March 2021.
Chaired by Jane Charlton, OpenAthens' marketing manager, the judging panel includes a range of information industry experts: Todd Carpenter, executive director at NISO; Russell Palmer, assistant director at GALILEO virtual library and Eefke Smith, director of standards and technology at STM Publishing.
They will be joined by returning judges Helen Malone, director at Global Information Hub at GSK and Andy Priestner, trainer and consultant in UX research and design.
"I'm thrilled to be working alongside such a fantastic group of panel judges. Our panel members are passionate about improving the user experience on publisher platforms. I'm thrilled to have such a great team behind me and supporting me through the process."
We will announce shortlisted candidates on 1 December. The finalists will present their work as a case study at a webinar ahead of the conference.
This year's award spotlighted publishers that put users at the heart of their service design. Giving learners and researchers easy access to content was their primary aim.
Our ongoing commitment to user experience
The award demonstrates our ongoing commitment to enabling simple access to knowledge for the benefit of all.
Commenting on the 2021 awards, our commercial director Jon Bentley said:
"We're thrilled to launch the second Best publisher user experience award. We look forward to information industry professionals participating from across the globe. "We work hard to help drive innovation in the information industry and to make access to knowledge as easy as possible for end users. With this award, we hope to continue raising the awareness and importance of simplifying access to valuable digital resources."

Submit your entry
Find out more about the award and submit your entry by 30 November 2020.
Submit your entry