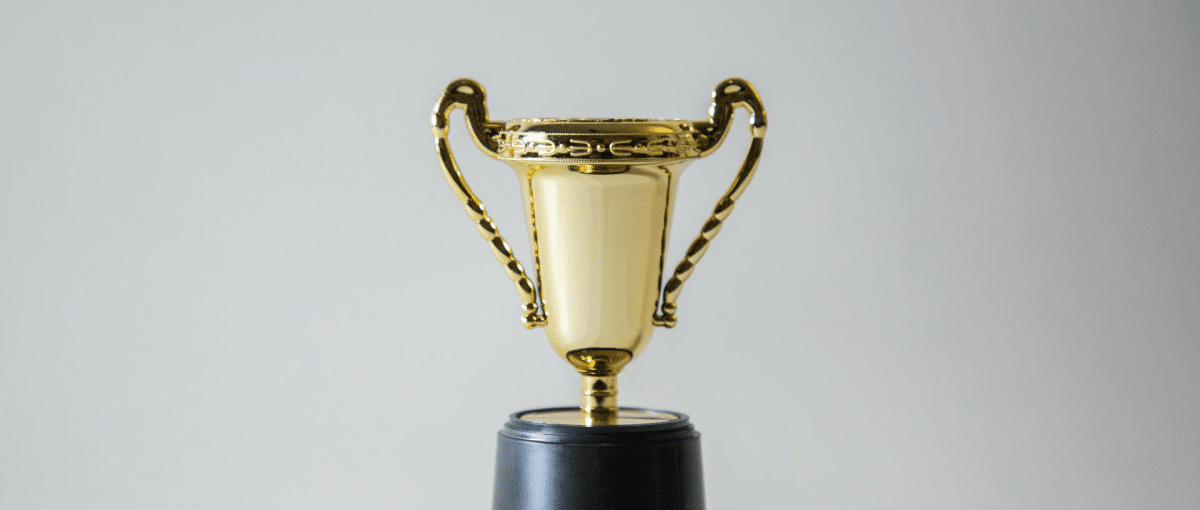 Finalists of our Best publisher UX award 2021
We called for applications from online publishers in October 2020. We invited publishers to demonstrate how they put users at the heart of changes to digital services. After careful deliberation, judges decided that Health Data Research and nkoda are this year's finalists.
User experience is integral to how Health Data Research delivers its Innovation Gateway. Health Data Research impressed our judges with their understanding of its multiple communities and dedicated six-week user research workstream. Throughout the project, Health Data Research kept its users engaged through regular user testing sessions and dedicated workshops. These innovations earned the institution a place as finalist.
Founded in 2015, the London-based digital sheet music library, nkoda, has a product and user-centric approach and philosophy. nkoda has been selected as a finalist because of the organization's product vision and how this has been formed to serve and benefit its end-users. Since its inception, musicians using the digital library helped shape nkoda's product roadmap.
This year's judging panel includes a range of information industry experts, chaired by our international marketing manager, Jane Charlton:
Todd Carpenter, executive director, NISO
Russell Palmer, assistant director, GALILEO virtual library
Andy Priestner, trainer and consultant in UX research and design
Eefke Smit, director of standards and technology, SMT Publishing
Health Data Research and nkoda will now present the judges with evidence of learner and researcher attitudes, reactions to changes in the user journey, and overall experience in audio visual and/or written format.
To win the award, both organizations need to show our judges how they measured success against goals and objectives.
Lorenzo Brewer, CEO of nkoda commented:
"Our mission at nkoda is to help musicians reach their goals, and we create tools and services to help them on that journey. Being recognized for our UX work by one of our most important partners, is a lovely thing for the team and something we are very grateful for. We hope to succeed in the final stage, and look forward to working with all of our partners this year."
Monique Silva, Health Data Research's UX lead said:
"A big thank you to the judges and OpenAthens for picking us as one of the finalists at this years' Best UX Publisher Awards. The team have worked hard to put user experience at the heart of everything we do, and it's wonderful to see these efforts recognized."
Commenting on the UX Awards finalists, OpenAthens commercial director, Jon Bentley said:
"We'd like to thank everyone who applied for our Best UX Publisher Award 2021 and say congratulations to our finalists nkoda and Health Data Research. "We're thrilled to see how well received the Best Publisher User Experience Award has been in its second year. Driving innovation forward in the information industry is at the heart of what OpenAthens does. With this award we get to celebrate and raise awareness of the fantastic efforts that publishers go to improve user experience and grant faster access to knowledge. "Good luck to nkoda and Health Data Research. I'm looking forward to seeing who our judges pick as the winner in March!"
Join our free webinar on 2 March to hear Health Data Research and nkoda present their findings, successes and how they have taken steps to improve the user experience. Our Best publisher UX award 2021 webinar will give insights into how these two organizations have put users at the heart of their services.
Our finalists will be joined by our 2020 winner, Emerald Publishing for an update on user experiences on the Emerald Insight platform since they won the award.