Be a part of Access Lab 2023
There are many ways in which you can be a part of Access Lab 2023. If you would like to suggest a topic area, submit a session proposal or sponsor the event, please fill in the form below.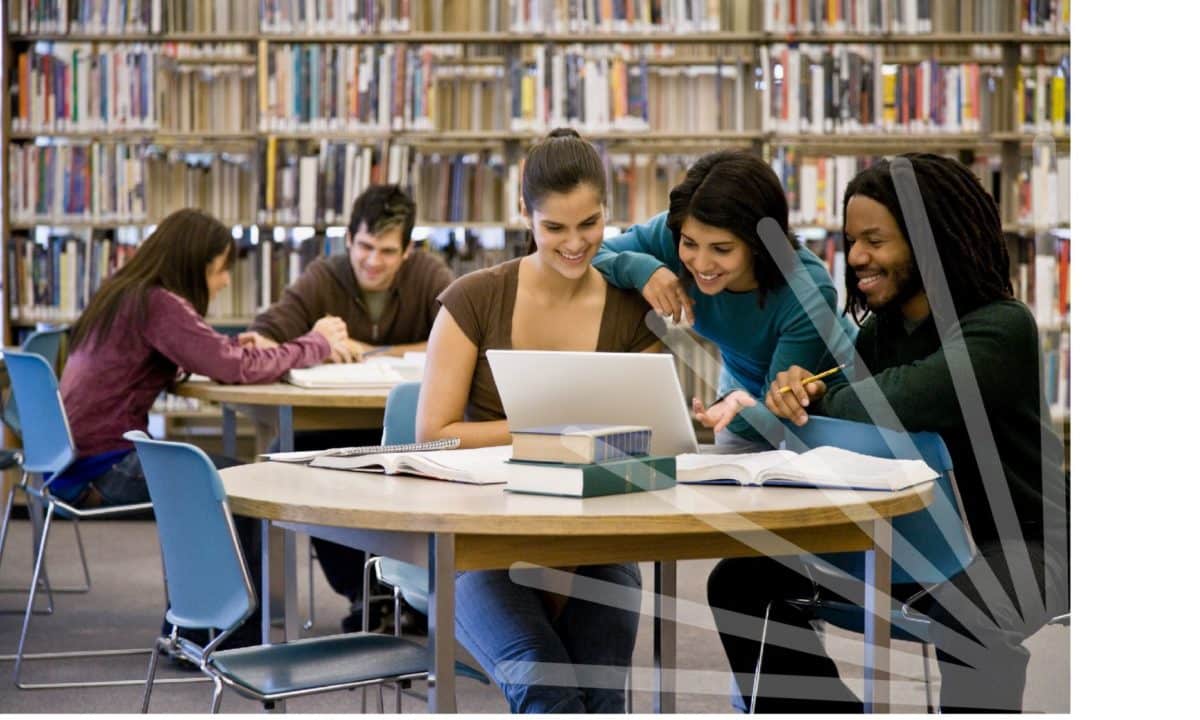 Submit your topic idea or session proposal for Access Lab 2023
All required fields are marked with '*'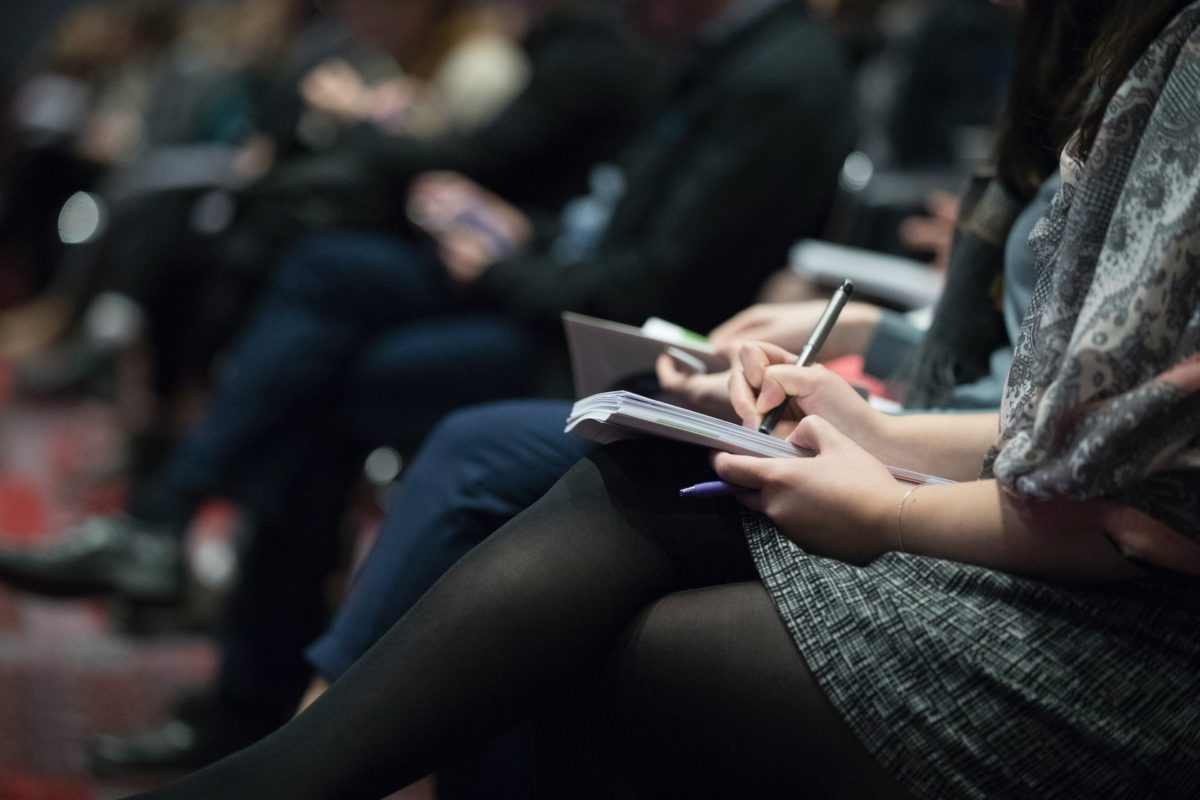 Sponsorship
Contact our senior events manager, Laura Bloomfield, to find out more about the sponsorship opportunities available.
Contact Laura