Frankfurt book fair - Frankfurter Buchmesse
Frankfurt, Germany –  Hall 4.2 – M51 – 19-23 October 2022
We are delighted to be attending the Frankfurt book fair 2022 which takes place 19-23 October!
Visit us at our workstation in the exhibit hall or arrange to meet us!
Find out more about Frankfurt book fair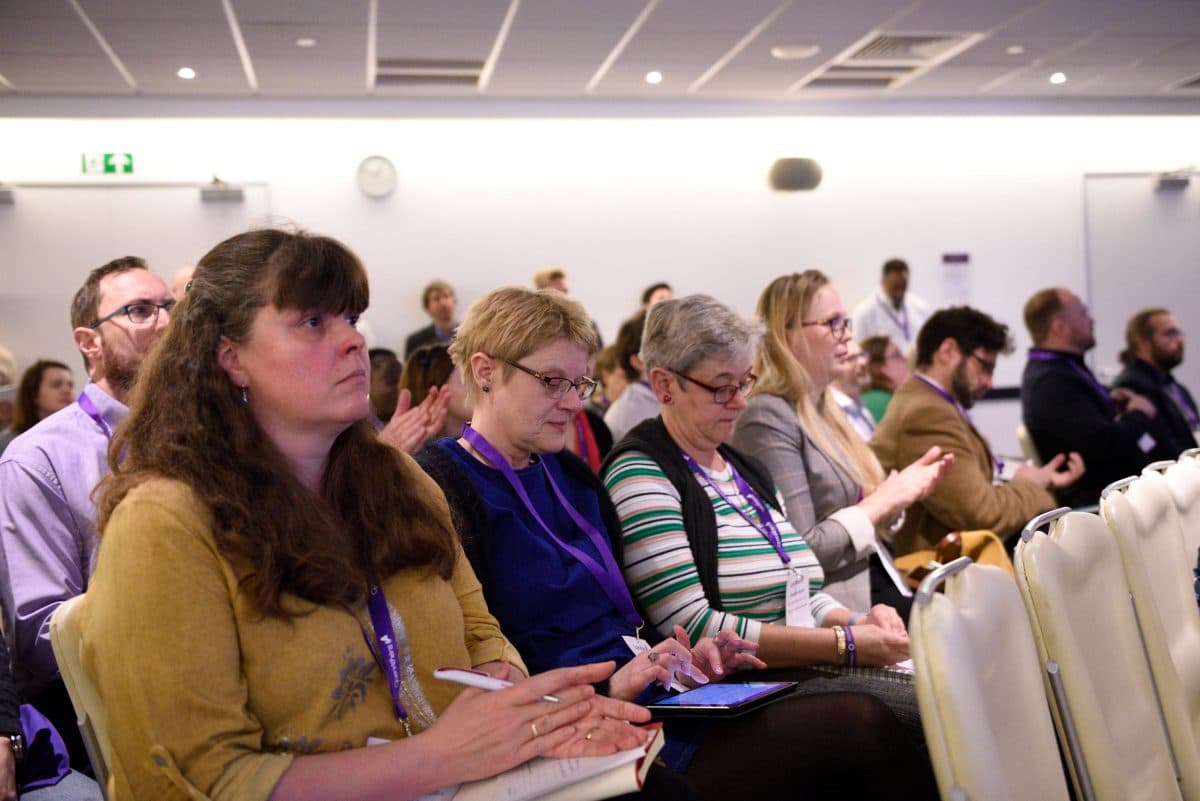 Interested in events?
To keep up to date with the latest event, webinars, and training news from the OpenAthens team sign up to our events list.
You can opt-out at any time.
Sign up to the events list