I am using a proxy, why do I need OpenAthens?
Our resource hub contains educational content around the three key issues around proxy access: time consuming, instability, poor user experience.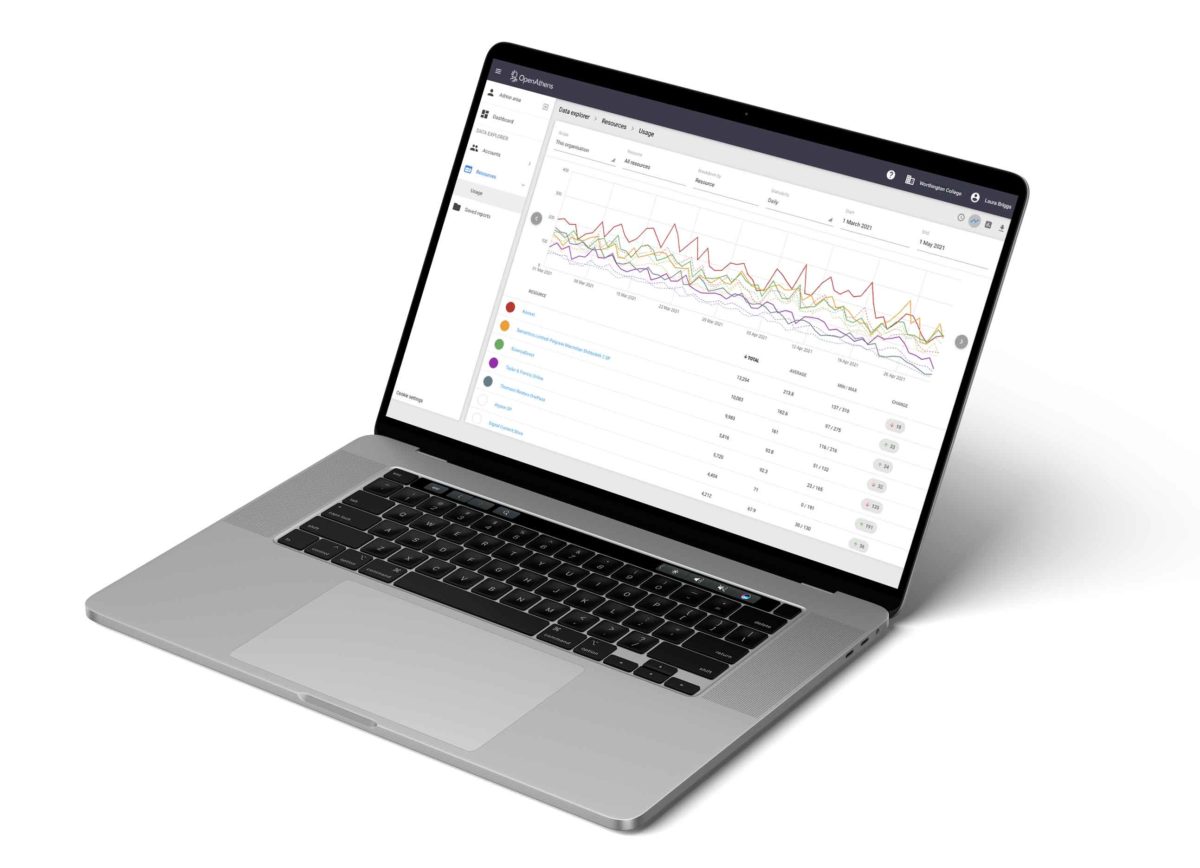 How OpenAthens offers a complete solution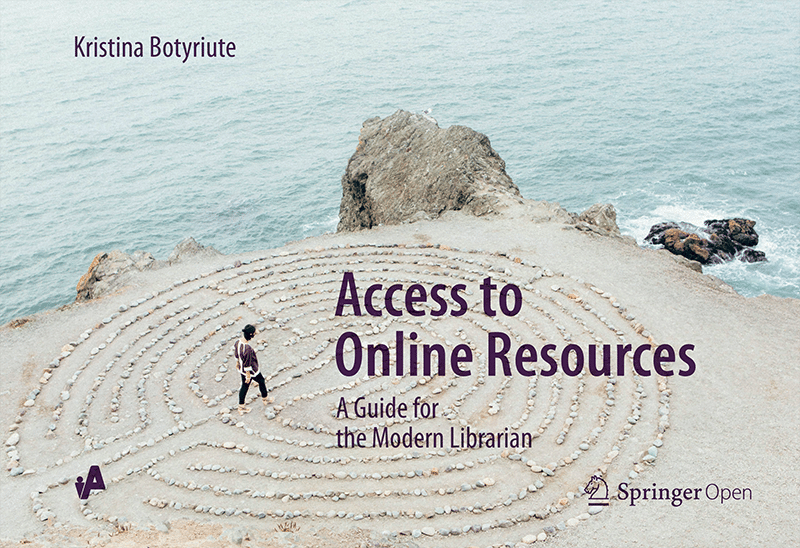 Access to online resources: a guide for the modern librarian
Our easy to read ebook explains the different access methods for online resources.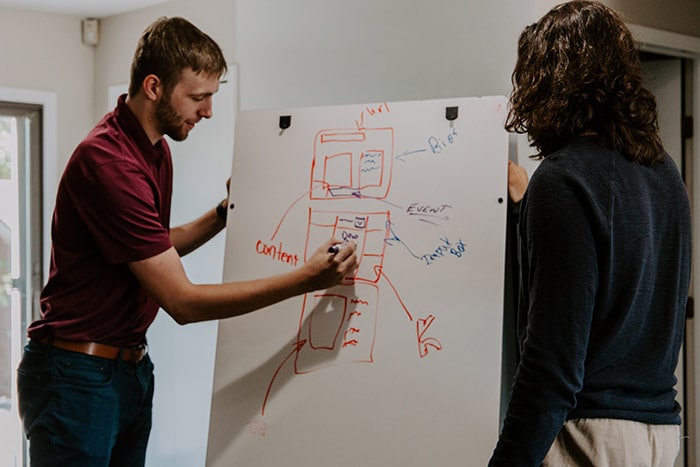 IP vs OpenAthens guide
The world has moved on since we first accessed digital content via IP recognition. IP is no longer sustainable and more organisations are exploring alternatives. Our handy comparison guide explains the difference between IP and OpenAthens technology. 
Federated access increases resource usage
Our blog explains why a good user experience boosts resource usage and gives users secure, remote access to library resources.
Take the weight off your shoulders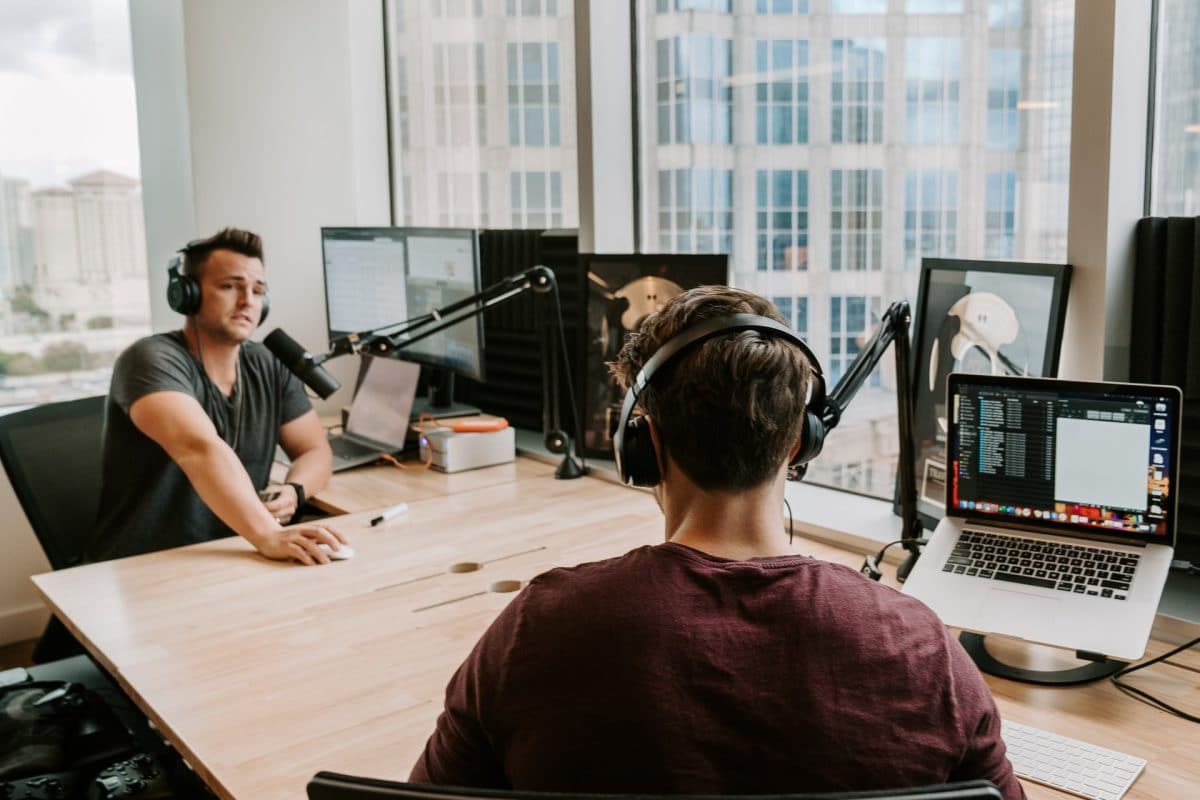 Excellent customer service
Speak to our technical experts instead of relying on online help forums. We're super friendly and will help you with any queries you have. We do all the work of contacting resource providers for you.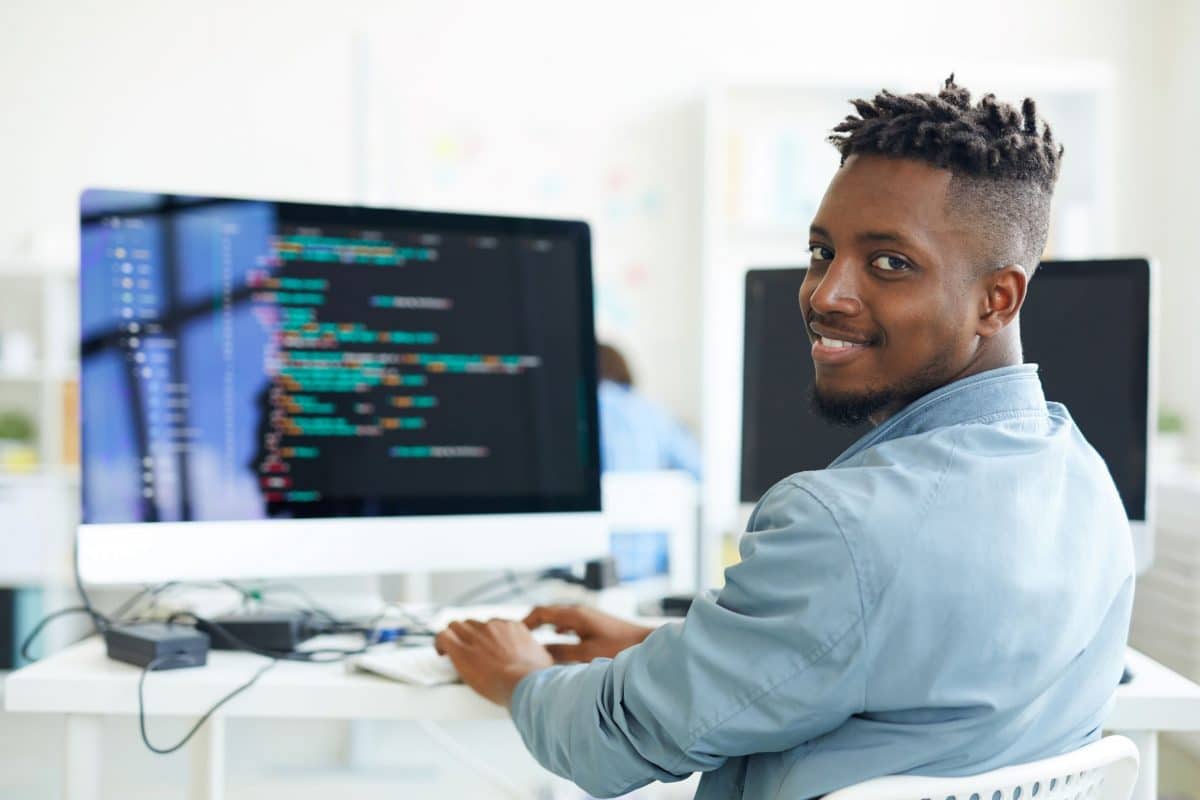 We love to integrate!
Are some of your vendors still using IP-based access? OpenAthens has it covered! Our single sign-on software integrates with our managed proxy solution. Everything your users need to access is in one place.
Super easy dashboard
Why waste time analysing complex log files for reporting and cases of misuse?
Manage all your users, resources and reports in our easy to use dashboard.
How we support user experience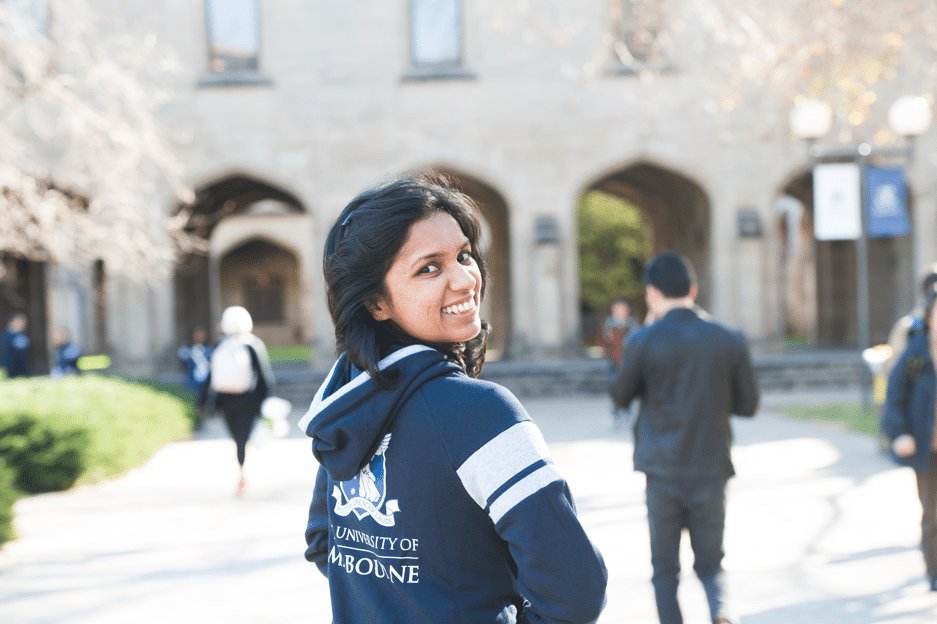 University of Melbourne: seamless user experience and tranquility over security
How OpenAthens is enabling Australia's number one university to deliver a seamless, secure, and personalized library experience on and off-campus.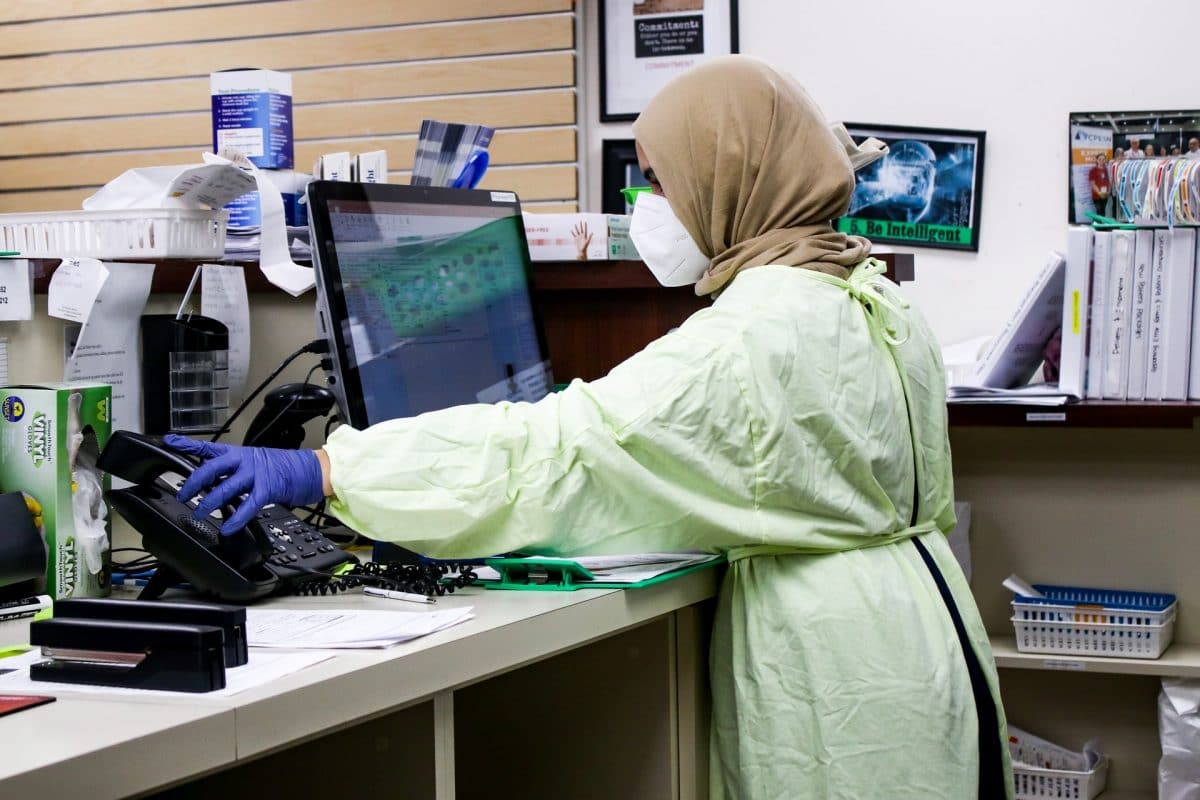 How Georgetown University Medical Center rode the pandemic wave
Linda Van Keuren explains why her library moved from IP-based access to OpenAthens single sign-on. You'll also hear about the experience of library users during the migration and global pandemic.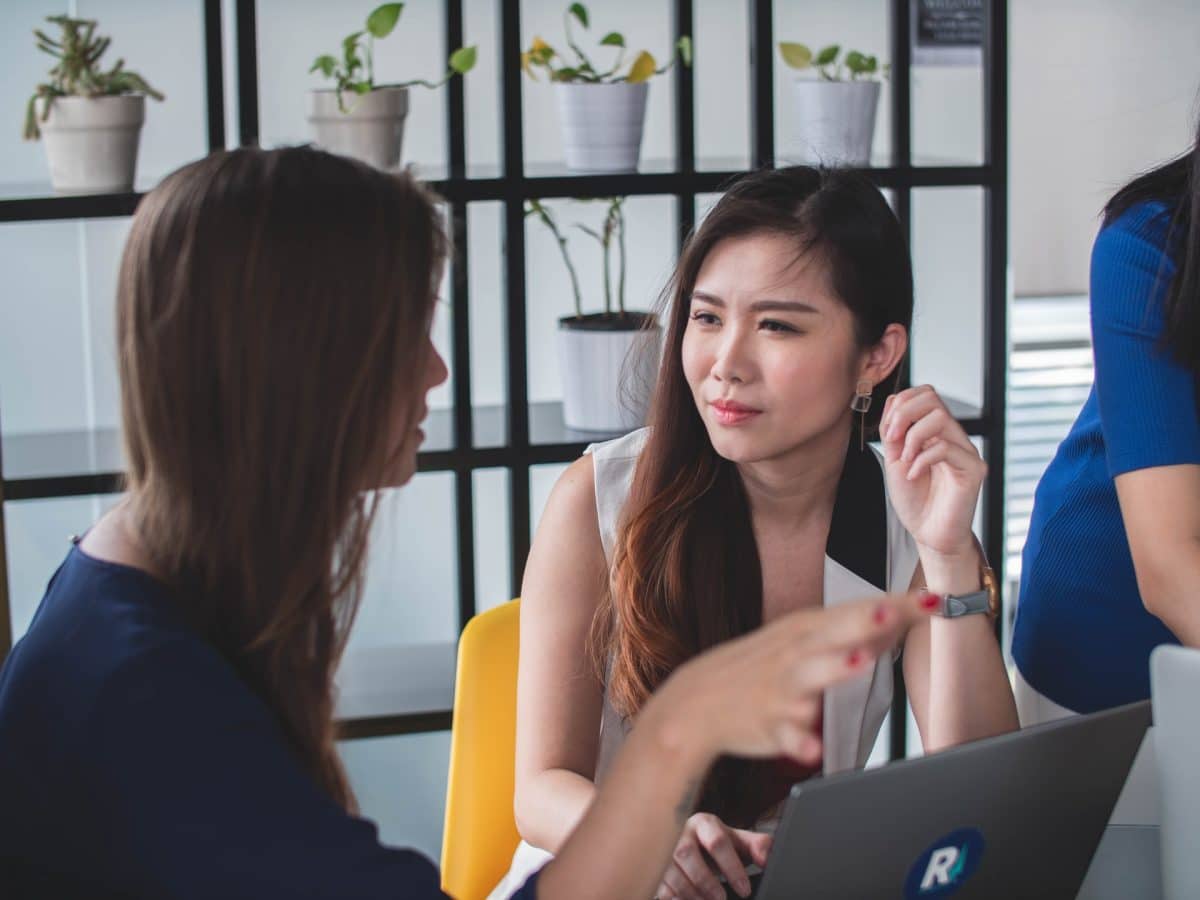 How Quest International University increased patron usage of library resources and patron engagement
Mohd Fazli bin Mat Doa, senior library officer at Quest International University explains how OpenAthens helped to drive up patron usage of resources and library engagement and what has changed for patrons during the pandemic.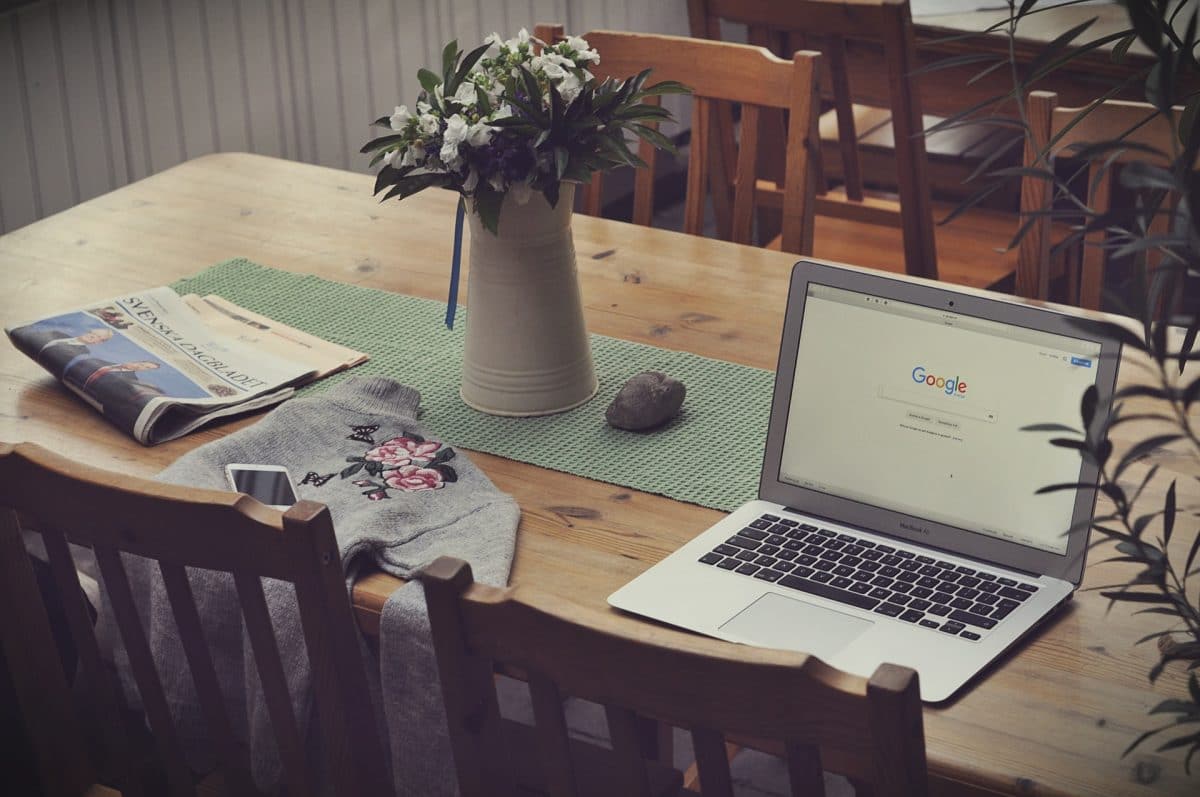 How we support remote access
Want to know more about how we support secure, seamless remote access in your region?
Visit our remote access hub
Book a free demo
Book a demo to find out why OpenAthens single sign-on beats IP-based solutions hands down.
We will use your contact details to respond to your request.
View our privacy policy to find out more.
All required fields are marked with '*'