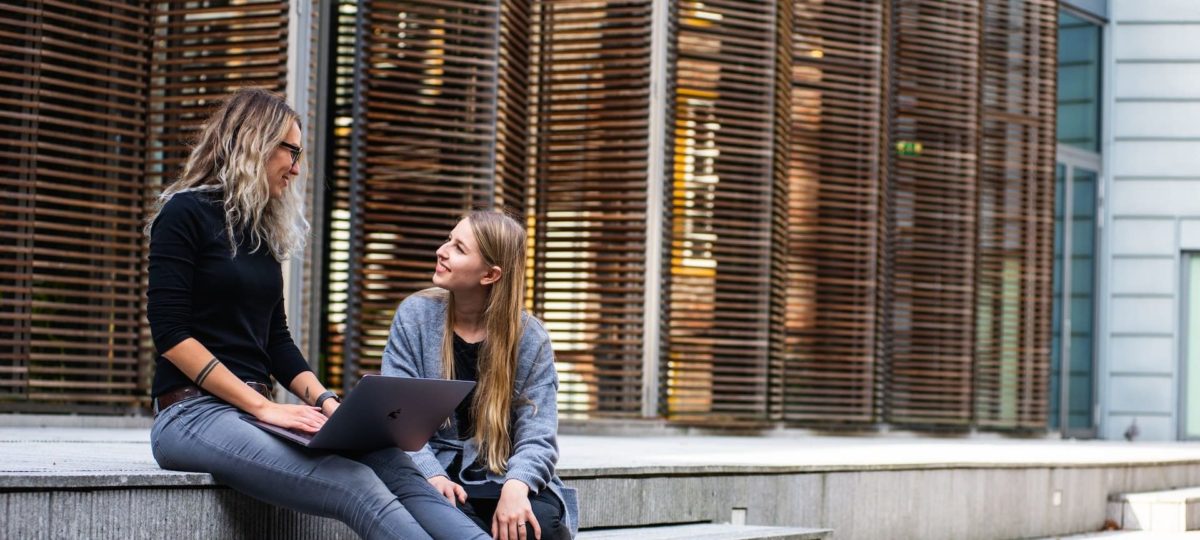 Why OpenAthens is the complete solution you need
The OpenAthens complete solution helps librarians connect to thousands of publishers and future-proof their authentication. The idea is simple; we offer one tool that provides easy access to resources, and which is fully supported. A tool that makes librarians' lives easier by eliminating concerns, regardless of where the industry moves. Our complete solution future-proofs their authentication journey.
A headache-free tool might sound too good to be true. However, the complete solution is very much a reality, but why is it the answer to most authentication challenges?
It is OpenAthens' mission to connect people to information, so our complete solution utilizes different technologies to connect libraries to resources, regardless of where their users start their journey.
We recognize that while the big platforms support federated access, there are still a number of library resources published by much smaller organizations that don't have the resources and the need to set up federated access. So, yes! Proxy is still an important solution within our space, and we have you covered.
The OpenAthens complete solution supports managed proxy and federated authentication, and removes barriers to knowledge with a product thought for those who want to think ahead. By supporting different technologies, OpenAthens provides a future-proofed solution for you to rely on.
OpenAthens is a not-for-profit organization, owned by the industry and working for the industry. It has its own federation; a club that organizations, libraries, and publishers can join to help build relationships with one another. It helps scaling-up federated identity, so that hundreds of thousands of organizations can talk to hundreds of different sites without requiring much technical setup.
What if technical help is required at some point? With a 92% customer satisfaction rating, OpenAthens excels at customer experience. It is a fully managed service, which means that in-house experts hold your hand during the onboarding and check any issues that might arise when you become a customer.
OpenAthens provides a completely managed proxy, and an IP address. It manages the configuration of the proxy sites, so you do not need to invest extra time and resources to keep the product running smoothly.
The web is getting increasingly complicated; publisher platforms are becoming increasingly complex, so the time required to configure proxy products to reliably rewrite content also increases, simply because of their complexity. So, there is a technical push in the industry towards federated access, to ease the future of authentication.
The OpenAthens complete solution caters to industry needs and concerns; whether organizations require IP access, federated access, or to manage a proxy themselves.
The pandemic highlighted the need for off-site access and remote access, not limited solely to IP recognition. It provided an opportunity to show the value of OpenAthens as the future-proofed solution, prepared to ensure easy access yesterday, now and in the years to come.
Types of authentication methods
IP recognition

Supported by most publishers​
Simple to set up​
Works seamlessly while on campus

Doesn't work off-site​
Not secure. You can't guarantee who is accessing from a valid IP range​
No personalization in publisher sites

Hosted proxy

Allows off-site access to IP-restricted resources
Works for most publishers
Quite cheap

Can be fragile. It can break if publishers  make changes to their site
Requires configuration by every library running it
No personalization in publisher sites

Managed proxy

Allows off-site access to IP-restricted resources
Works for most publishers where they don't support federated access
Does not require configuration by the librarian

Can be fragile. It can break if publishers make changes to their site
Does not support all publishers. Requires setup by OpenAthens if not already on proxy
No personalization in publisher sites

Federated authentication

Industry-standard and widely used outside the library sector
You choose the info you want to share
Cloud-based future-proofed solution
Secure and stable

Proxy can be easier to set up. However, OpenAthens set up SAML for you
Not all vendors support federated access
Want to learn more about user privacy?
Do you know that OpenAthens does not release any Personally Identifiable Information (PII) by default?
Watch 'Security and user privacy', from our Back to basics webinar series, to learn more about OpenAthens, cookies, passwords, authentication, and authorization.
Find out all you need to know about security and user privacy with a simple and easy-to-follow presentation by our business development manager Kieran Prince.
Watch our webinar