How do I get an OpenAthens account?
Learners or researchers, you will need to speak to the library or information management team at your organization about access to online journals and databases.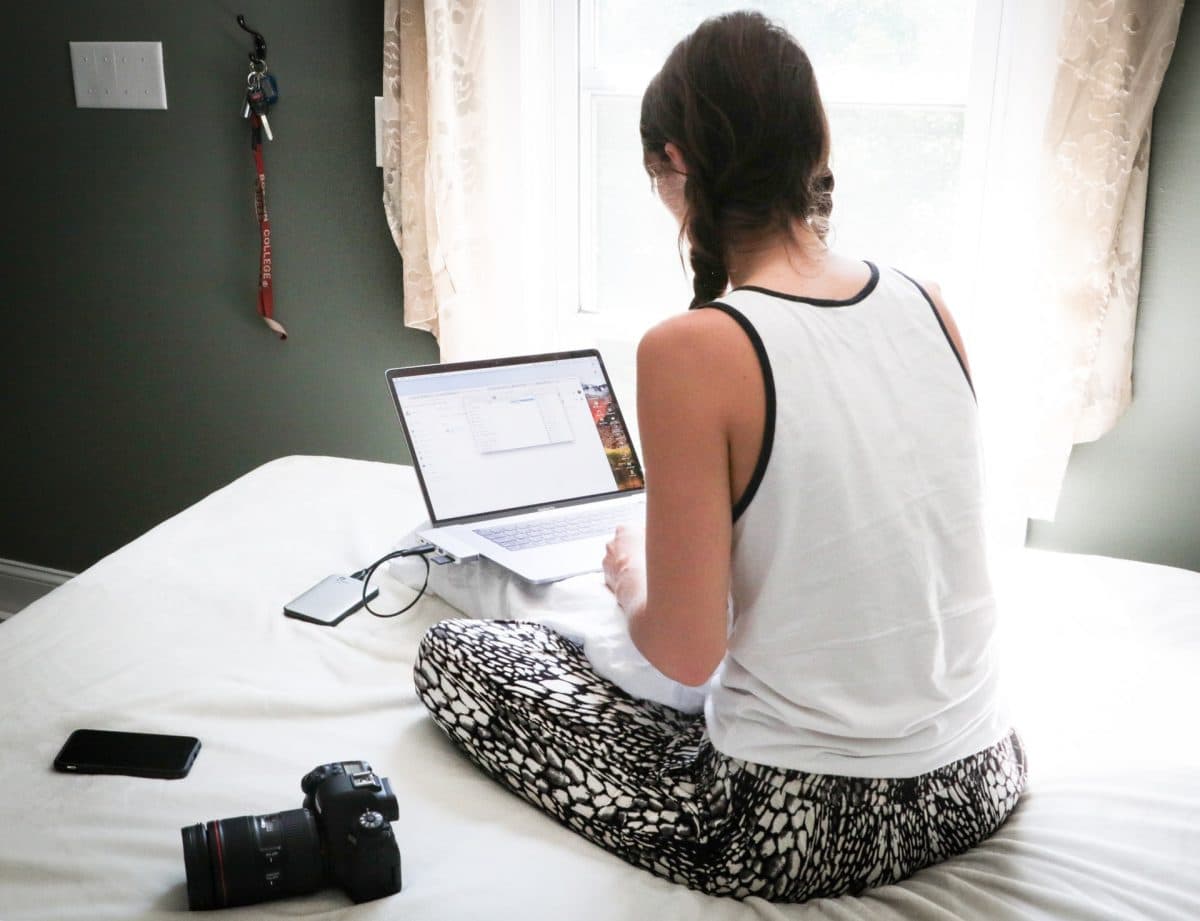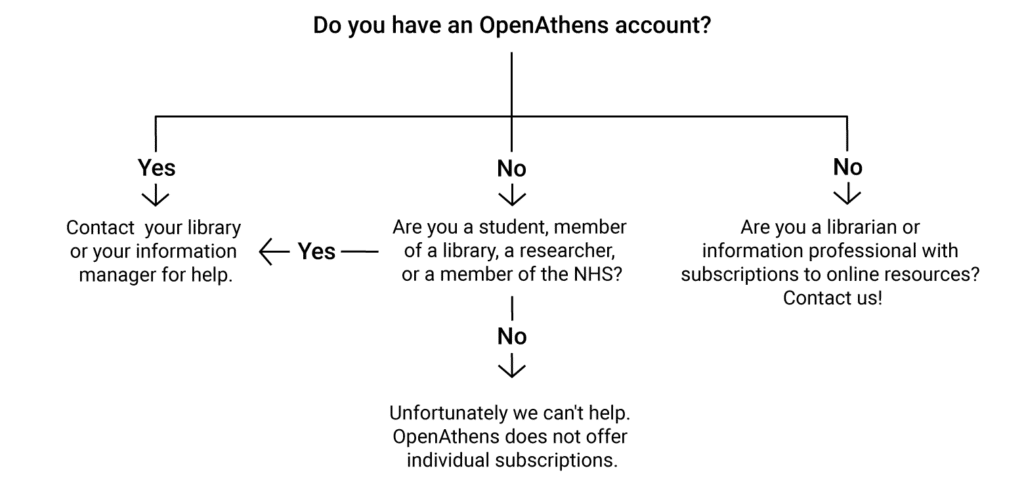 E-resource requests
OpenAthens does not supply e-resources/articles. We are an identity and access management system providing single sign-on to organizations that already have digital subscriptions in place. If you are looking for access to a specific journal, you may want to contact the publisher as some may offer an individual-level subscription.
Are you a librarian or information professional with subscriptions to online resources? Contact us!
All required fields are marked with '*'