How do I get an OpenAthens account?
Learners or researchers, you will need to speak to the library or information management team at your organization about access to online journals and databases.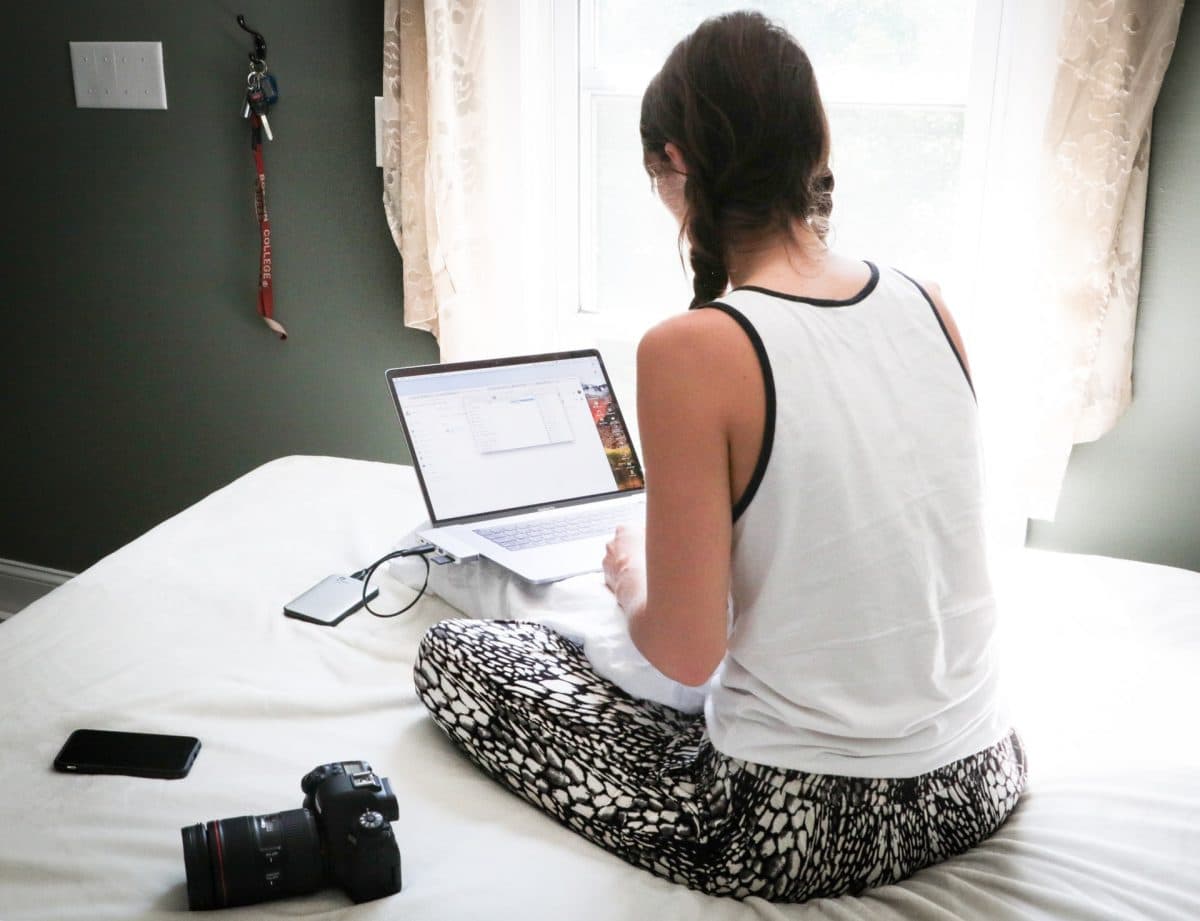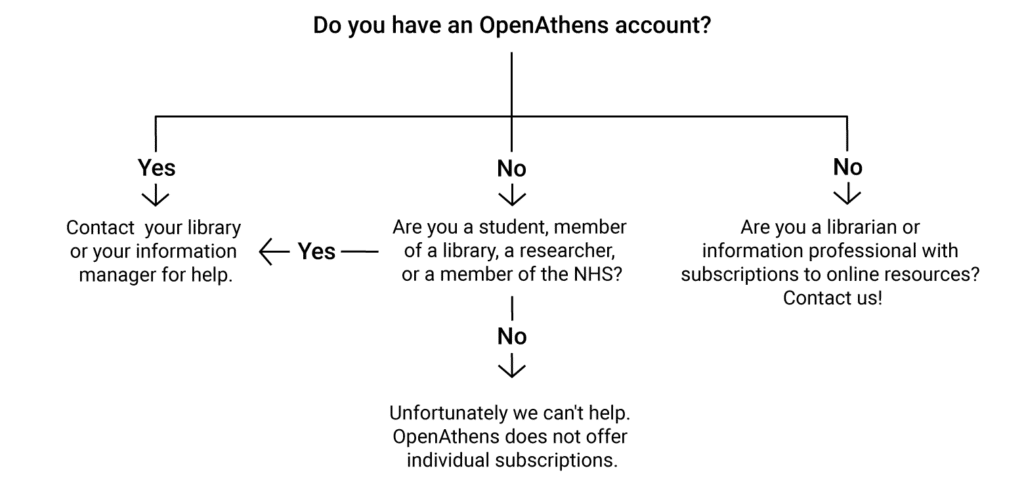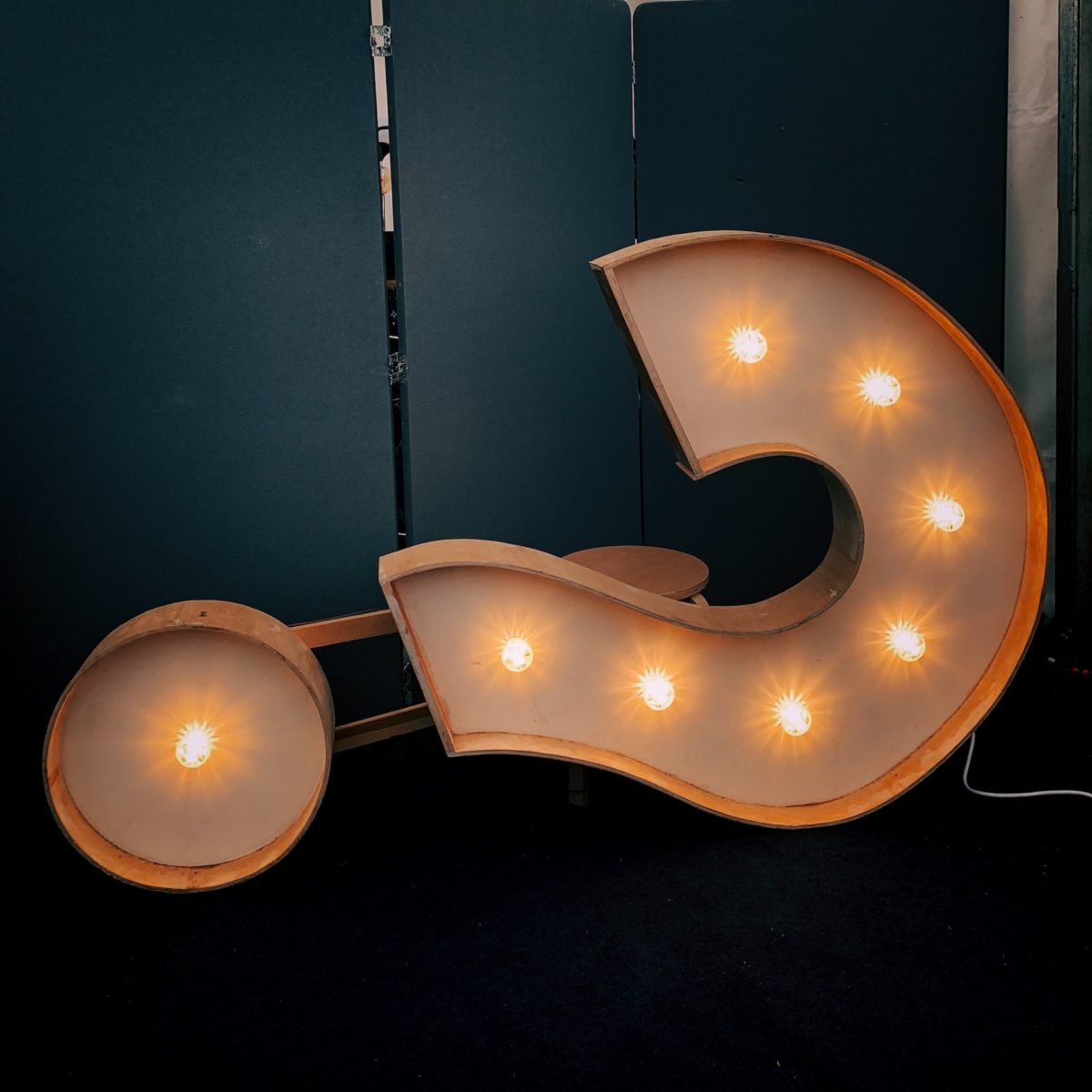 Need help with end user account troubleshooting?
Are you struggling with account issues? Our troubleshooting page may have the answers.
End user account troubleshooting
E-resource requests
OpenAthens does not supply e-resources/articles. We are an identity and access management system providing single sign-on to organizations that already have digital subscriptions in place. If you are looking for access to a specific journal, you may want to contact the publisher as some may offer an individual-level subscription.
Are you a librarian or information professional with subscriptions to online resources? Contact us!
All required fields are marked with '*'