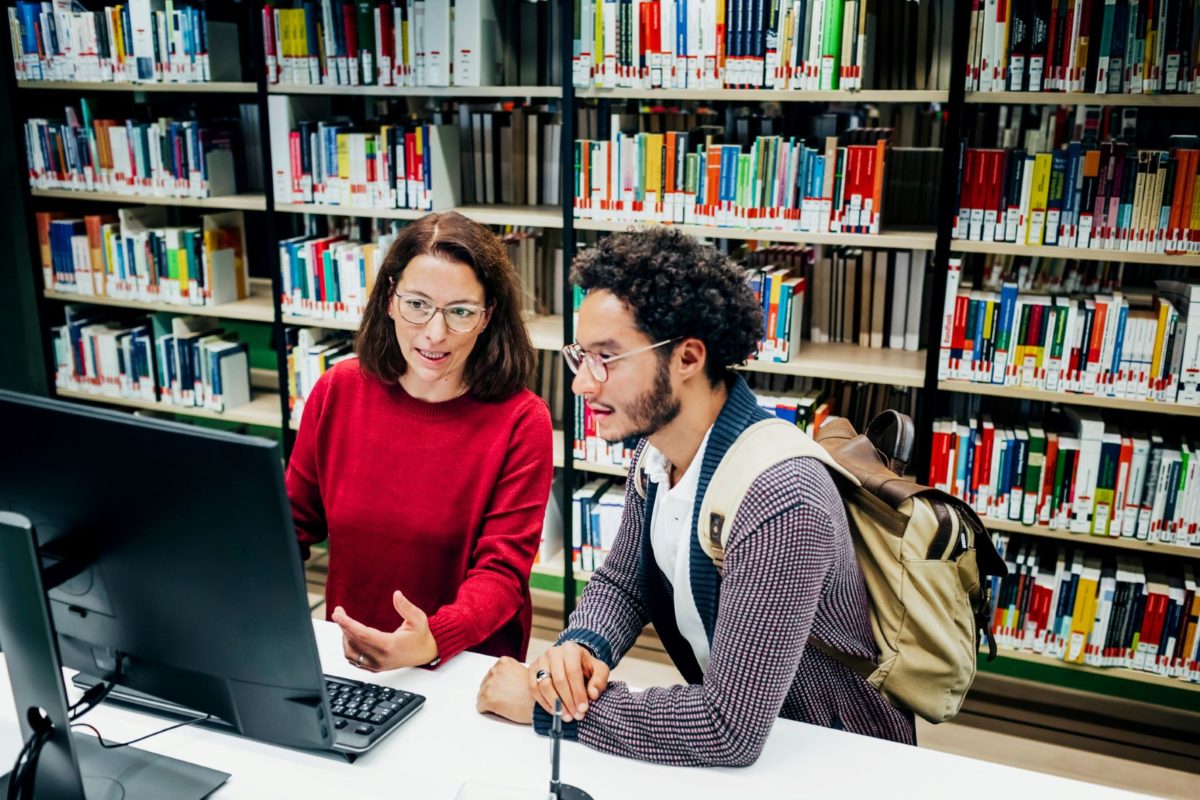 Future-proofing your authentication solution
Libraries are always in a state of evolution, but recently the pace of change has been dizzying. Is there any sign of a let-up? Not a chance! So, what can librarians do to make sure library users have reliable, smooth access to the resources they need, whatever the future holds?
It's a key question because remote study and work are here to stay. In the public sector 35% of workers in the public sector have embraced hybrid working. Twenty-six per cent of private sector workers have done the same. Many more people work neither at home nor in their nominal workplace, for example when they are studying in the field or running community clinics.
Library users depend on remote access
Academic librarians recognise that secure access to online resources from anywhere is a must for students and researchers and the same goes for librarians in healthcare, government and the corporate world.
That's why so many librarians and information managers want to update their digital infrastructure. And when they do, user experience (UX) and security are usually central to their decisions about the authentication systems they deploy.
Fast, efficient and secure
In an ideal world federated access is the gold standard authentication solution because it's fast and efficient. Librarians and IT managers also like the fact that it's based on security assertion markup language (SAML). SAML-based systems offer better security and more control over who has access to what.
What's more, it allows users to access content online from outside the library's web portal. This is important because many research outputs, including OpenAthens' recent library user experience report, show that a significant number of users start their research journey on platforms such as Google and Google Scholar rather than their library's portal. Federated authentication is a simple, seamless way to get library users to all the content your library subscribes to.
As OpenAthens' international sales manager James Edwards says, "with federated access, you can feel confident that your users are accessing content via the most secure route. They will be less likely to try to find content from more unsecure locations".
In the real world, however, libraries have to be pragmatic.
When librarians are choosing an authentication system they want one that works with the maximum number of publisher systems. And many publishers still use IP recognition-based systems. A managed proxy can help with connecting to these publishers. The managed proxy option means libraries don't need two authentication systems.
A complete authentication solution
OpenAthens provides a complete solution that makes access to knowledge simple for library users and for librarians. It offers both federated and proxy IP access so users' access to all your resources is covered, and they will have a good UX wherever they start their access journey. What's more, it's a secure solution that protects users' privacy; by default, OpenAthens doesn't release any personally identifiable information (PII).
And, crucially, the built-in proxy solution is fully managed for you, so updates, security testing and certifications are all taken care of, and your authentication needs are future-proofed.
This is essential because, as James says, "publishers are set on protecting their content. As most of their losses come about through issues around IP recognition they are switching to newer authentication methods.
It's gradual, but now some providers don't accept IP at all. Our complete solution means you can provide one method that grants seamless access to every resource. You won't have to implement a new authentication solution as publisher and vendor platforms make changes.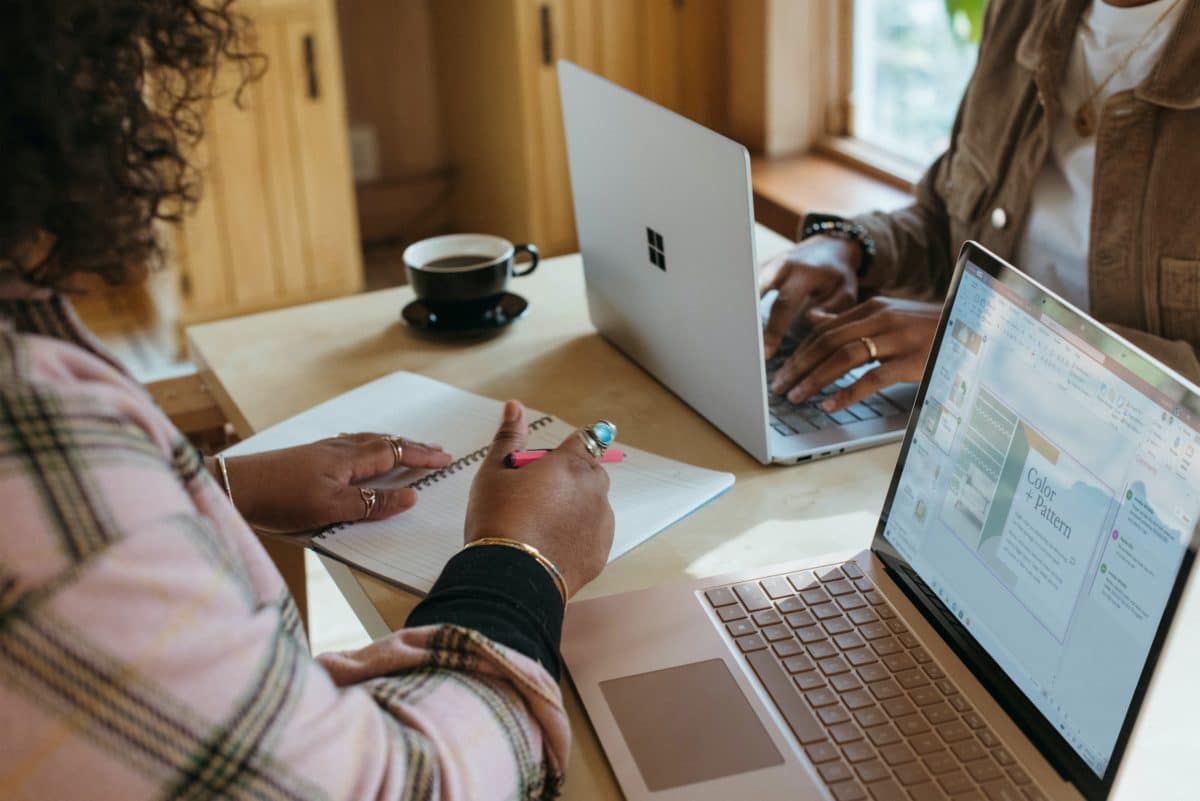 Want to know more?
Hear from our technical consultant, Adam Snook, as he takes a deep dive into why federated access is the future of authentication.
Read the blog