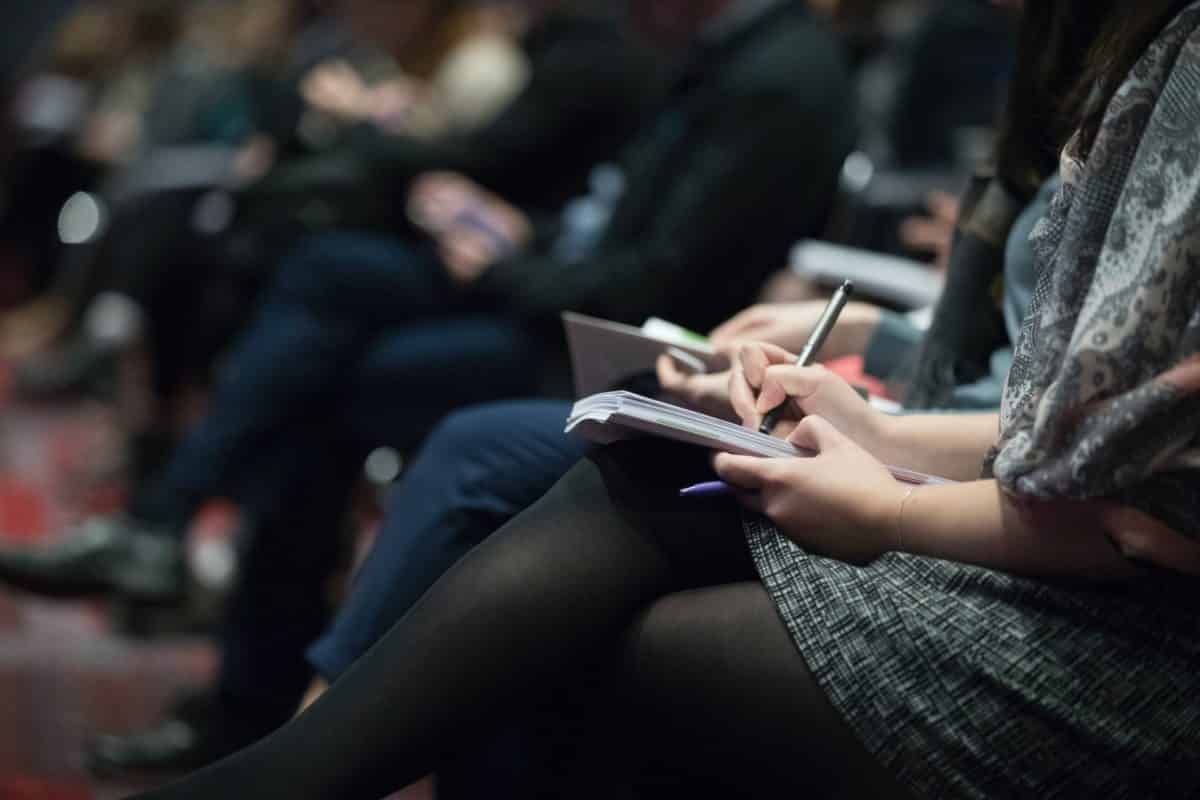 Report: Library user experience: Removing barriers in the search for knowledge
We're happy to announce the release of our new library user experience report! We worked with consultancy firm Digirati to talk in depth to academic library users across the globe about access to digital content. In this report we review the common challenges that users and researchers face and how they could be resolved.
Our report will be of interest to librarians, publishers and service providers, network operators, governments and anyone working in the area of remote access to digital content.
To download the report, please complete the short form below.
We will use your contact details to let you know about relevant content related to library user experience. You will be able to unsubscribe at any time by clicking the 'manage your email preferences' link at the bottom of the emails you receive. View Jisc's master privacy notice.
All required fields are marked with '*'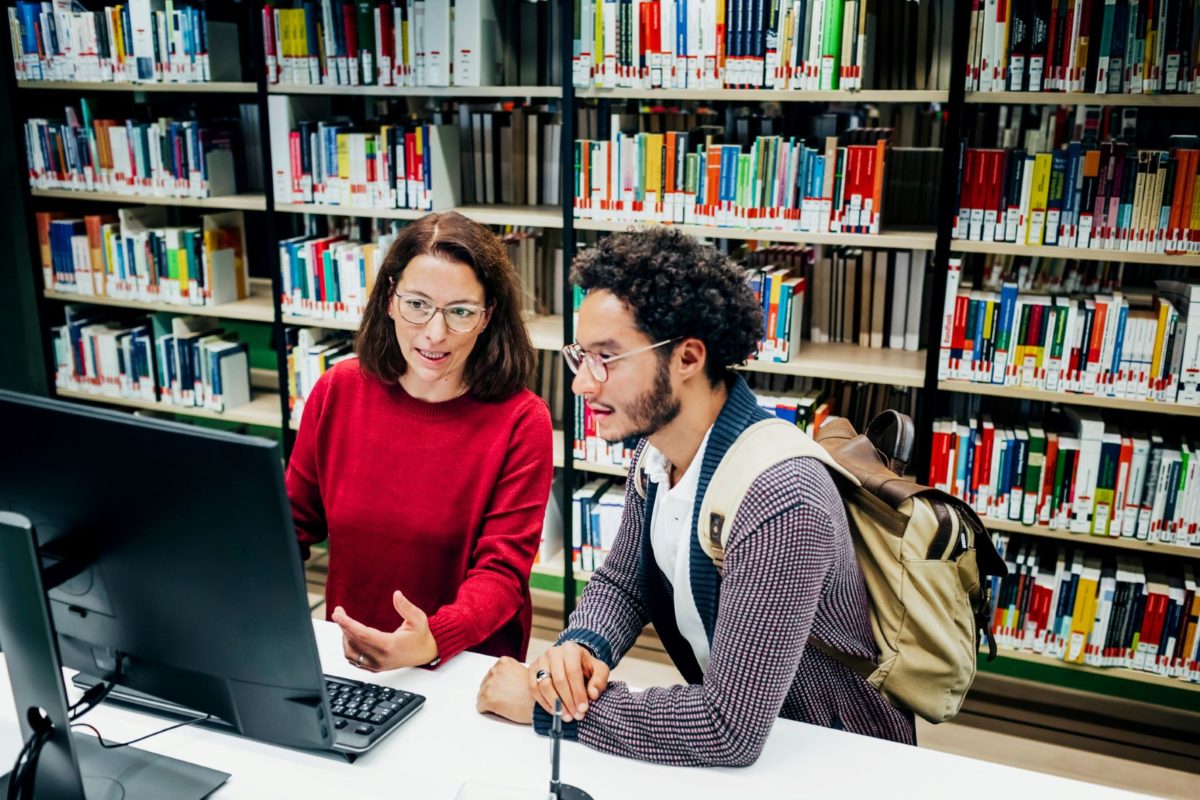 Interested in hearing more about the work we do?
Sign up to our newsletter to receive updates on news, events and activities!
Subscribe to our communications