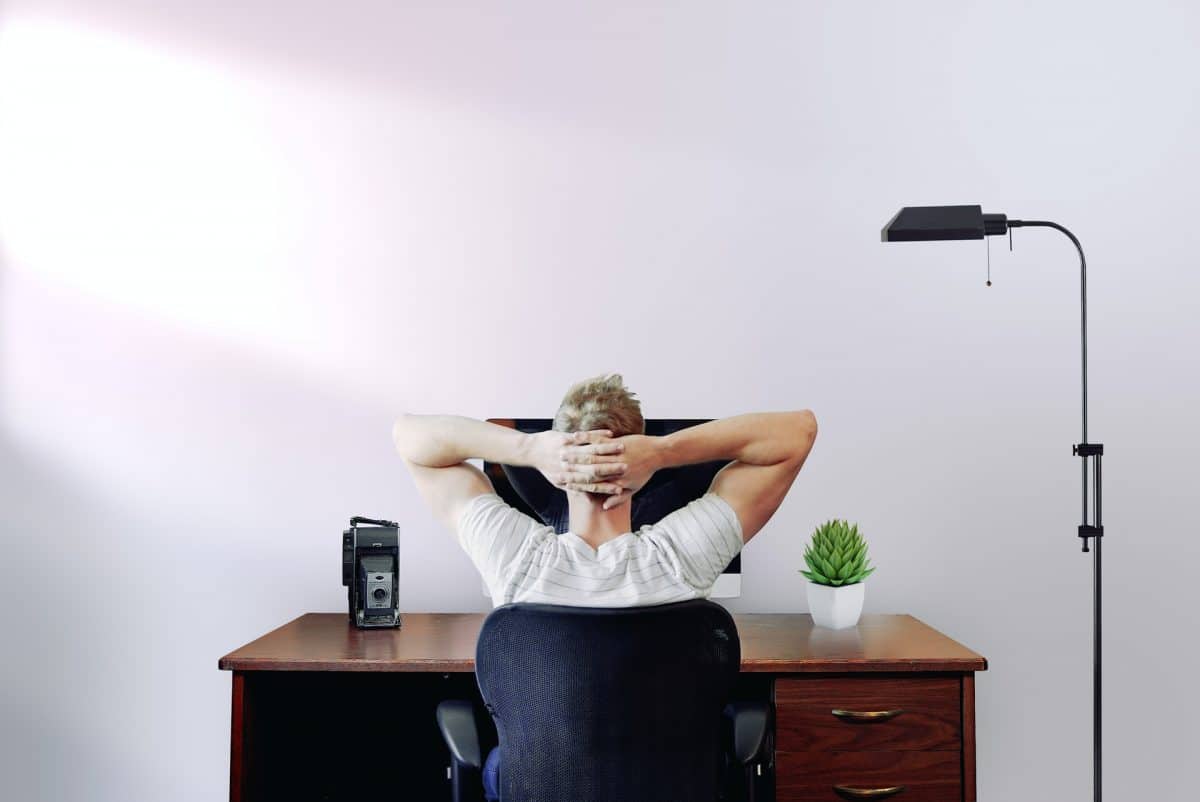 Federated access increases resource usage
Federated access improves the end user experience. This maximizes resource usage and provides a reliable, secure remote access solution to library content.
Why is remote access important?
The global Covid-19 pandemic has increased global demand for secure remote access solutions such as OpenAthens. It has also embedded the need for a remote access solution in the long-term as users increasingly want to access content from any device, any place, anywhere.
How can federated remote access impact usage reports?
Federated access reports on usage statistics no matter where the user is accessing the content. This means the librarian will receive accurate usage reports and can use the reports to make data-driven decisions when it comes to subscription renewals. The library is much more likely to renew subscriptions if the usage reports demonstrate that a resource is highly accessed. But what happens if the usage reports aren't accurate?
The problem with IP based access
IP-based access is not a reliable solution for remote access. If a user can't access the resource via the publisher, they are more likely to use pirate sites. This results in compromised user credentials being used to share content on pirate platforms and create user privacy issues. Read our EBSCO guest blog 'IP vs SAML in the battle of security' for more information.
Financial loss because of leakage
Usage isn't tracked if a user accesses a resource via a pirate platform. When the publisher asks the library to renew their subscription, the library won't see accurate usage stats for the resource. Therefore may not see a high enough demand to renew their subscription. This is called leakage.
Increase return on investment
For libraries, federated access to content maximizes the return on investment by facilitating access to the subscribed content no matter where the users starts their research journey (google scholar/google/library portal, etc.).
Federated access drives increased usage for Boston College
When the pandemic hit and students went home, the librarian at Boston College began to see e-resource usage decline. The College had relied on IP access. Students were forced off campus which led to an overall drop in usage of e-resources. Students were used to being able to navigate directly to a vendor's website (often bypassing the library altogether using Google or a bookmarked link), but off-campus these routes no longer worked.
However, because Boston College chose OpenAthens as their federated access solution and therefore had access to Elsevier content pre-pandemic, usage actually increased by 35% once the students were off campus.
Students didn't need to use the library website or special links to access Elsevier content, they just went straight to the resource they were familiar with and followed the Federated login options presented directly on the website. Because it worked, whilst other vendors lost out on students accessing their content, they came back to use Elsevier resources again and again.
It is a joint responsibility of libraries and publishers to create a change. This change will benefit the library and publisher and ultimately improve the end-user experience. Publishers can help by talking to their library customers and encouraging them to implement a federated access solution to maximize content usage and ensure they are subscribing to the most important resources and journals. Libraries can speak to publishers and encourage them to implement federated access to drive down the use of pirate sites, content theft and increase data security.

Find out how how IOP Publishing collaborated with OpenAthens and Seamless Access to improve user experience
Watch the recording