Service desk customer charter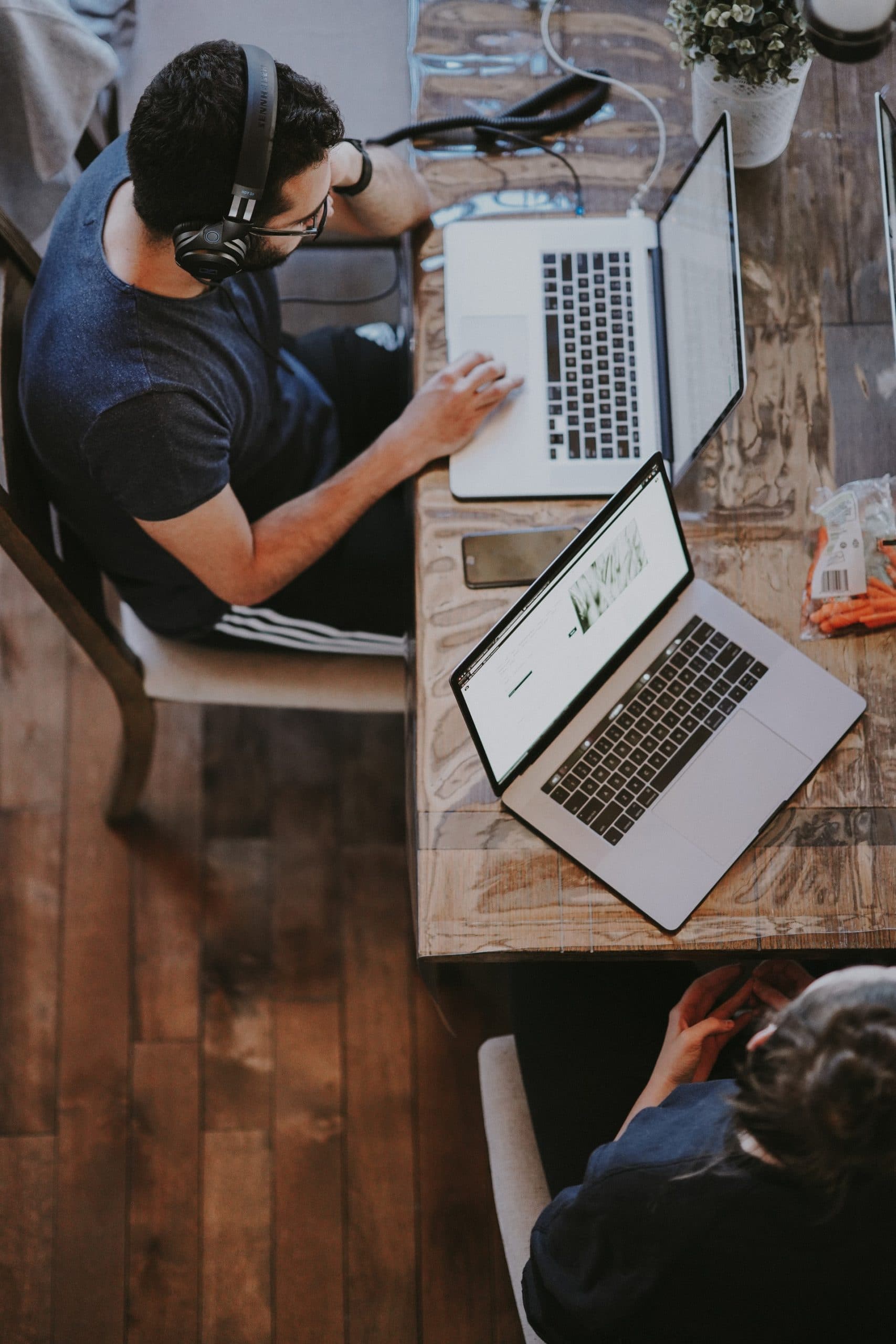 The support team at OpenAthens strive to deliver the best possible experience for our customers.
Our service
Our goal is to give you the very best service, from start to finish
There shouldn't be any surprises, as we keep you in the loop so you know what to expect
We take ownership
We're efficient and consistent
We'll share with you how we are doing, and if we're hitting the high standards that we set ourselves
Our communication
We will keep things simple
We want to understand your line of work and how you use our products
When you get in touch with us, we won't keep you waiting too long
Our updates will be useful and easy to understand, and we'll make them a regular thing
What we need from you
Check to see if there is already an answer to your query in our documentation
Give us as much detail as possible so we can get going on your ticket straight away, and work with us until it's done
Be mindful that urgent issues sometimes have to jump the queue, but we won't forget about you…
…and issues which need outside help will naturally take longer to fix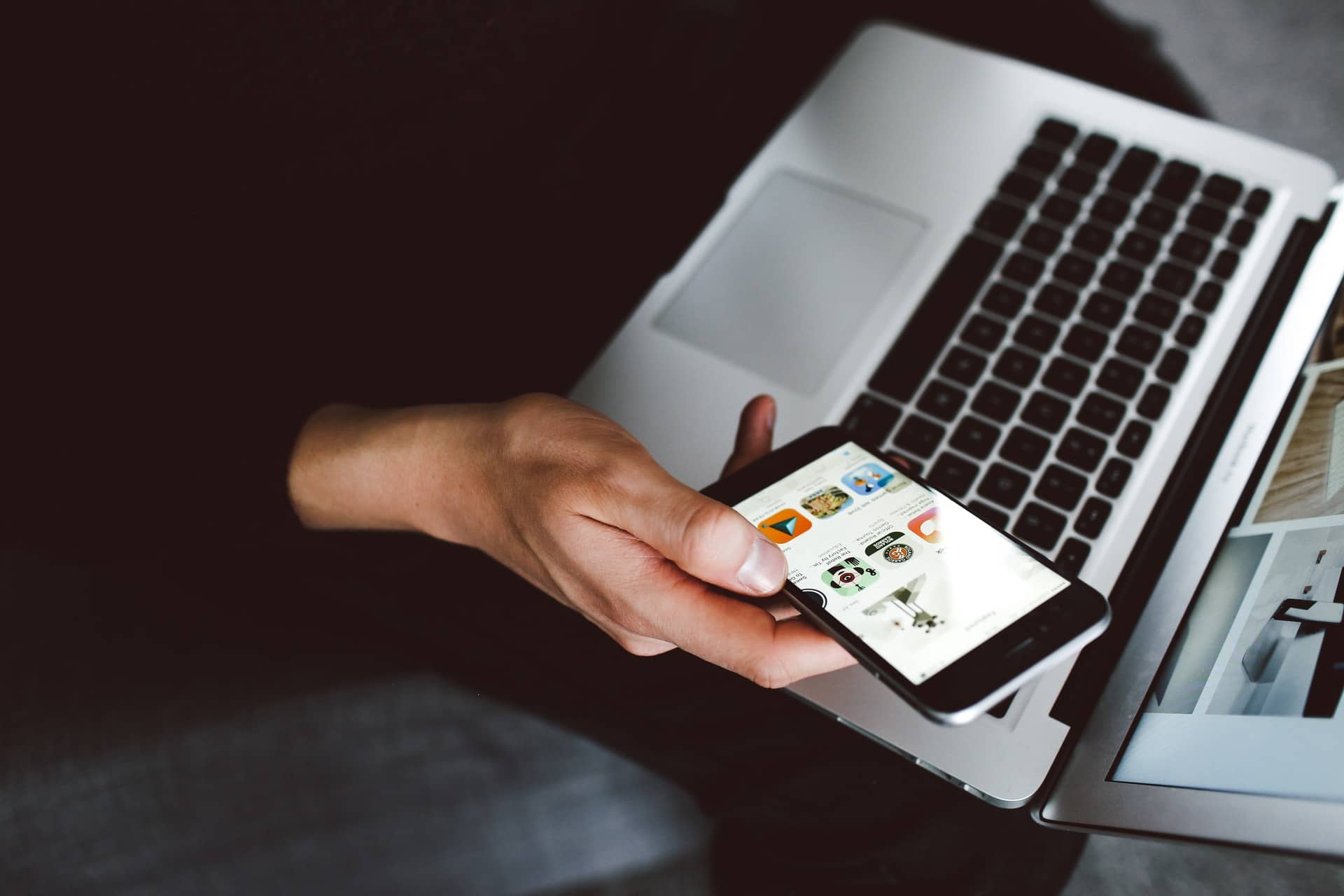 Talk to us…
Let us know how we are doing by giving us feedback, both good and bad, and tell us how we can be better
OpenAthens service level agreement
Our SLA document aims to clearly explain the service levels OpenAthens will provide to all OpenAthens customers.
Download SLA
"We are always looking to provide the best possible service to our customers. I lead a fantastic team with a common goal of facilitating a great experience for customers when accessing OpenAthens' support services."
Webinar – UCEM: making the most of MyAthens Plus
17 August, 2 pm BST / 9 am EDT
In this webinar, Lucy Roper, information governance manager at UCEM, will be sharing how she approached her MyAthens Plus set up, her experience migrating to the new version and how she's currently using the platform, whilst comparing its functionalities and user experience to the older version.
Our implementation specialist, Sam Neate, will also share his top tips for setting up MyAthens Plus. There will be a Q&A at the end of the webinar.
Register here