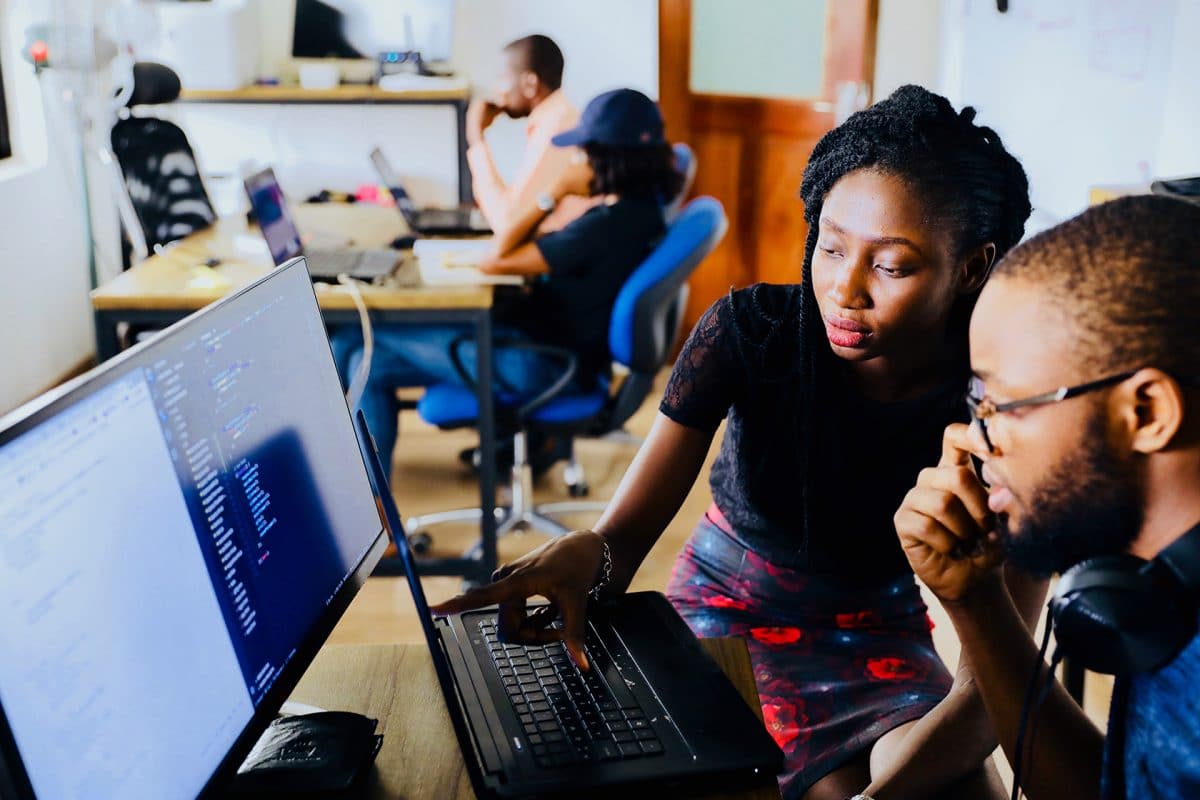 Promoting MyAthens Plus to your library patrons
In this blog, we'll list a few activities you may want to carry out to effectively communicate to your patrons the benefits of MyAthens Plus.
We're also going to run over the key features of MyAthens Plus, why your patrons should use it, and how to access it.
This should help you with the content in your communications activities to your MyAthens users.
How to let your users know about MyAthens Plus
The goal is to inform your patrons and excite them about the benefits of MyAthens Plus.
There are many ways you can inform your patrons and stakeholders about the differences between MyAthens and MyAthens Plus.
Patron communications could include:
Sending an email campaign
Using social media
Posting on the library portal
Blogging on your institution's website
Drop-in help sessions introducing MyAthens
This poster will help you communicate the changes to your users, and you can personalize the document to match your library's setup. It will be useful to send over by email to your users and/ or print out a few copies to leave in your physical library.
These communications channels will help you communicate the differences to your users.
A single starting point for research – you can see all resources available to you in one place and will be already automatically signed in to them all
Take MyAthens on the go – MyAthens is fully optimized for mobile, working just as well on a smartphone as it does on a laptop
A fresh new design makes the product simple and intuitive to use
Updated design to make finding resources as easy as possible
Fully mobile friendly so MyAthens can be taken on the go
More search options to help get to the right content as quickly as possible (if you have enabled them for your users)
Video content that makes MyAthens more interactive (if you have added video)
A fully accessible product that works for everyone
A single place to see all library resources
Sign in once to MyAthens and be signed in to all resources you have access to automatically – no more access denied messages!
Bonus tip: as an admin, you can get a Wayfless link on the configuration tab to give to your patrons, which will take them directly to the sign-in page for your institution.
Hopefully, that gives you the information you need to help promote MyAthens Plus to your patrons.
Webinar - UCEM: making the most of MyAthens Plus
In this webinar, Lucy Roper, information governance manager at UCEM,  shared how she approached her MyAthens Plus set up, her experience migrating to the new version and how she's currently using the platform, whilst comparing its functionalities and user experience to the older version.
Our implementation specialist, Sam Neate, also shared his top tips for setting up MyAthens Plus. There was a Q&A at the end of the webinar.
Watch the recording
---