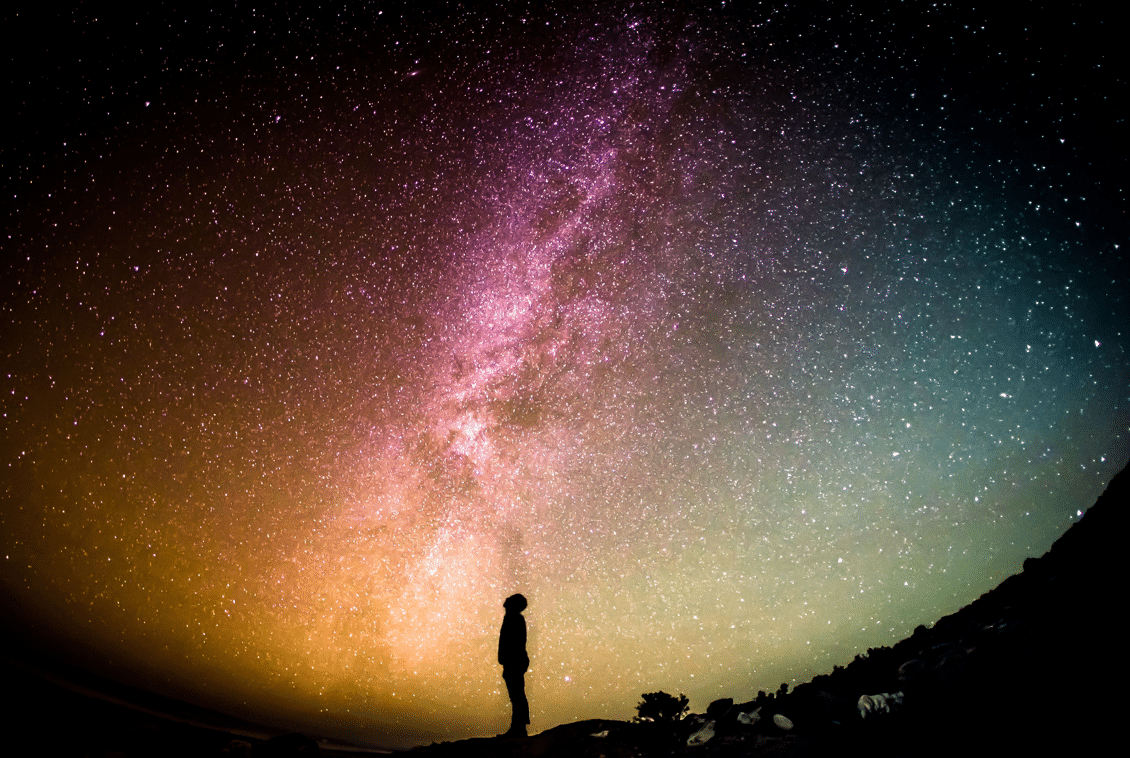 A 'universe' of Open Access texts available to MyAthens users
We are delighted to have joined forces with CORE, the world's largest collection of open access research papers. This currently includes 97 million free-to-read links to full-text papers from 250 countries in 90 languages.
Petr Knoth is the head & founder of CORE, as well as a senior research fellow in Text and Data Mining at the Knowledge Media Institute, The Open University. He explains why this collaboration matters to our users.
It has been a really exciting journey creating open, comprehensive, seamless access to open access content from around the world. Today we've got about 30 million monthly users. For people who don't have access to literature behind paywalls, CORE offers a treasure trove of information.
My idea for CORE started back in 2011 when I was a Ph.D. student.
I wanted to collect a large body of academic papers to explore related research content. But it was a frustrating job because I discovered there wasn't a readily available body of all research papers. That meant collecting the information for machine processing was particularly difficult.
CORE is a partnership of the Open University with Jisc (OpenAthens' parent company), which provides UK universities and colleges with shared digital infrastructure and services. Our mission at CORE is to aggregate all open access research worldwide and deliver unrestricted access for all.
With diverse content all related to research, CORE comprises everything from peer-reviewed research papers to books and their chapters. From theses and dissertations to creative arts materials.
We've put a lot of effort into creating CORE and we've also done some other powerful things along the way.
Using state-of-the-art text and data mining technologies we make it easier to discover scholarly data.
We support the network of open access journals and repositories with tech solutions. Our focus is to be the best of friends with 10,000 data providers.
This means open scholarship can be delivered in a cost-effective and scalable way.
Our aim is to help others to develop new tools on top of the CORE platform. We do this by enabling the integration of CORE with other organizations and this is what makes our work with MyAthens Plus possible. The smartest ideas of using the CORE content will not necessarily come from the CORE team. This allows us to embrace the concept that data needs to be available for other purposes and for other organizations to re-use.
Our Search service is different from other academic searches, as it gives users the full text of open access content without subscription to the publishers. We harvest data daily from approved providers, so we are always capable of making sure the content in CORE is safe. We can also present related and recommended content to the material the user is already seeing, as well as show alternatives to paywall content.
How the integration with MyAthens Plus works
MyAthens Plus now includes the CORE search box so users can carry out open access searches that navigate to the CORE universe. This means they can now search the wealth of information which we will be growing into our next decade!
You can learn more from Petr at Access Lab 2022 where he will host the Open Access session: 'Seamless discovery services for accessing global Open Access literature.' Register here.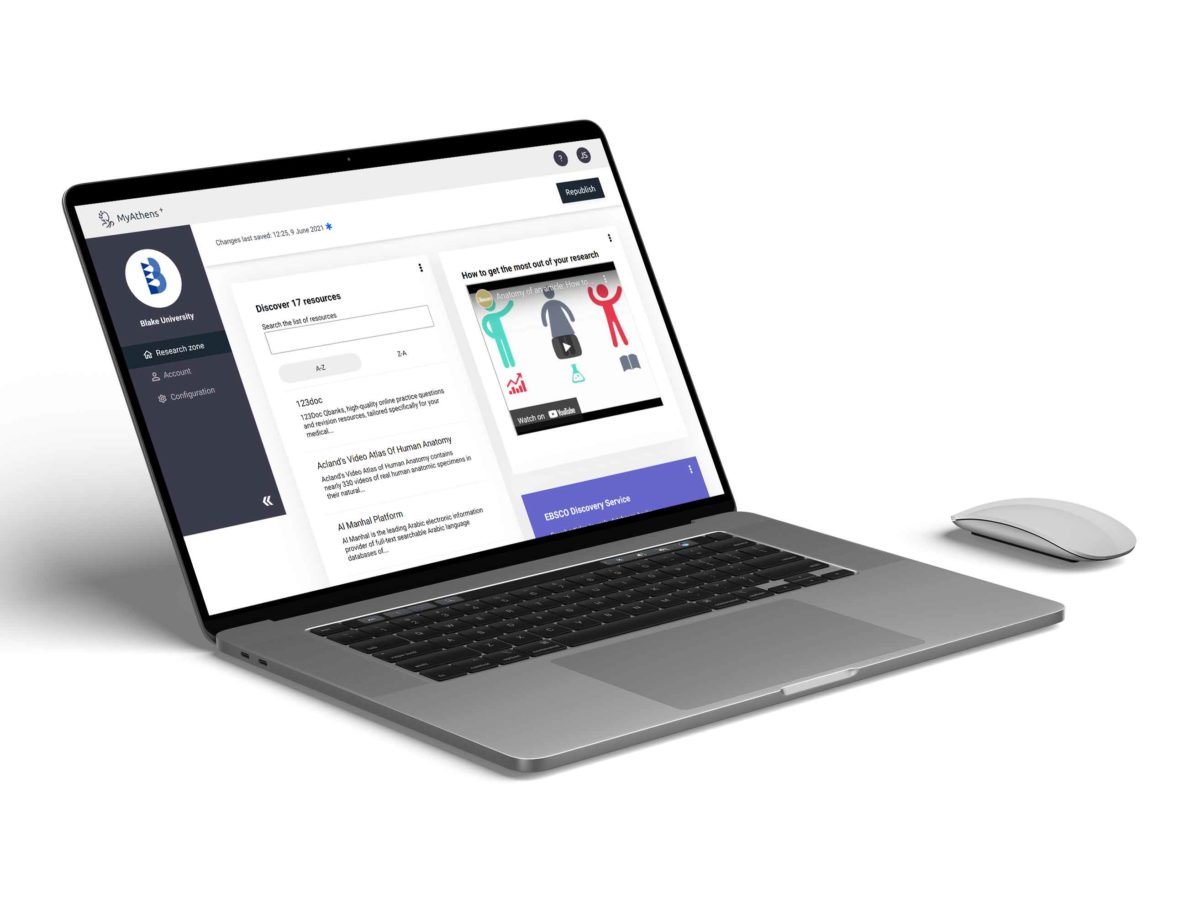 Find out how UCEM improved their library user experience with MyAthens
University College of Estate Management (UCEM) is the leading provider of supported online education for the built environment, with over one hundred years' experience in providing the highest-quality learning opportunities. The University College is based in Reading, United Kingdom.
Lucy Roper has been a part of the team at UCEM for the past ten years, and legacy MyAthens integration was already present when she started. She recently spoke to us about her experiences with the platform upgrade to MyAthens Plus.
Read the case study