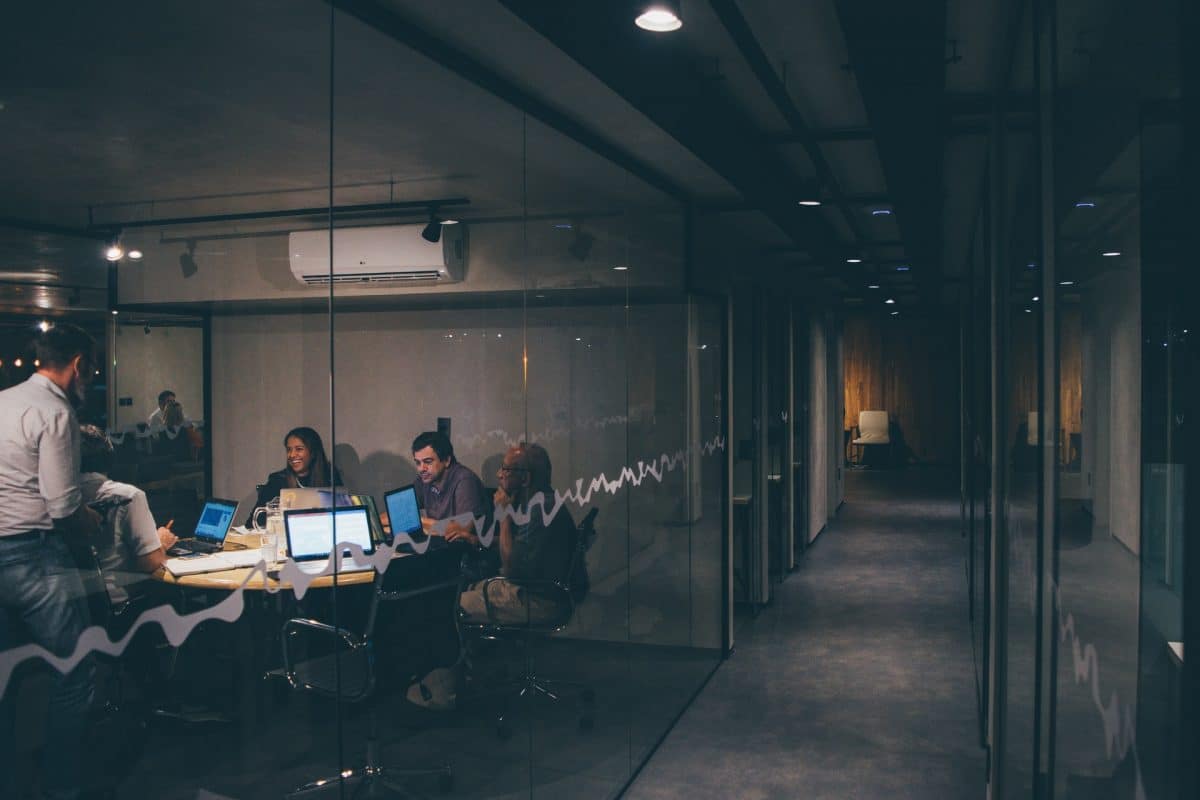 Meet the team – Jake Smallridge, product manager
Jake joined our team as a product manager back in November 2019. Now a few months into the role, we thought it was time to get him on our blog! Have a read to find out more about Jake's role, what he enjoys doing outside of work and what he thinks the future holds for the industry. 
Tell us a little about your role as a product manager at OpenAthens
I am Product Manager at OpenAthens and that basically means working with people from across the business to decide how we are going to develop and improve the OpenAthens product in the future. This involves understanding our customers, making sure OpenAthens has a clear vision of where it wants to go, working with colleagues to design solutions and prioritizing work amongst other things. I love my role because it lets me think long term about OpenAthens but also get stuck into the detail.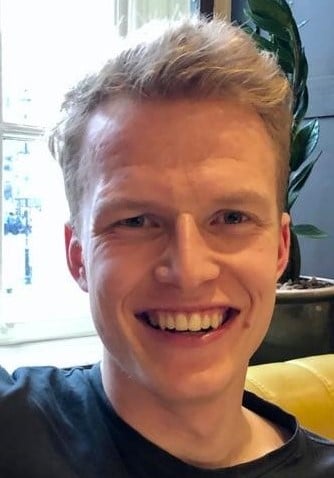 What are your hobbies and interests?
Outside of work, my biggest hobby is surfing, which is something I try to do whenever I get the opportunity to go home to Devon. I find it very relaxing and is a good opportunity to get away from things and see the world.
When I am not in the sea I like to travel and see new places. Last year I went to Indonesia in the summer (mainly to surf) and am currently planning my next trip for later this year (any suggestions welcome). Closer to home I am still exploring my new home city, Bristol.
What's your proudest achievement?
Graduating from University and getting onto a graduate scheme. Neither of my parents had gone so it was a big step at the time moving away from home and to then get onto a graduate scheme was great and showed all the hard work had paid off.
What's the best piece advice you've been given or could give?
"We are not doing brain surgery here" – said to me by a previous manager when I had messed up my first project in my first job out of university
It sounds glib but it is helpful to remember when things go wrong (and even when they're going well) that we need to keep some perspective on what we do. Mistakes happen, in work and life, and we should not let them get to us or stop us from trying new things.
I have always loved Stanley Kubrick movies (2001: A Space Odyssey being my favorite). He always broke new ground with his filming techniques and was keen to push cinema forward into new and interesting directions. For example, he shot large parts of Barry Lyndon using only candlelight. His movies show the power of having a clear vision to produce remarkable art, which (at a smaller scale) I try to do in my personal and professional life.
What do you think the future of the industry looks like?
Being new to the industry it seems hard to escape the feeling that big parts of it are overdue a shakeup, given the fundamental business model has not changed in a long time and has yet to truly embrace the potential of technology. Publishers (like move studios/record labels) seem due their Netflix/Spotify moment where a competitor delivers their content in a far more customer focused way, allowing researchers to access and discover the information they need far quicker. Combined with pushes towards open access, it feels like all the ingredients for a significant change to happen in the industry are in place (although I am sure people have been saying that for a while).
How can we help?
Get in touch to find out how OpenAthens can support you and your users
Get in touch