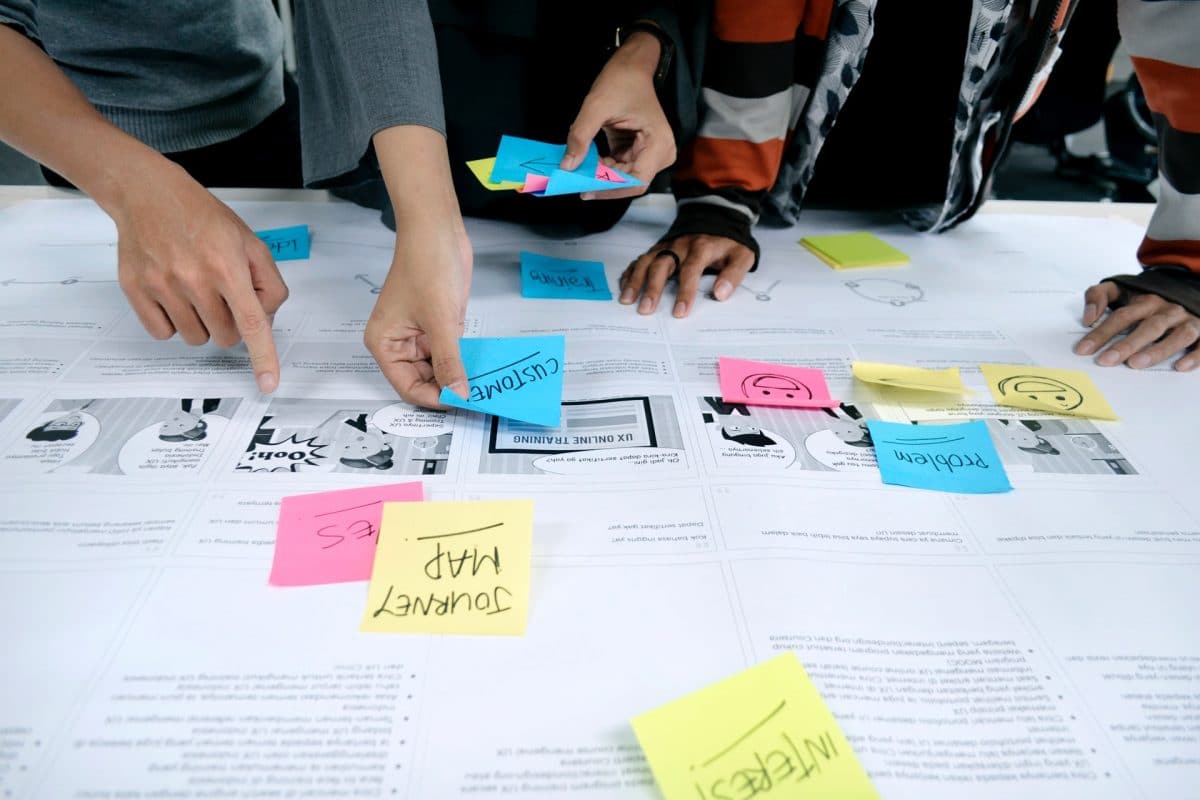 Meet the team – Vee Rogacheva, ux design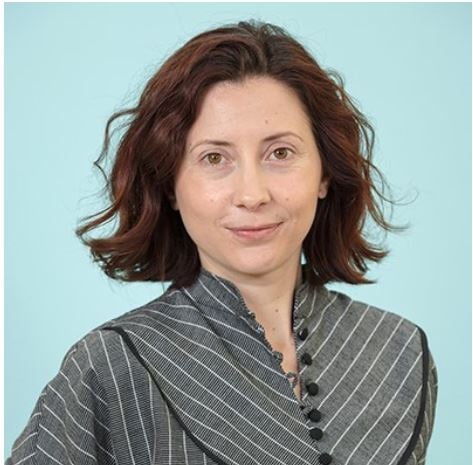 We caught up with Vee to find out more about her role as a user experience designer at OpenAthens. What she gets up to in her spare time. And where she believes the industry might be heading…
Tell us a little about your ux design role at OpenAthens 
I am a user experience designer and a member of the product team. With our team, I design the products and the experiences for customers interacting with OpenAthens' services and expertise. My role enables me to work right across the business. No only with our development team, but also with our support, technical solutions and marketing teams to understand what they can do to improve the experience for our information management communities.
What do you enjoy most about ux design? 
User–centricity is a powerful problem–solving tool. Because, when designing around human needs and requirements, the results deliver delight which is what we aim for. Software, in particular, because of the way it's designed and developed, can become removed from the people it's designed for. Sometimes there is very little consideration about the human experience. All the focus is on the technology, the code and the features. For us, it's important we place our communities at the heart of the products and services we design and build. In this job I am able to do exactly that.
What do you like to do on your days off? 
I am a proper geek. I love my technology and design. So I read and listen to podcasts about design in general, human behaviour and human-machine interaction. My sausage dog is called Elvis and he is a constant source of enjoyment and entertainment. I like to travel and have been skiing since I was little. I grew up in Sofia, the capital of Bulgaria, where the mountains are on the outskirts of the city. Now I love going skiing in Austria.
What's your proudest achievement?  
I had a previous career as a marketer for 12 years. One of the things I'm really proud of is being able to reinvent myself as a UX designer from scratch. I was quite comfortable where I was. But I thought "right, no, it's not for me anymore". So I challenged myself and accomplished what I wanted and I'm absolutely over the moon that I did.
What's the best piece of advice you've been given or could give about? 
One of the people that has really helped me move forward is my mum. She'd say, when I'm not feeling so confident in myself, "Oh Vee, just go out and give it a go. Don't give yourself a poor mark. Give people the chance to assess how good or bad you are". What she means is that sometimes we can be our worst critics. But that must not hold us back from doing the things that are important to us. Being brave and just doing it is not always easy but it's worth it. The benefits of challenging and pushing yourself out of your comfort zone are huge.
Professionally, I look up to successful designers like Katie Dill who was VP of design for Airbnb. Katie is responsible for the most recent reincarnation of Airbnb. From accommodation booking platform to the travel concierge that it is today. She now works for Lyft and I can't wait to see the new experiences Katie and her team will design.
What do you think the future of the industry looks like? 
Tech is a really exciting space to be in at the moment. The future looks even brighter and more exciting. Today, the only thing limiting technology is our imaginations. That's why it's so important to design and build things that benefit not only the individual but also the community. It's time we started to think seriously about how we can use tech for good. Time for the industry to step up and fulfill its potential to solve some of the biggest challenges out there. Using technology to improve healthcare, tackle global warming or reinvent politics is what the industry should do next.
From an information management perspective, the applications of artificial intelligence (AI) like text and image recognition, and the use of machine learning to analyze the links between various data sets, have the potential to change the traditional ways of working. The industry is extremely convoluted and complex. It has many different levels of interest and exchanges large sums of money. In my view, the industry is really ripe for disruption which will challenge the current industry models. It's likely to challenge the weakest part of the chain, and that's the libraries.
For the past 10 years, librarians have looked at their future role with little change to the traditional model. They now need to review their purpose and goals and reinvent themselves, or they risk becoming obsolete. Forcing libraries to think afresh about the value they bring to society can be a positive thing. Our 2020 Access Lab keynote Nick Poole, CEO of CILIP, discusses the role of librarians in an age of rapidly changing digital technology.
Data and information you can trust
Businesses and government compete for our attention and data and information are fired at us from all corners. It's becoming increasingly difficult to properly research things to check if the information we receive is legitimate or trustworthy. Curating and providing access to high–quality information has long been the main focus for libraries. However, various content platforms and social media have challenged the librarian's role. This calls for a drastic reassessment of the role of the library. I would rather see the library becoming less about information and more about people, than be in a world with no libraries.
How does user experience drive product design decisions?
In this EBSCO podcast discussion, our service design lead Vee Rogacheva discusses how user experience drives design decisions for product and service development.
Listen to the EBSCO Long Overdue podcast