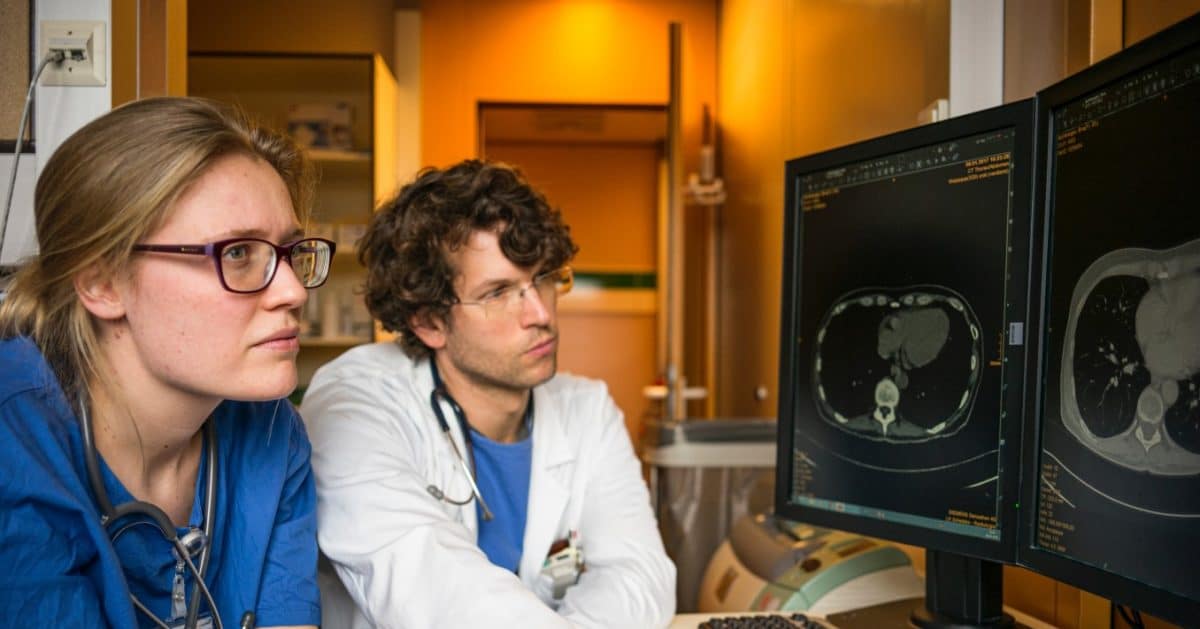 OpenAthens Simplifies Access to Evidence-Based Clinical Information for Northern Sydney Local Health District
Located on the north shore of Sydney Harbour and covering an area of over 900 square kilometres, the Northern Sydney Local Health District (NSLHD) serves a community of more than 940,000 people. The NSLHD currently employs more than 10,000 staff, including nurses, clinicians, and medical and allied health professionals.
Northern Sydney Local Health District Libraries supports the information needs of the health district's workforce with a distributed physical collection located across five hospital sites and an extensive online collection of authoritative e-journals and e-books. All services and resources support NSLHD's Strategic Plan (2017-2022), Clinical Services Plan (2015-2022), Research Strategy (2019-2024), Nursing and Midwifery Strategic Plan (2016-2020), and the NSW State Health Plan (Towards 2021). Evidence-based decision making, a philosophy of continuous improvement, and better patient outcomes are at the forefront of all the NSLHD Libraries' activities.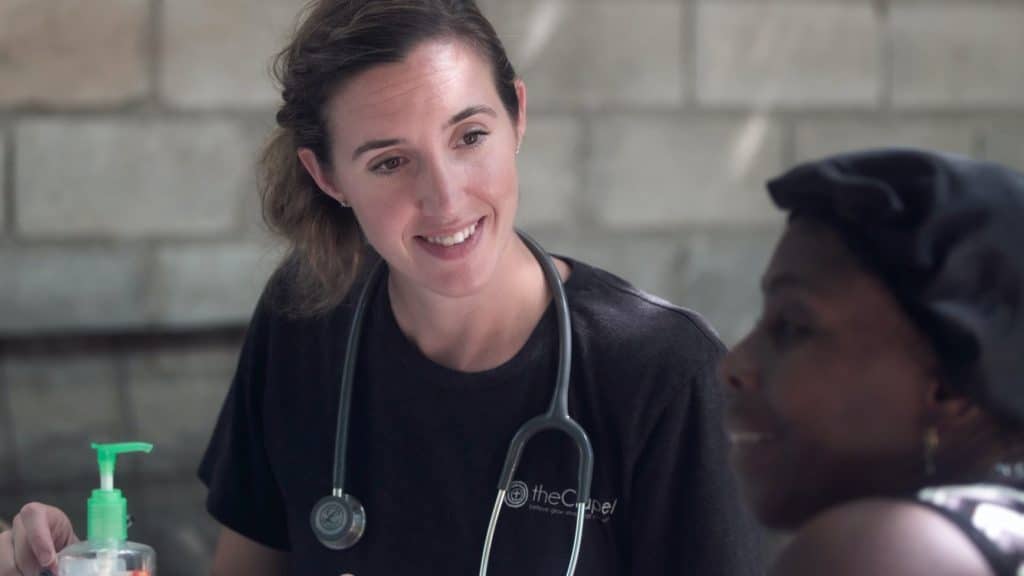 Providing a library service for a large network with multiple sites is no easy feat. In addition to its extensive library catalogue and subscription content from more than a dozen vendors, the NSLHD Libraries have access to the Clinical Information Access Portal (CIAP), which contains consortia-purchased resources available to all NSW Health staff.
In 2019, Library Manager Barry Nunn and his team noted the challenges NSLHD's staff faced in accessing the library's resources. The district had been using OpenAthens to authenticate remote users via the library's online catalogue, Koha. Users were assigned one login and password to access the library's catalogue and e-resources and another set of credentials to access CIAP.
"We didn't get a lot of [resource] use that way," Nunn said. "It wasn't a good return on investment. We once worked out that each remote access was costing us $26.00, and most of those were library staff."
Nunn and his colleagues knew they needed a way to unify access to NSLHD's catalogue, e-resources and CIAP resources via one login. Doing so would streamline the authentication process and save time for NSLHD staff members who needed fast, secure, and personalised access to evidence-based information.
The solution, Nunn said, was Single Sign-On (SSO) technology – "the industry standard."
In November 2019, NSLHD library worked with EBSCO to design and integrate OpenAthens with NSW Health's StaffLink ID, a unique employee identifier used for recording payroll qualifications, tracking professional development, and providing access to the network. Nunn and the team thought it would be advantageous to capitalize on existing user accounts rather than relying on users to create new, separate accounts for the library catalogue.
In addition, NSLHD Libraries implemented a new portal, Springboard, that unifies NSLHD's catalogue, e-resources and CIAP resources. This improvement, combined with OpenAthens authentication, enables staff members to quickly log in using their StaffLink credentials and discover the evidence-based information they need to perform their work.
"Everyone knows what their StaffLink login is; all we needed to do was tie it together. Access to the library's resources is now straightforward for staff members working in any location, whether on-site or off".
The convenience offered by OpenAthens not only saves time for busy clinicians, but also increases the value of the library's e-resources. As of September 2020, NSLHD Libraries had 336 staff members register for remote access and was experiencing, on average, 40 unique logins a day.
Nunn and his team also noticed that some NSLHD staff were able to access full-text content directly from Google Scholar and PubMed, bypassing Springboard. When they clicked on institutional access at the publisher site, the OpenAthens single sign-on prompted them for their StaffLink ID and password, and they were able to access the full text.
"This is a bonus," said Nunn. "As long as the clinician gets to the appropriate authoritative resources to do their work, we really don't care how they do it."
Nunn and his team have always prioritised improving the way the Libraries support the research and point-of-care information needs of NSLHD's medical community. By working closely with EBSCO, they have been able to create a more seamless and efficient user experience.
"Kudos to EBSCO," Nunn said. "We had objectives and timelines, and EBSCO staff met the challenge, supported us and enabled us to provide a better service."
Want to talk to another user? We can help with that.
Get in touch, we will use your contact details to respond to your request.
All required fields are marked with '*'