28th Panhellenic Academic Libraries Conference
28th Panhellenic Academic Libraries Conference
Green and sustainable academic libraries in the post-COVID era
19-21 October 2022 | Ionian Academy, Corfu
In partnership with EBSCO, we are delighted to be silver sponsors of the 28th Panhellenic Academic Libraries Conference 2022.
About
The 28th PALC is taking place from 19-21 October 2022 and will be held at the Ionian academy and the Public central library of Corfu.
This years' conference has a focus on environmental, social and financial sustainability in libraries.
You can view the full programme for the conference and find out more.
Meet us in Corfu
Our senior business development manager, Christos Skoutas will be attending and speaking at the conference.
Christos will be presenting a session on 'How modern technology can help libraries transition to a green/sustainable future'.

If you have any questions for Christos or about OpenAthens, you can meet him on the exhibition stand or arrange a meeting in advance.
Meet Christos in Corfu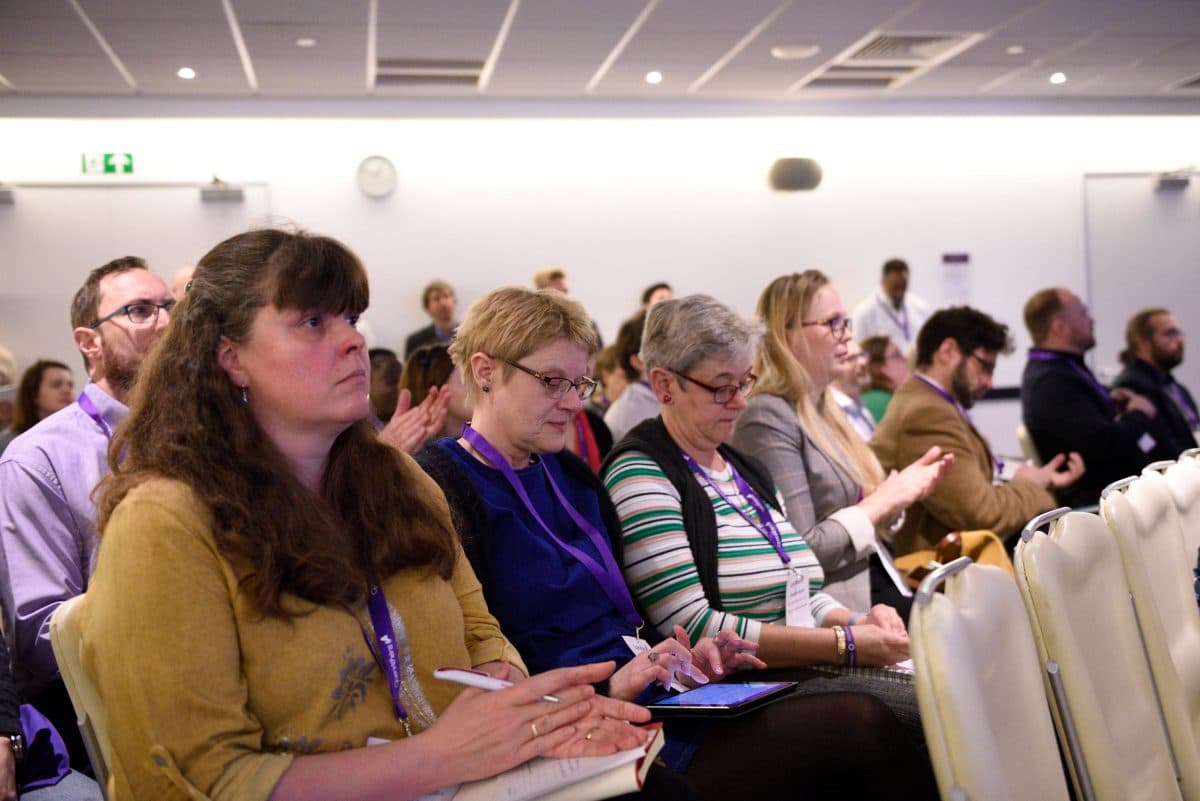 Interested in events?
To keep up to date with the latest event, webinars, and training news from the OpenAthens team sign up to our events list.
You can opt-out at any time.
Sign up to the events list