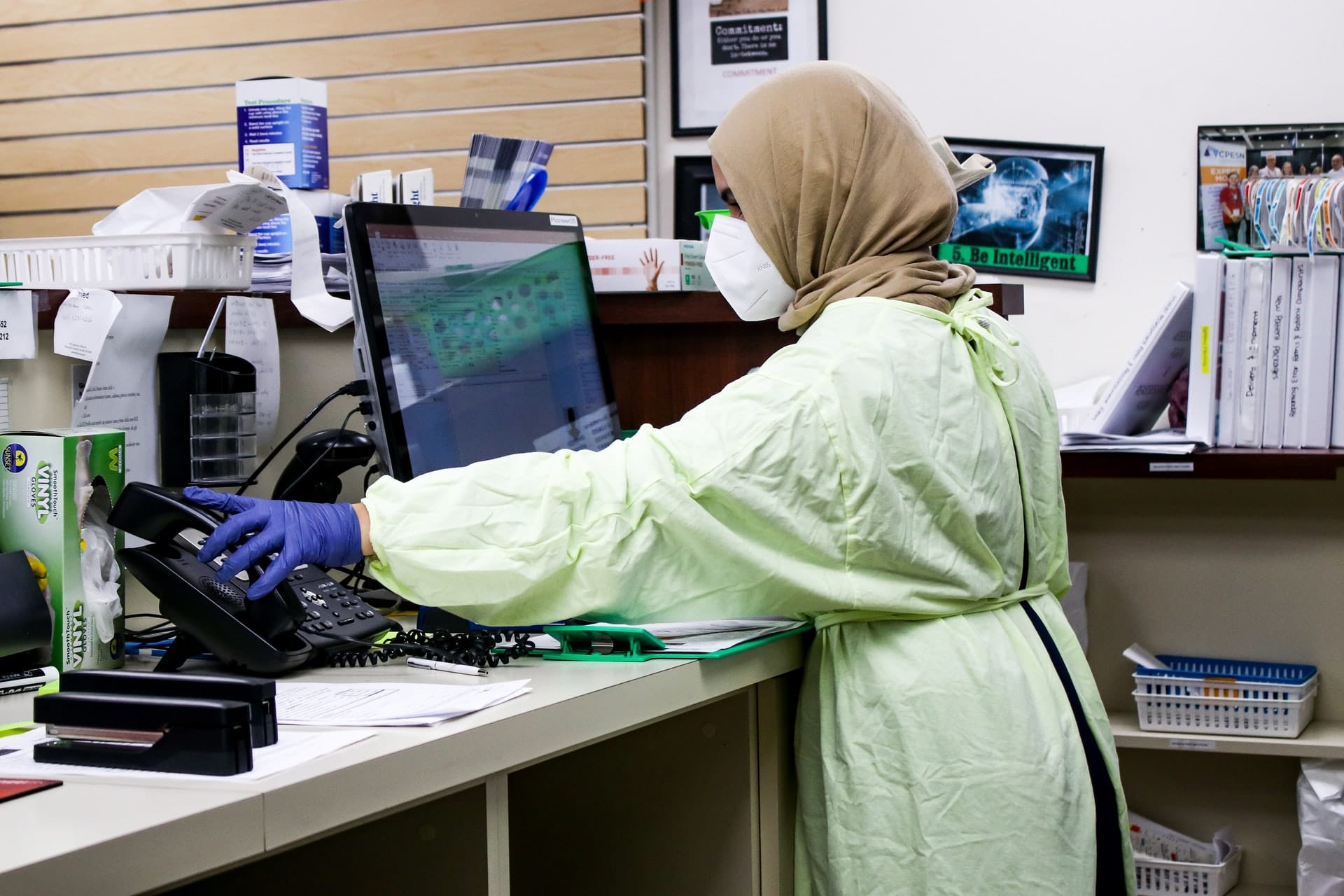 How Georgetown University Medical Center rode the pandemic wave
An OpenAthens and TDNet webinar

Date and venue

Online, Tuesday 28 September 2021, 11 am EDT/ 4 pm GMT
About
In our case study webinar, Linda Van Keuren explains what influenced Dahlgren Memorial Library's decision to move from IP-based access to OpenAthens single sign-on in 2016. She will also describe how that decision eased the transition to a virtual learning environment in March 2020 at the start of the global pandemic.
Hear about:
Unique challenges of managing access to different user groups
Health and Life Sciences library's experience during their migration to OpenAthens
Library patrons' experience before and during the pandemic
How the library uses data insights from our reporting tool
Future plans
Presenters
Host: Douglas Madigan, sales manager – North America, TDNet
Presenter: Linda Van Keuren, assistant dean for resources & access management, Georgetown University Medical Center
Linda Van Keuren is the Assistant Dean for Resources and Access Management at the Dahlgren Memorial Library, Georgetown University Medical Center. Since 2011, she has supervised the library's access and resources departments to ensure that high-quality content and services are readily available in support of the academic, clinical and research missions of the Medical Center. Her efforts focus on finding cost-effective ways to increase the depth and breadth of library collections and implementing innovative methods for resource authentication and use metrics.
Hear the webinar recording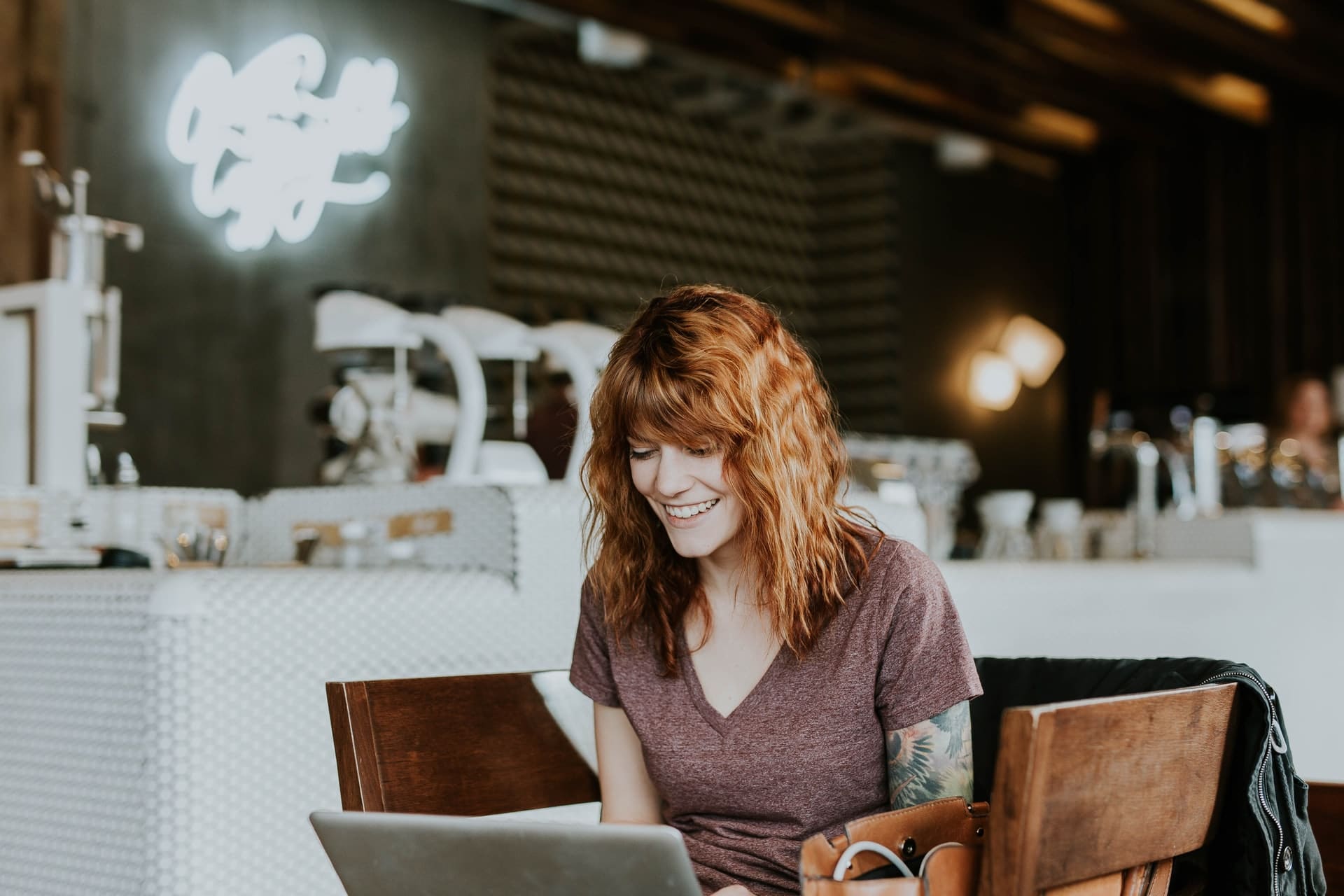 Interested in our webinars?
Keep up to date with the latest event, webinars, and training news from the OpenAthens team and sign up to our events list.
You can opt-out at any time.
Sign up to our events list