IFLA WLIC 2022
26-29  July | Dublin, Ireland
We are excited to be exhibiting at the 87th IFLA World Library and Information Congress in person, in Dublin, Ireland.
Visit our exhibition booth in the exhibit hall to say hello and to ask any questions you may have about OpenAthens.
Contact us to book a meeting with James Edwards, business development manager.
You can view more information about the congress or plan your time using the program tool on the webpage.
We look forward to seeing you in Dublin!
Find out more about IFLA WLIC 2022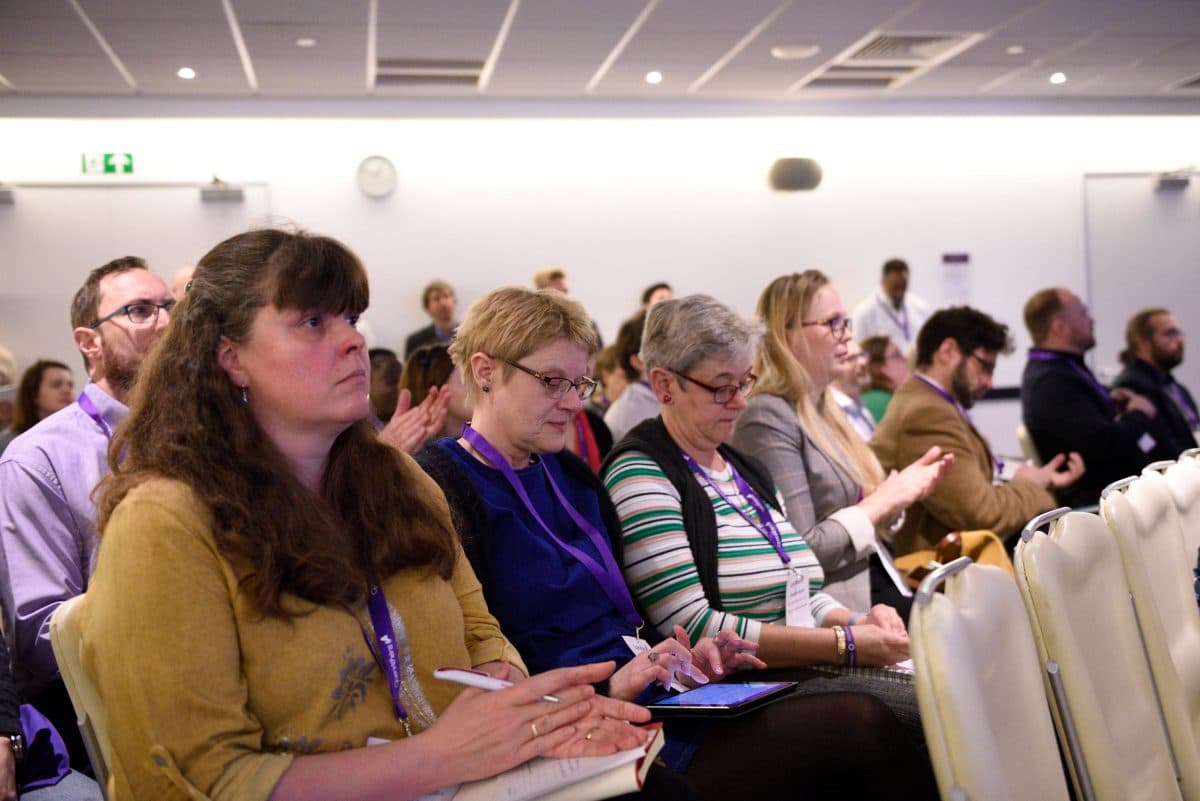 Interested in events?
To keep up to date with the latest event, webinars, and training news from the OpenAthens team sign up to our events list.
You can opt-out at any time.
Sign up to the events list