IFLA | WLIC 2023
21-24 August 2023 | Rotterdam, The Netherlands.
We're exhibiting at this year's IFLA | WLIC 2023 conference! Come and say hello at Booth D2 or book a meeting with us during the conference.
This year's theme is Let's work together, let's library. The event will focus on how libraries can contribute to an inclusive society where everyone has the opportunity to participate. Topics will include personal development, the stimulation of reading, the development of language and digital skills, and more!
Book a meeting with us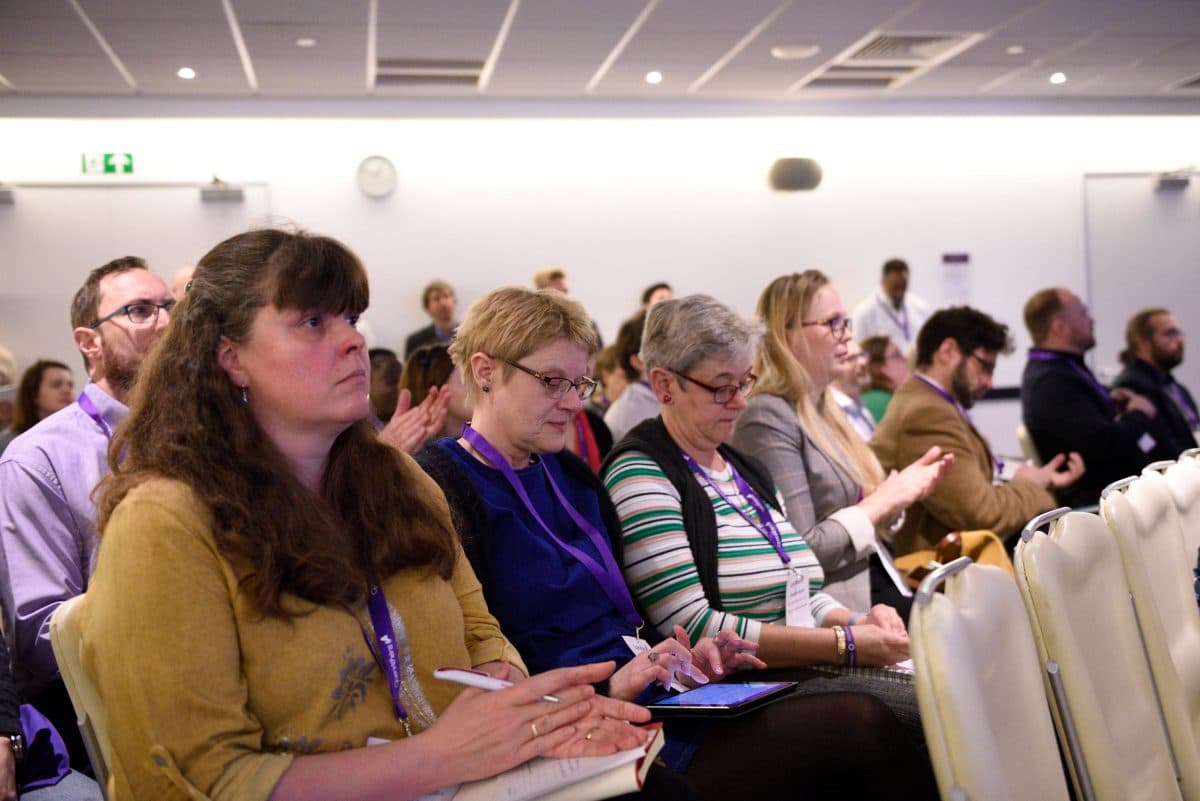 Interested in events?
To keep up to date with the latest event, webinars, and training news from the OpenAthens team sign up to our events list.
You can opt-out at any time.
Sign up to the events list