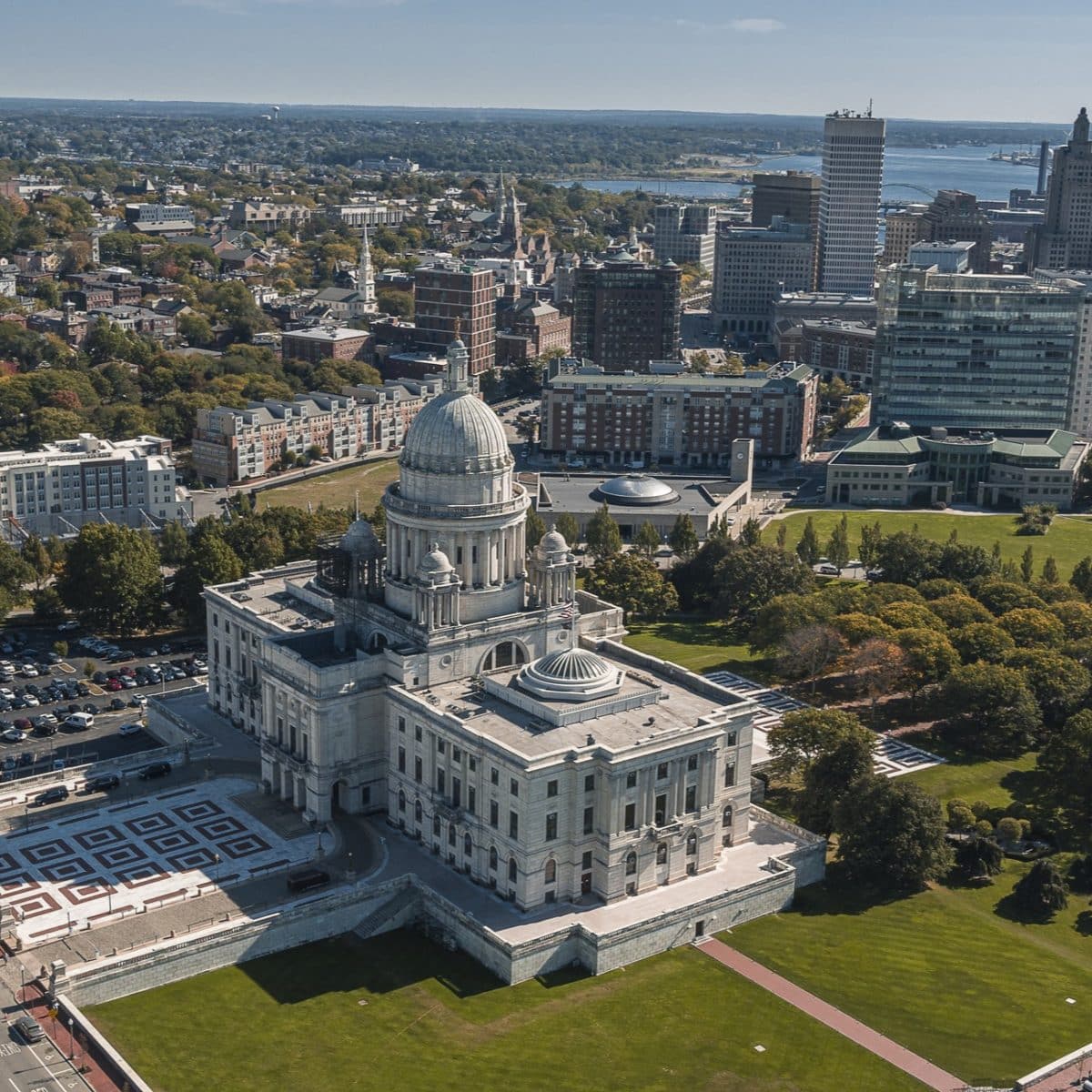 Silverchair Platform Strategies 2023 Conference
27 September 2023 | Washington DC, USA
We are proud to be sponsoring the Silverchair Platform Strategies 2023 event in Washington DC!
Platform Strategies explores the technologies and strategies that support professional and scholarly knowledge. After a three-year hiatus, the popular in-person event returns to Washington, DC with renewed energy and excitement to tackle the technology challenges facing the scholarly publishing industry.
Register for the event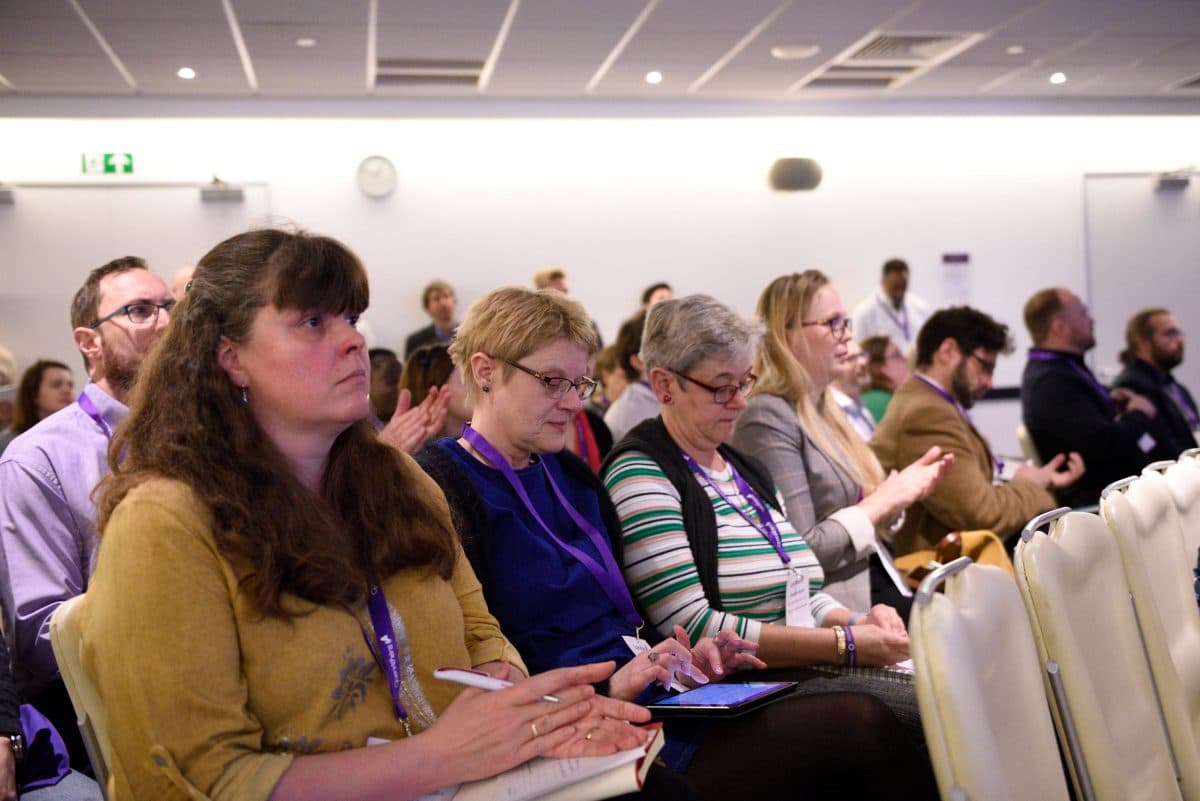 Interested in events?
To keep up to date with the latest event, webinars, and training news from the OpenAthens team sign up to our events list.
You can opt-out at any time.
Sign up to the events list