QQML 2022
24-27 May
Athens City, Greece
We are excited to be attending the 14th Qualitative and Quantitative Methods in Libraries International Conference (QQML2022).
Christos Skoutas, our Senior business development manager will be attending in-person. Christos will be presenting a talk within the theme new technologies for libraries: How Covid-19 and remote access to online content highlighted the need for libraries to adopt federated authentication technologies.
If you have any questions about OpenAthens or would like to find out more, please click the link below to book some time to meet Christos.
If you haven't yet booked your place, you can find out more information about the conference.
We look forward to seeing you there!
Meet Christos in Athens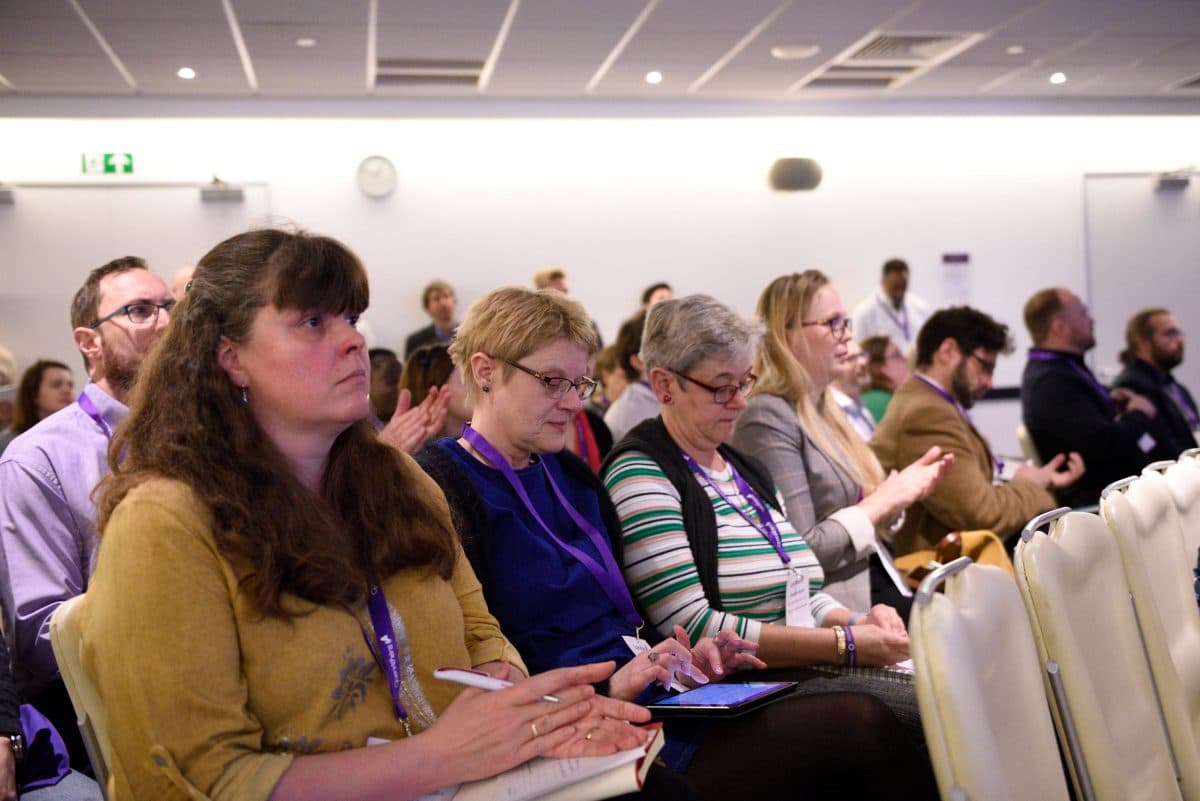 Interested in events?
To keep up to date with the latest event, webinars, and training news from the OpenAthens team sign up to our events list.
You can opt-out at any time.
Sign up to the events list