Reporting: showcasing the impact of the library to your organization
The digital revolution has changed the relationship between libraries/librarians and end-users. Many libraries have had to strengthen their digital presence to survive, especially over the last 12 months.
Part of making libraries accessible and effective is to install tools that allow them to demonstrate and monitor the library's impact on its users.
In this webinar, we will be discussing the importance of reporting and the key metrics you need to look out for, whether it is to identify bottlenecks, improve services or better allocate budgets. We'll have a roundtable with Alex Collins, application analyst at Anglia Ruskin University, and Cristina Ruiz de Asua, an academic librarian at Nescot, where they will discuss how they use reporting in their overall strategy and best practices. We'll also have a Q&A session towards the end of the event.
Panelists:
Alex Collins, application analyst, Anglia Ruskin University
Cristina Ruiz de Asua, academic librarian, Nescot
Chair:
Emma Wilson-Shaw, e-resource manager at OpenAthens
Watch the recording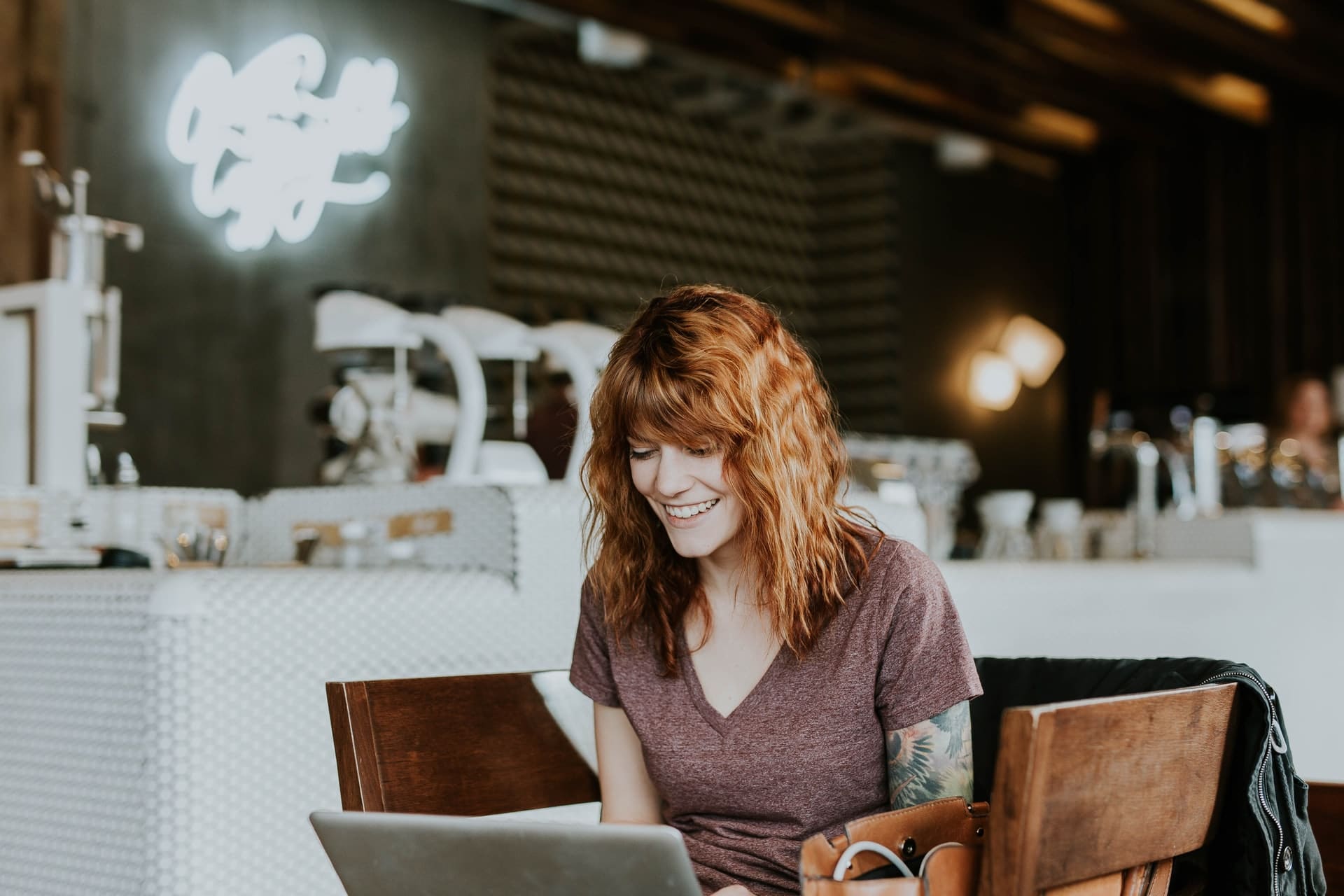 Interested in webinars?
To keep up to date with the latest event, webinars, and training news from the OpenAthens team sign up to our events list.
You can opt-out at any time.
Sign up to the events list