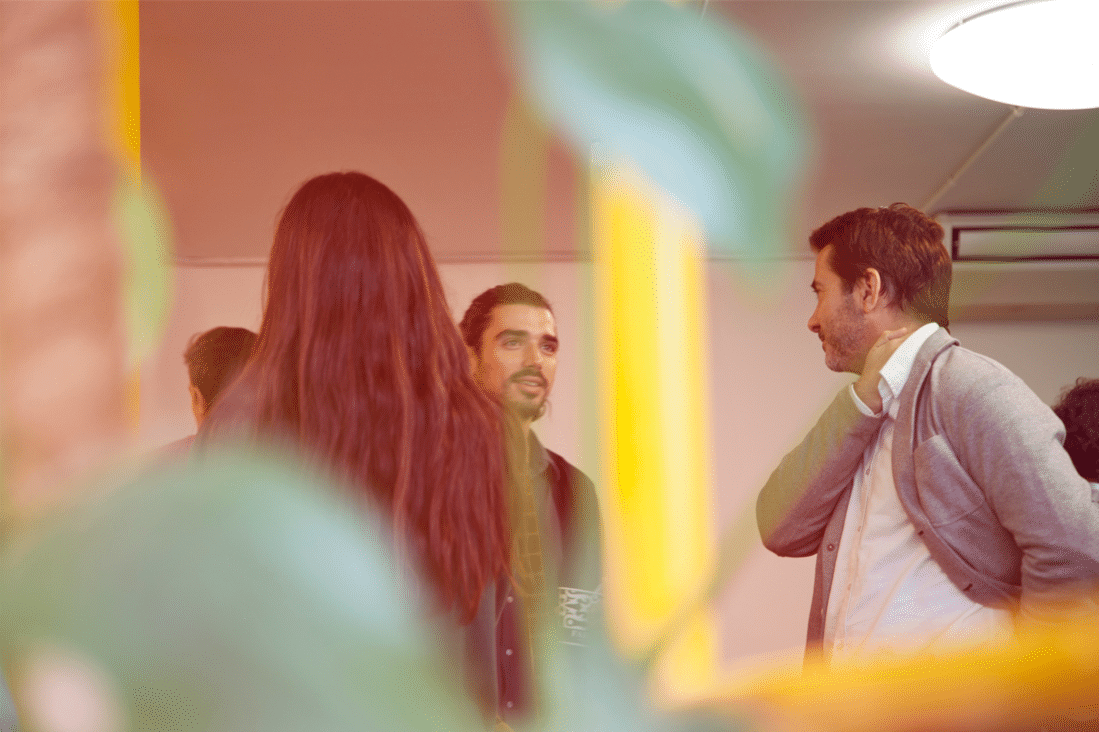 Talkin 'bout my federation – bilateral connections
Date and venue
Thursday, 14th October 2021 at 2 pm BST/ 1 pm GMT/ 9 am EDT
About
This installment sees the continuation of our popular webinar series aimed at our publisher customers, where we aim to demystify federated access and ensure you're getting the most out of our products and services.
For our return, we'll be discussing bilateral connections — a similar, but altogether different approach to single sign-on.
We'll explore the differences between bilateral connections and federations and what implications they might have for both libraries and content providers.
There will be a Q&A session at the end of the webinar.
Presenters
Lionel Mthombeni, account executive at OpenAthens
Sam Neate, implementation specialist at OpenAthens
Host: Cintia Trigonopoulos, product marketing executive at OpenAthens
Watch the recording