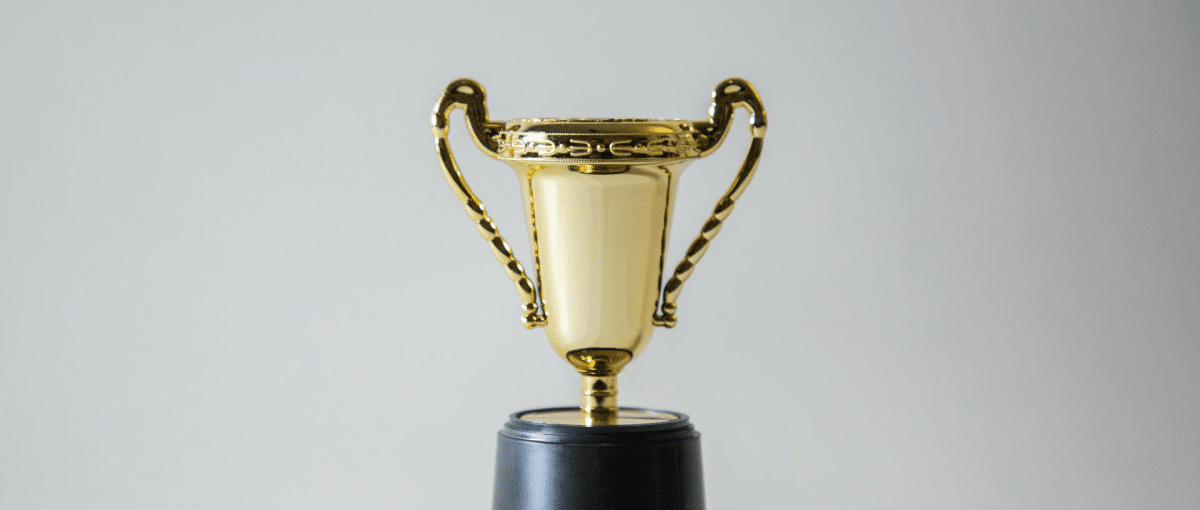 Best publisher UX award 2020 finalists
Bloomsbury Publishing, Cambridge University Press and Emerald Publishing have been selected by our panel judges to go through to the final and the winner will be announced at our Access Lab 2020 conference in London on 19 March.
Our new award puts the spotlight on those publishers that strive to put their users at the heart of their service design with the simple aim of giving users easy access to their content. The award builds on our ongoing commitment to drive forward innovation in the publishing industry to make access to knowledge easy for end users.
Join our webinar on Thursday 20 February to find out more about some of the innovations our publisher UX award 2020 finalists have made to improve the user experience on their platforms. Our speakers include:
Tim Inman, product manager, Bloomsbury Publishing
Alex Evans, lead product owner, Cambridge University Press
Damian Stewart, head of UX, Emerald Publishing
Spotlight on the UX award finalists
Bloomsbury: Bloomsbury Digital Resources. Bloomsbury Publishing platform is a custom-built solution that meets the specialist needs of subject-specific users in a wide range of disciplines. It supports 20 different content types, including images, multimedia and interactive tools, and has highly flexible configuration options. Bloomsbury Architecture Library is one example of an immersive, visually-rich resource. It includes a glossary and building page as well as encyclopedias, books, images, timelines and world map.
Cambridge University Press: Cambridge Core. User needs are the main driver behind the design and architecture of Cambridge Core. Through a journey of customer co-creation, Cambridge drew out primary motivations, drivers and behaviors to create an experience that is truly fit for purpose. An intuitive experience now puts the moments that matter at the heart of the journey, alleviating the overwhelming pain point for researchers: lack of time.
Emerald Publishing: Emerald Insight. Emerald Insight's design makes research that benefits society easy to discover for the widest possible audience. Co-developed with 18 universities from around the world, the uniquely tailored platform is invaluable for academics, librarians and students alike. Emerald's communities tested and validated every decision to make researchers' and readers' lives easier.