Guidance and advice
Explore our guidance and advice and find help with topics including improving the user journey, tips for using OpenAthens and working with your IT teams.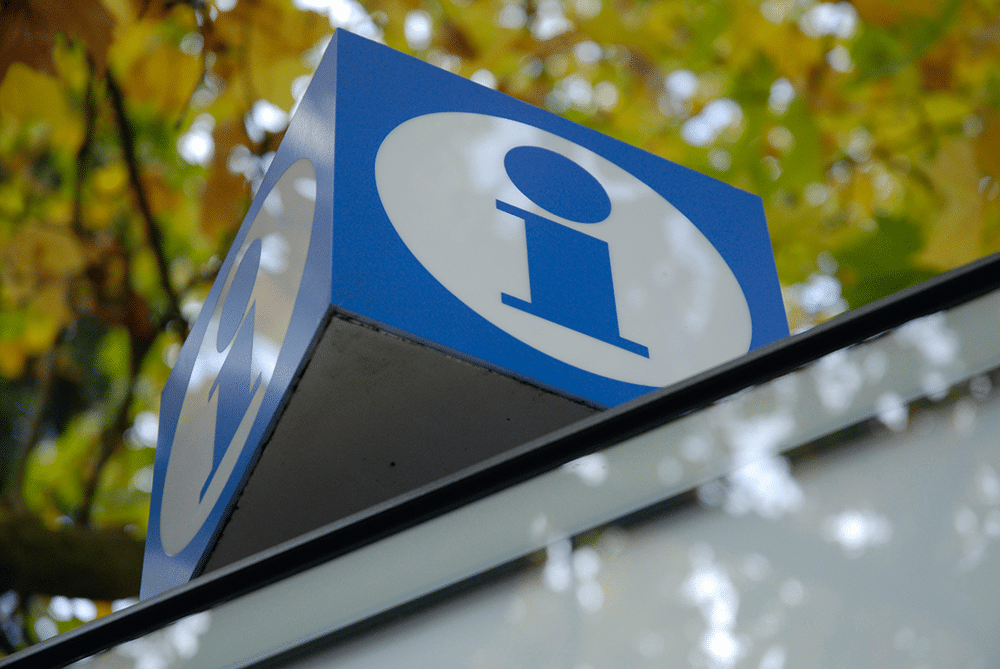 Search our guidance
46 results
OpenAthens video resources
For further educational resources and webinars, visit our YouTube channel.
Visit our YouTube channel
Can't find what you're looking for?
All required fields are marked with '*'