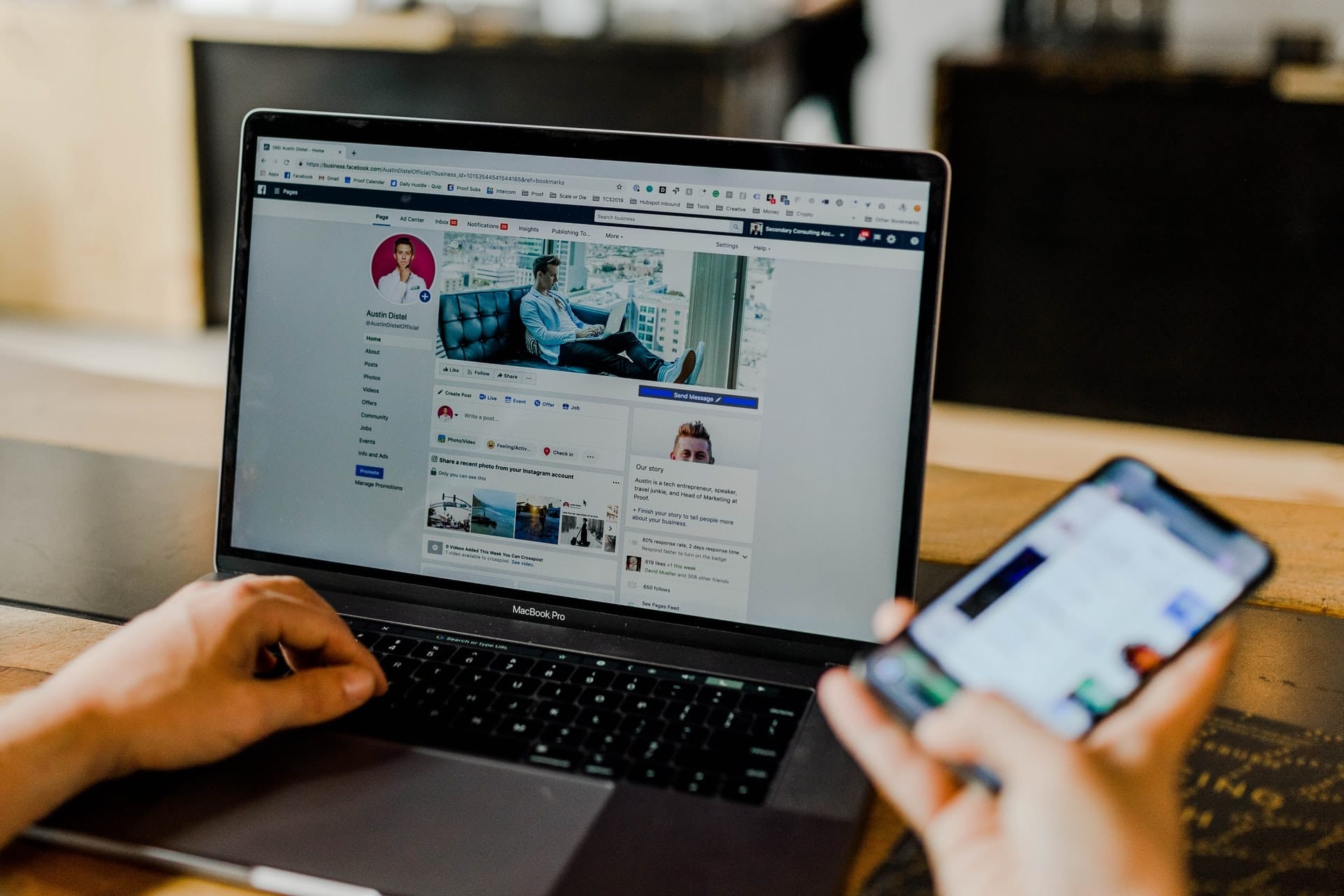 Promoting OpenAthens in your institution
We have customizable files for you to download and use to promote OpenAthens to your students, colleagues or faculty. Simply download and add your own institutional details within Adobe Acrobat.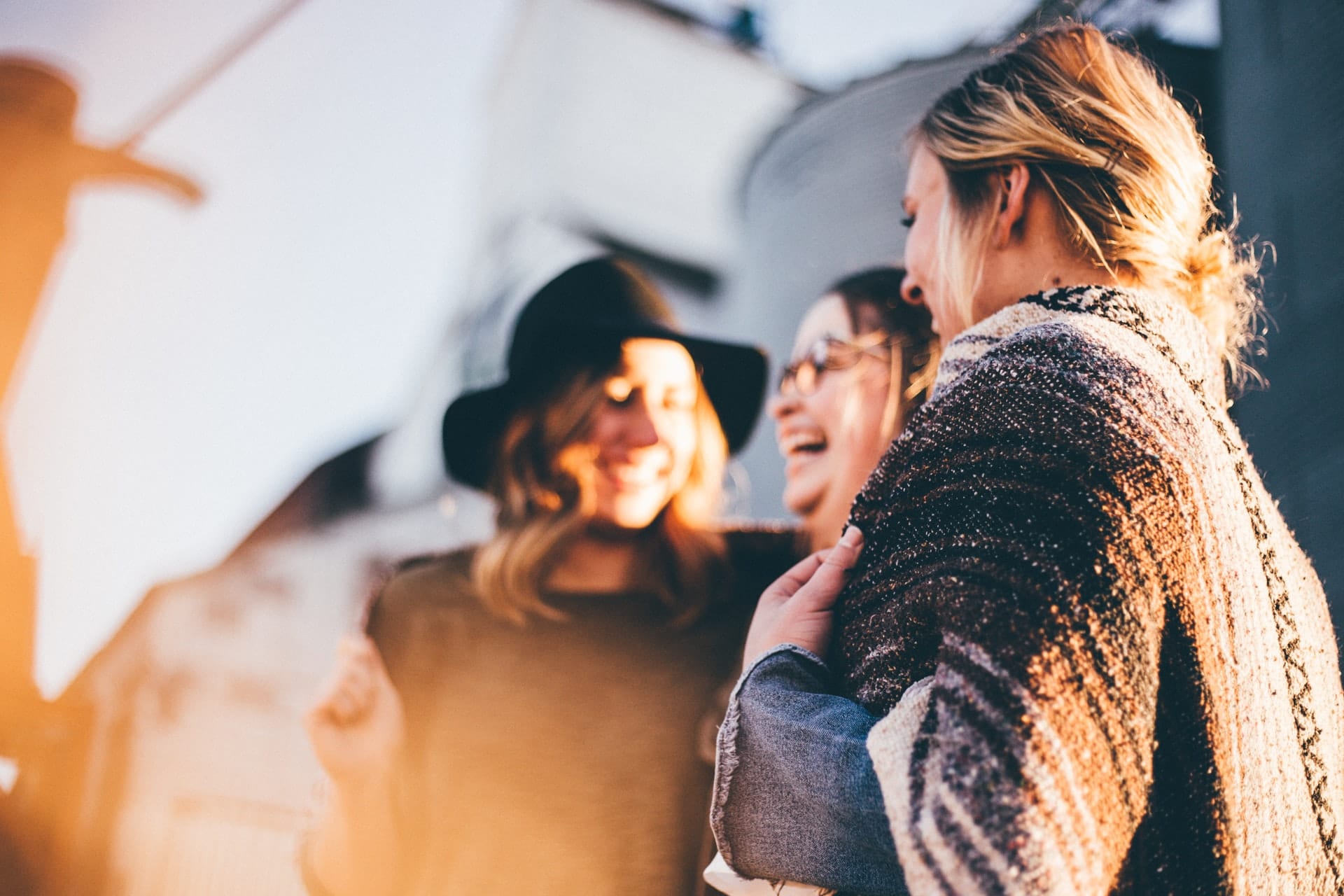 Our story
OpenAthens has been providing remote access and authentication solutions for over 25 years. Used worldwide by over 2,600 academic, healthcare, corporate research libraries, publishers, and service providers to provide access to knowledge. We're based in the UK and are a part of Jisc.
Find out more