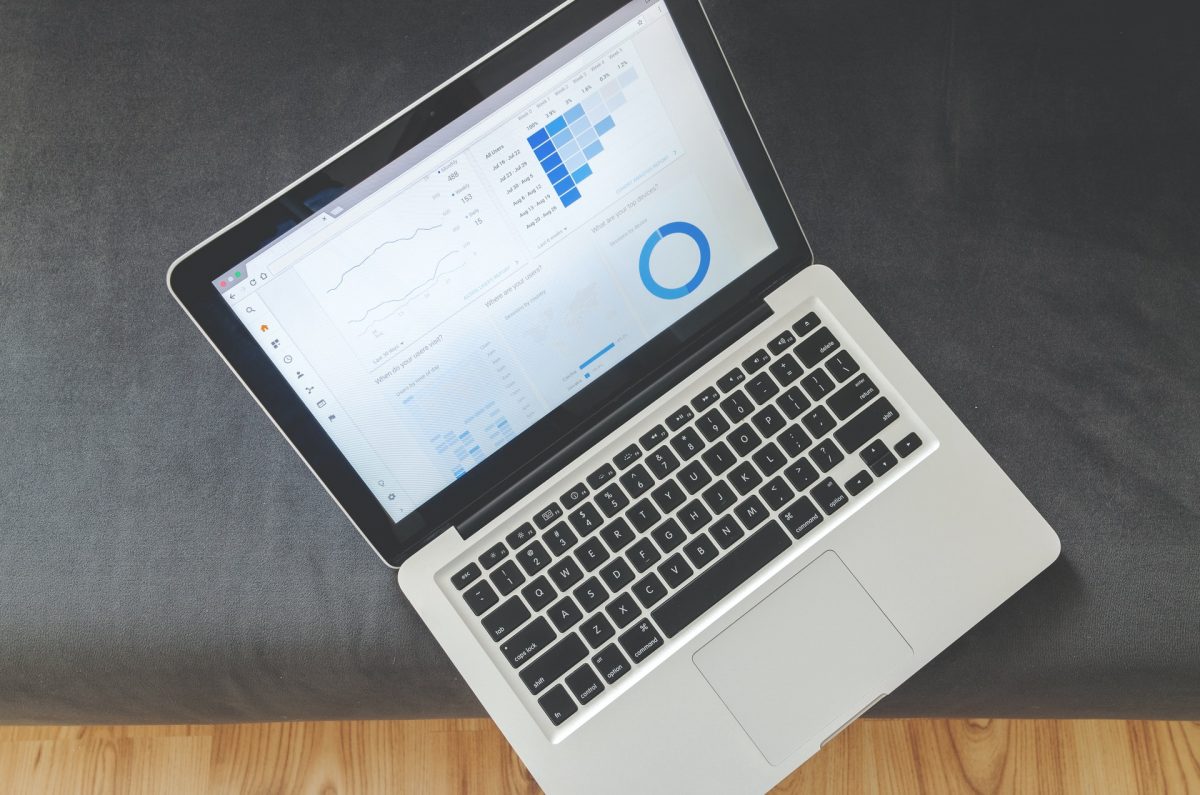 Resource usage reporting for library consortia
The team here at OpenAthens has just introduced resource usage reporting for our consortium customers like GALILEO in Georgia and FLVC (Florida Virtual Campus). The new feature provides an insight into the way patrons from consortium member institutions access resources via OpenAthens. 
The importance of usage reports
Usage data from OpenAthens is going to help consortia teams understand patrons' preferences and behavior, empowering them to get the best deals for their members when negotiating resource subscriptions.
Traditionally, consortium teams would have to aggregate data from COUNTER for all their members in order to get a good understanding of the resource usage. Now, consortium teams can complement their COUNTER reports with OpenAthens usage data which is available with just a few clicks.
Reports are now available in the Domain manager.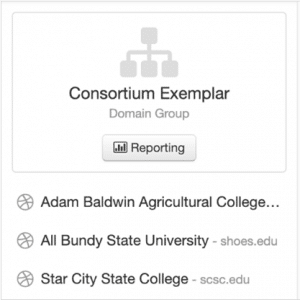 The OpenAthens data can be downloaded as a .csv file and is an aggregation of resource use per institution per month. The data doesn't include any details on the users.
Select a date range and download the report.
Interested in finding out more?
All required fields are marked with '*'
Oops! We could not locate your form.