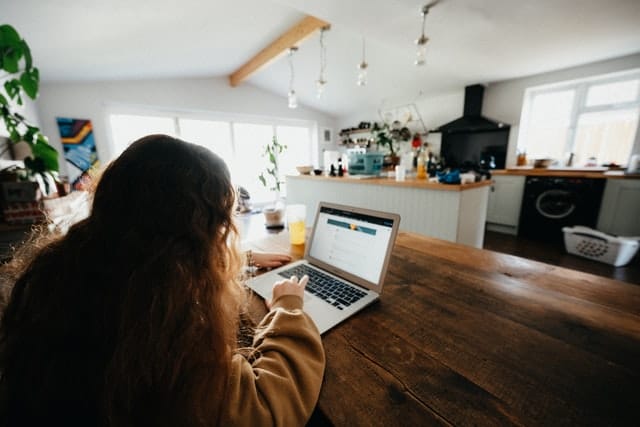 Working from home as an OpenAthens information manager
As we adapt to our new normal of consistent working from home, it has been reassuring to see so many of our customers dealing so well with our swiftly changing situation over the past few weeks.
Like us, many of you will find yourselves adapting to a new normal working from home. For those who are new to this ever-increasing part of our working lives, welcome, and please know that we as a team have experienced the same challenges you might be facing now. But it does get easier!
OpenAthens are working hard to continue our support for you and your end-users and ensure access and authentication at your institution continues to be simple, secure and effective. However, we do appreciate there can be a few hurdles to overcome to begin with.
One is IP restriction on your administrator login.
The restriction is there for additional security – mainly to limit access to your working location – and is generally effective because most working locations have a fixed and known IP address, or a small range of addresses.
We've updated the login, so instead of just saying that you can't sign in from that location, it now triggers a process to temporarily enable the IP address you are at:
Copy the code from the email into the box to sign in. That IP address will be accepted on your account for 5 days. Please remember to update your admin account contact details to ensure you are receiving the code to the correct email address.
This is likely to be enough in many cases. If not, please read our OpenAthens documentation on working from home for more permanent options.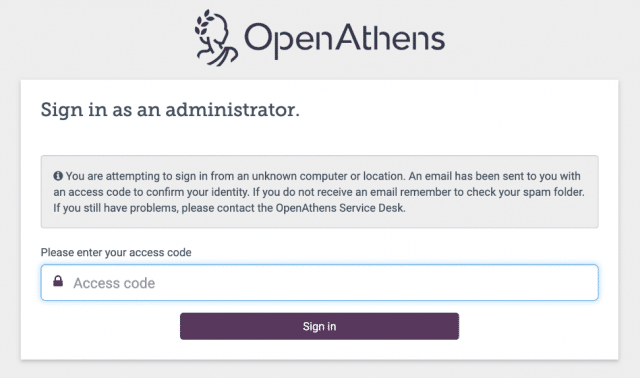 The next is setting up access to your subscribed content.
To set up access for your subscribed content, please first check the catalogue for all OpenAthens compatible resources.
If your resource is there, contact the publisher and ask them to enable SAML access on your subscription. You will need to pass them a couple of details about your organization. If the resource isn't there, contact the publisher and ask them if they support SAML for remote access. If it supports SAML, then you will be able to use OpenAthens to access it. The next steps to enable authorization and further information is available on our documentation page.
If you are having difficulties with any aspect of our service then please contact our service desk on +44 (0) 300 121 0043, log a service ticket or email.
We appreciate the world of technology is going webinar-mad, and we are no different! We have a few webinars in April for the OpenAthens community if you are interested in joining. They will all be recorded.
A password-less future? – Tuesday 21 April, 4pm GMT
If you fancy an hour break listening to something unrelated to access management, our software architect David Orrell will be presenting this educational webinar, discussing whether we should be using passwords in 2020. Watch the recording.
OpenAthens 101: a guide for our librarians – Thursday 30 April, 4pm GMT
This is the third webinar in a series of monthly webinars about OpenAthens 101: A guide for our librarians, designed to ensure all our institutions are getting the most out of OpenAthens regardless of their experience. The latest episodes are available online.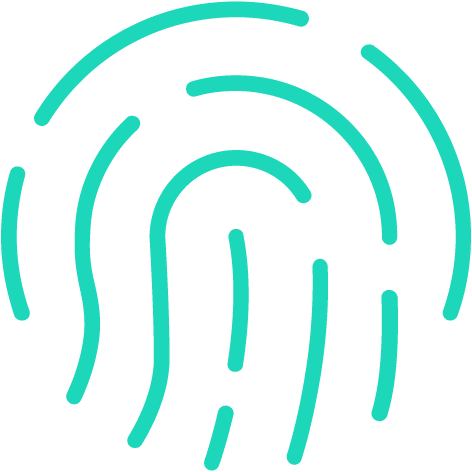 Any other questions?
If you have any other questions, as always please email us at contact@openathens.net or message us on Twitter and LinkedIn.
Contact us