Access Lab 2022 session descriptions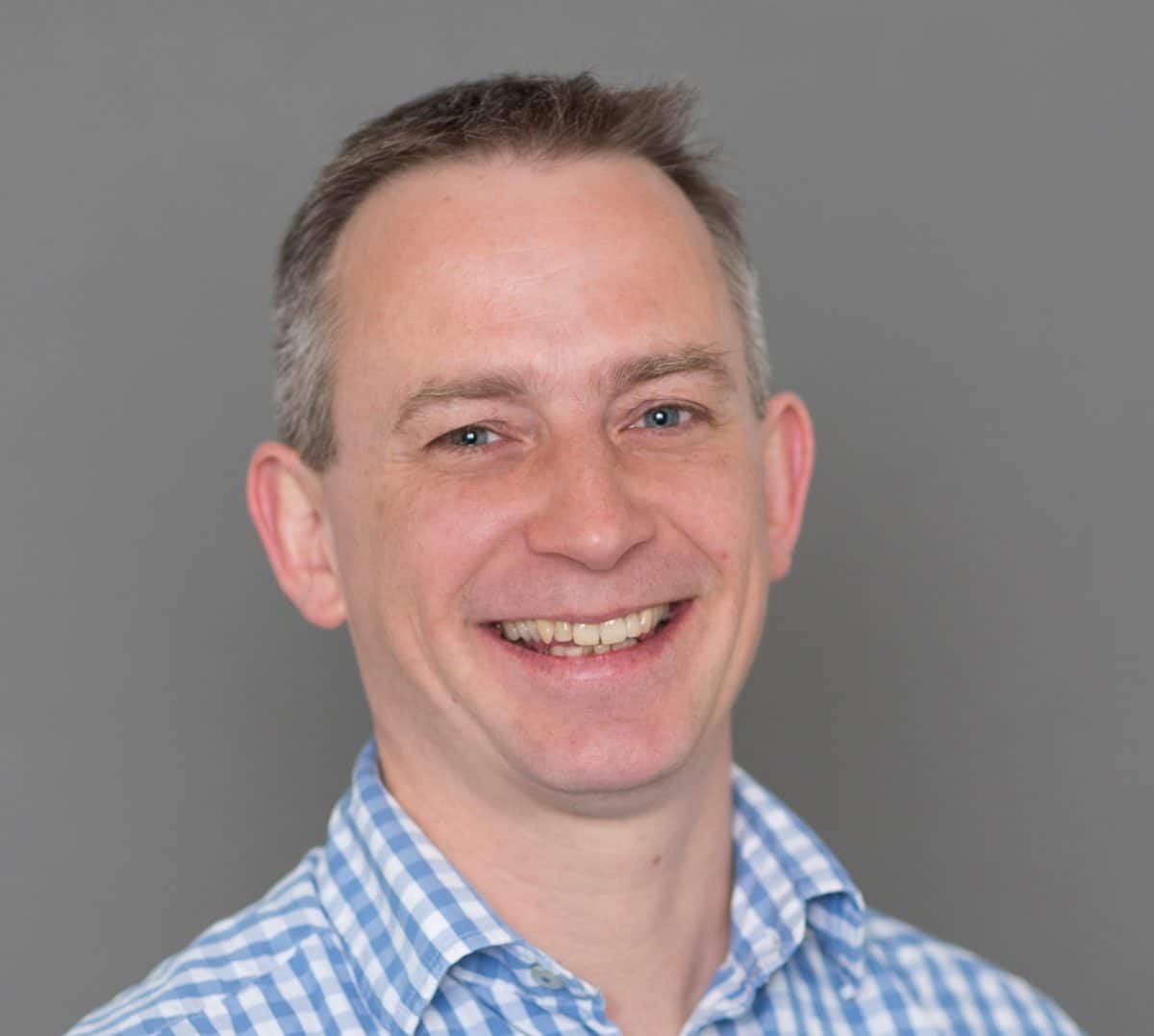 Opening keynote: The future of identity. Jisc Lifelong Learning Identity project
13:10-13:40 GMT
An assured digital identity is central to access, digital records and an improved personal experience. This session will explore what levels of assurance are required to verify student identity and whether that identity can persist over time to carry information across platforms. What challenges and opportunities does that create.
Jon Bentley, Commercial director, OpenAthens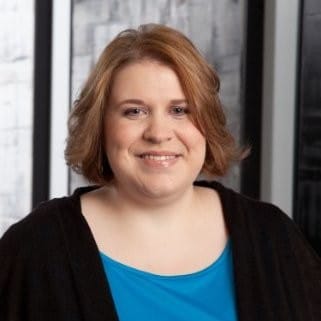 Library case study: Meeting the demands of the modern user workflow: a case study of point-of-need library delivery and support
14:40-15:00 GMT
This session will provide an overview of Phoenix's implementation of Workflow for LibGuides, a collaboration between Springshare and Lean Library, including an enhanced Open Athens integration. It will look at provision of library support, FAQ, documentation and librarian chat at the point-of-need, in addition to an enhanced OpenAthens integration that provides instant and seamless delivery of library content and resources off-campus.
Alexis Soard, Associate university librarian, systems & operations, University of Phoenix and Matt Hayes, Managing director, Lean Library.
Library case study: Ready for Anything – A Public Library Journey
15:00-15:20 GMT
As people adapt to new experiences because of the pandemic, new rituals, habits, and routines are established. This has caused many libraries to reassess and transition their digital tools so they can be ready to provide the best possible experience now and into the future. See how the National Central Library of Florence is updating their digital toolbox with modular services in order to remain flexible and continue to evolve and improve workflows. Library services platforms, authentication, and system integrations will be discussed.
Rui Francisco, Director of Software Services for Europe, Israel, Latin America and Central Asia, EBSCO and Chiara Storti, Digital Librarian, ICT department, National Central Library of Florence.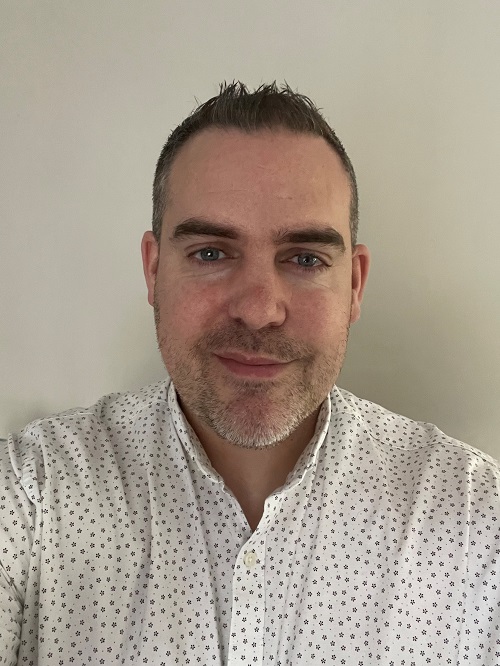 OpenAthens session: Customer support updates
14:10-14:30 GMT
A round up of customer support updates:
Our new welcome back for onboarding and how this has been received by customers
Our onboarding team's customer charter
A fresh look at the OpenAthens customer experience
Update on a new support team in the Asia Pacific region
Matt Olive, Customer services manager, OpenAthens.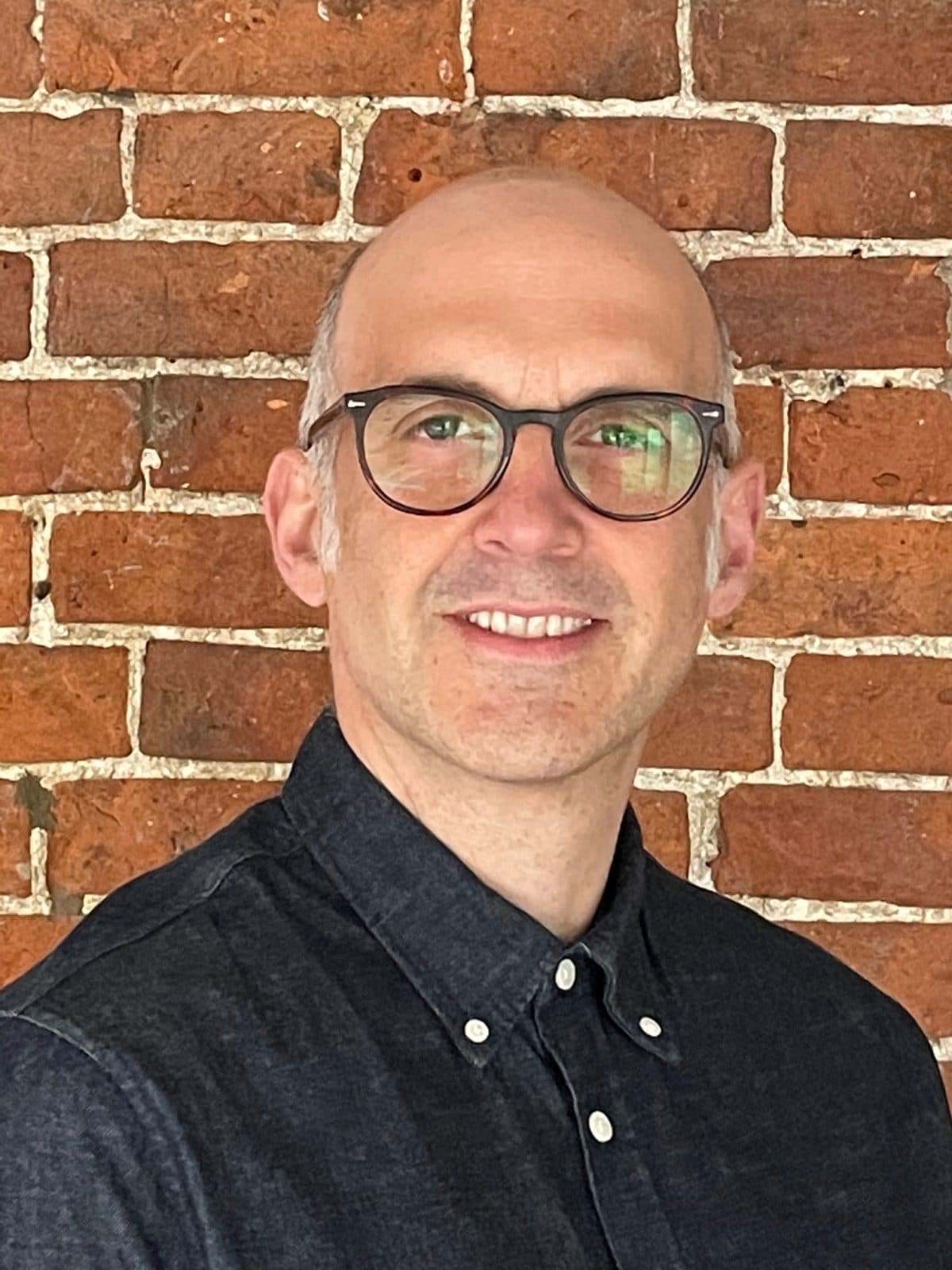 OpenAthens session: Where next for OpenAthens?
13:50-14:10 GMT
Head of product, Dan Mayers, takes a look at how we're continuing our mission to remove barriers to knowledge. He'll talk through what he's learned in the six months since he started at OpenAthens and explore the key themes we'll be addressing as we continue to refine our product portfolio. The session will look at why we place user centred design at the heart of our development process, how we're addressing the needs of our customers globally, and how we're folding our research insights on global library patrons into our product strategy and roadmap.
Dan Mayers, Head of product, OpenAthens.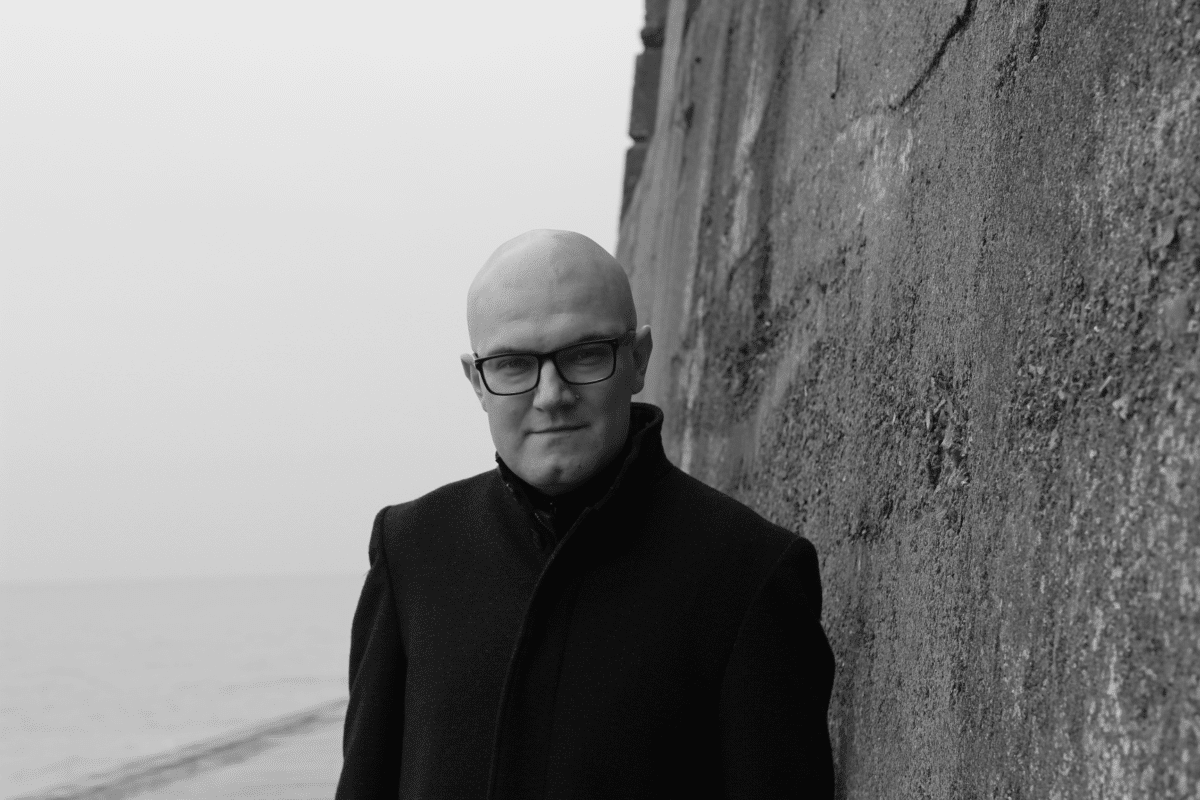 Open access session: Making Open Access Book Funding Work Fairly: The Emergence of Library Membership Funding Models for OA Monographs
15:40-16:40 GMT
In late 2020, the COPIM project, an Arcadia and Research England funded team, announced an innovative revenue model to sustainably fund open access (OA) monographs. We called it Opening the Future. This initiative harnesses the power of collective library funding: increasing collections through special access to publisher backlists, and expanding the global shared OA collection while providing a less risky path for smaller publishers to make frontlist monographs OA.
The programme has had success since its launch. Within a few months the first publisher to adopt the model, CEU Press, had accrued enough library support to fund their first three OA monographs. Soon thereafter the initiative was nominated for an ALPSP Award for Innovation in Publishing. And it's growing; a second well-respected publisher, Liverpool University Press, launched with Opening the Future in June 2021. The COPIM project has now begun to turn its focus to the thorny problem of scaling up.
But herein lies a tension.
OA monograph publishing needs to be sustainable not just for publishers, but also for libraries. Opening the Future was designed to be low-cost and to slot into acquisition budgets and existing library purchasing workflows. However, as we bring the programme to more university presses and libraries, how do we ensure we are not just adding another circle to the OA labyrinth that libraries are attempting to navigate? How might Opening the Future scale without increasing the administrative and decision-making burden already on collections and scholarly communications teams, who are already picking through a tangle of transformative agreements, pay-to-publish deals, author affiliations, and legacy subscriptions?
Martin Paul Eve, Professor of Literature, Technology and Publishing, Birkbeck (University of London), and COPIM (Community-led Open Publication Infrastructures for Monographs.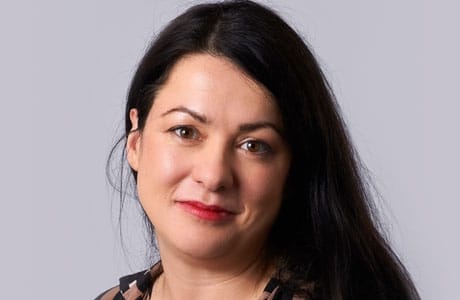 Open access session: Open access in the context of heightened budget pressure
15:40-16:40 GMT
Internationally institutions are facing increasing budget pressures. In the UK this has combined with an acute need to support the student experience and reprioritise investments to support blended learning. This has forced institutions to move from a baseline expectation of a cost-neutral transition to open access to a goal of cost reduction. This session will look at how the immediate need to reduce costs be reconciled with the broader mission to advance the open access transition.
Anna Vernon, Head of portfolio: content licensing, Jisc.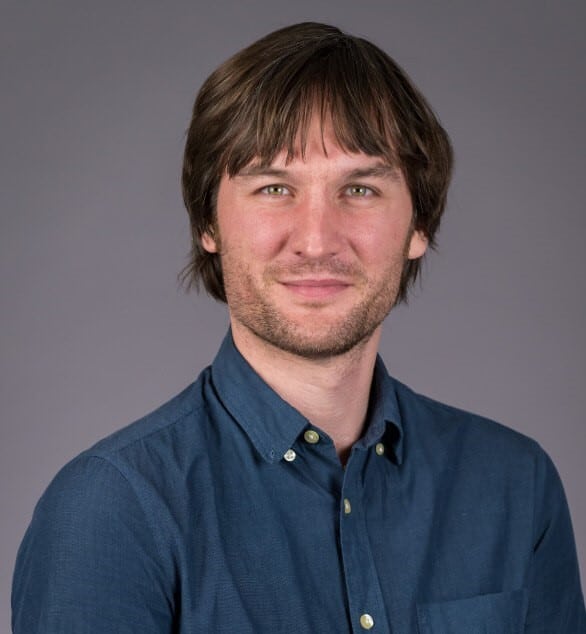 Open access session: Seamless discovery services for accessing global open access literature
15:40-16:40 GMT
In this session, I will focus on several ways of facilitating the discovery of open access resources with CORE.ac.uk, including:
Seamless search for end-users
Recommender systems
Open Access content discovery (discovery of alternative free OA content when the user hits a paywall)
Machine to machine access via APIs
I will then focus on the distinction between personalised and non-personalised discovery experiences.
I will then proceed to how more personalised seamless experiences can be delivered by combining the power of CORE.ac.uk with OpenAthens / MyAthens. Using wireframes, I will show specific examples of how such experiences can be created, how the user might interact with them (e.g. though a Netflix-style recommender system for open content), how they would benefit and why we should care to build and test such experiences.
Petr Knoth, Head of CORE.ac.uk / Senior Research Fellow in Text and Data Mining, CORE, Knowledge Media institute, The Open University.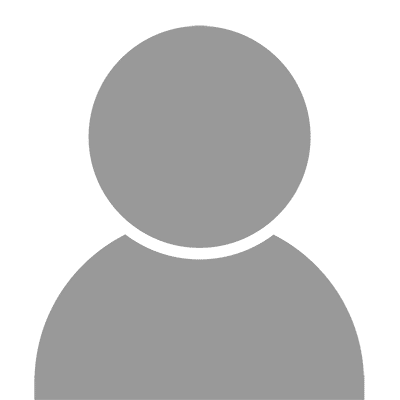 Panel discussion: How recent changes to cookies and web browsers impact IP and federated authentication for the library
17:10-17:55 GMT
Apple's latest IOS 15 updates to cookies brought about changes that enhance user privacy. But what does this mean for authentication, and for you as the librarian? What do you need to do to comply with new laws? How might this disrupt access to online resources?
In this roundtable discussion, our panel of experts will outline the impact that browser updates are already having. We'll also discuss future plans and how we can work together to prevent loss of access to resources and ensure a consistent, seamless user journey.
Heather Flanagan, Technical liaison – SeamlessAccess & Principal – Spherical Cow Consulting and Adam Snook, Technical consultant, OpenAthens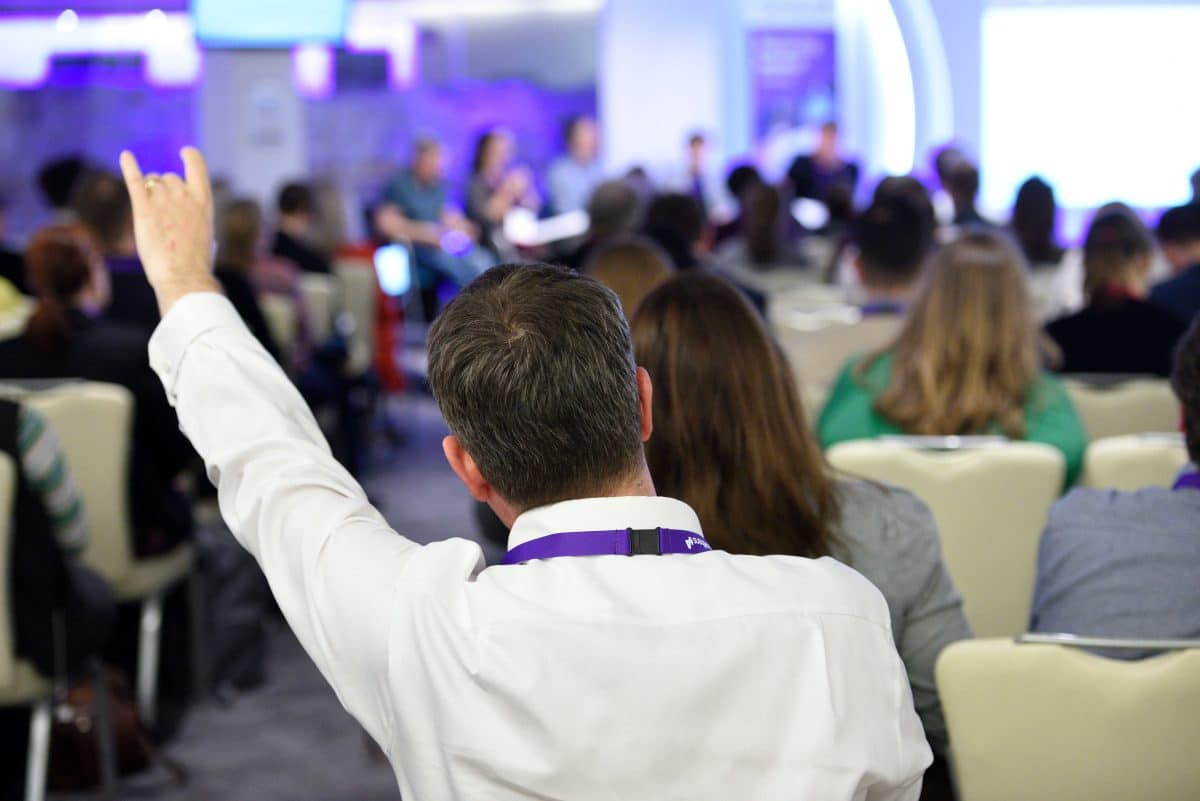 Registration now closed