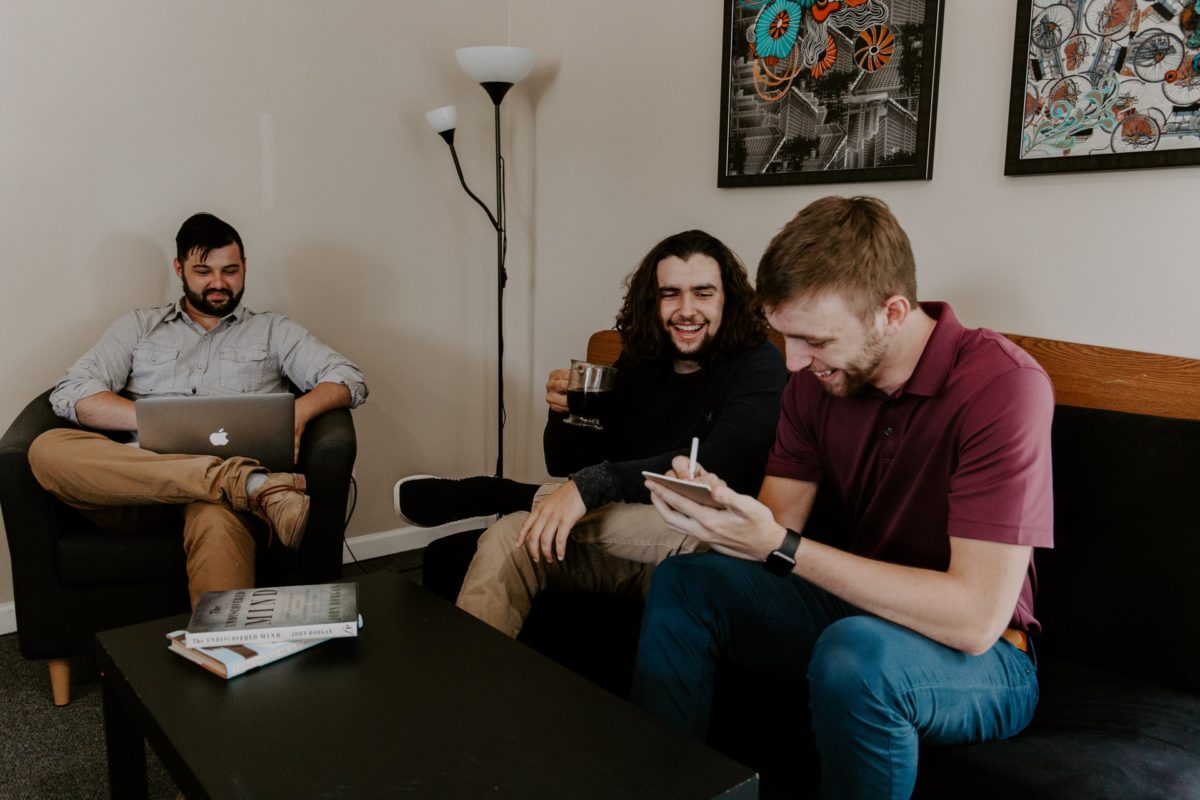 Benefits of a managed service
A managed service providers platform without the heavy lifting
Small and medium-sized academic and scientific publishers are adopting single sign-on for their platforms in increasing numbers. Single sign-on (federated access) came into sharper focus during the COVID-19 lockdowns. It is an effective way for publishers to give library staff and end users seamless, reliable access to content while also preserving their personal privacy. It also provides safe, secure authentication.
But if your organization hasn't taken the plunge yet, what kind of single sign-on solution do you need? An open source, non-proprietary one that you install, host and manage yourselves? Or a managed, cloud-based solution that does the hard work for you?
Open source or fully managed?
It's a fundamental question. And with budgets always under scrutiny, open source options like Shibboleth look appealing because they are free for publishers to use. But that doesn't make them low cost. You need to pay a subscription to access technical support and will almost certainly have to do (or arrange) the set-up and implementation yourselves. If you haven't got in-house SAML skills – most publishers haven't – that means either recruiting specialist staff or outsourcing the project. With SAML skills in high demand and short supply, that could prove expensive.
According to our business development manager, Kieran Prince, a realistic assessment of the cost of an open source solution should take a couple of major factors into account:
"Time is probably the biggest cost to consider. Time to develop, test and launch a solution, often with no guarantee of success. And then you will have ongoing maintenance to factor in. In addition, you'll probably need a host server, which incurs its own ongoing maintenance and licensing costs."
A fully managed, cloud-based solution such as OpenAthens allows you to get started with single sign-on faster. It also saves you money on development time and bought-in expertise and infrastructure.
"Our SAML specialists do the tricky technical stuff. In some cases a publisher could be set up on OpenAthens and ready to go in a month or so," "It usually it takes a bit longer though. That's because publishers are busy people and it can take them time to get their systems ready for us."
It's also worth thinking about who hosts your platform. If your product is on a self-service platform like GoDaddy or WordPress, the only method of supporting SAML will be via third-party plugins, which the host won't help to implement or support. A managed service like OpenAthens will take care of this, although you may need to take advantage of our additional consultancy offer to do that. We work with third party hosts regularly on behalf of our customers. We smooth out any wrinkles and ensure they can deliver the same high quality single sign-on experience.
What's more, SAML contractors who don't have experience of working with digital publishers can leave customers with an open source solution that frustrates content users. Our key client services manager Phil Leahy has seen that happen:
"Compared with open source, a managed service is more consistently applied. Features such as a clean login user journey and WAYFless/deep linking are must-have features for most library professionals. But they may not be considerations for developers who are unfamiliar with working with academic libraries."
Users lose patience if access is slow or glitchy and look for alternative, possibly dubious, ways to access the material they want.
Added value for providers
All in all, OpenAthens takes care of the heavy lifting, so you don't have to. It also brings other benefits that make daily life less stressful and help you sleep better.
For one thing, as a fully managed service our service desk is staffed by specialists between 7am and 10pm Monday to Friday. We make sure queries are dealt with swiftly. OpenAthens is also stable, with 24/7 monitoring and stringent targets for availability. If there are connectivity, security or other concerns we will identify and resolve them, often without users being aware that there was ever an issue.
Advice and support come as part of the package and are there when you need them. We also offer consultancy if you'd like more help.
Improving the impact of your resources
And lastly, we've talked extensively about setting up single sign-on to improve user experience for end users, but let's not forget that you also need to maximise the reach and impact of your resources. When you sign up to OpenAthens you join our identity federation. It is the only one in the world that enables participation from authenticated users in any country or sector. That means it can bring your content to academic, scientific and commercial audiences around the globe.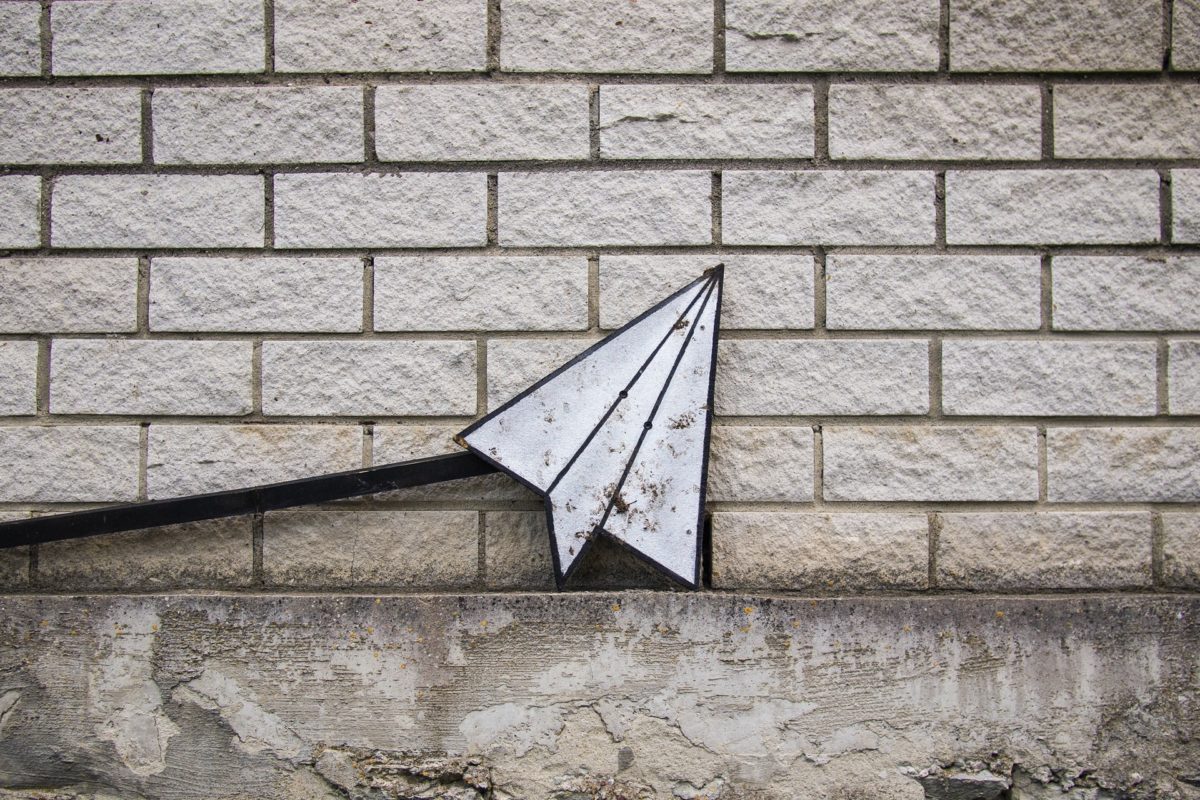 Are you a provider looking to find out more about what a managed service could do for your platform?
Drop an email to Kieran.prince@openathens.net
Email Kieran to find out more