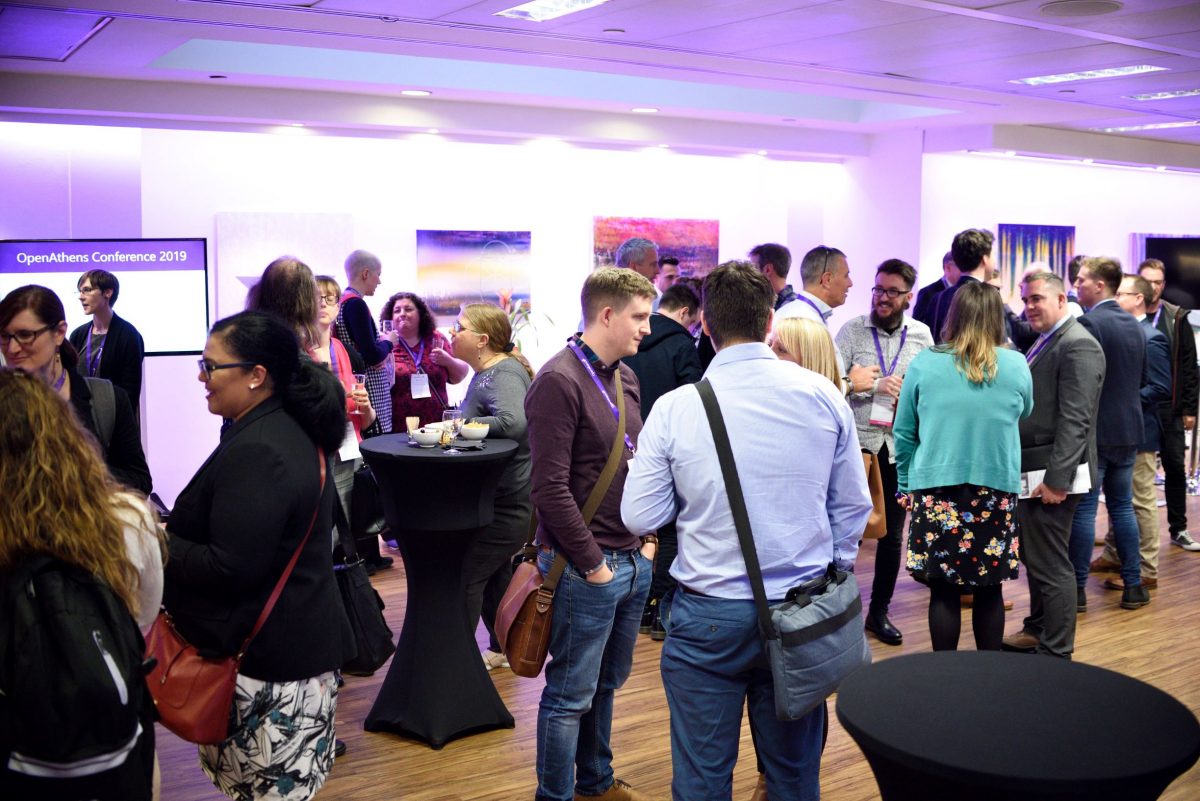 Meet Matt Olive, international service desk manager
We caught up with Matt to find out a little bit more about his role as international service desk manager, the best advice he's ever been given and how he thinks the industry is set to develop.
Tell us about your role as international service desk manager
OpenAthens has seen substantial international growth over the past few years. One of the key aspects of my role as international service desk manager is to ensure that we have a support service which efficiently meets the needs of a worldwide customer base. We have effectively become a 24-hour business and customers expect to be able to access dedicated support in their own time zone.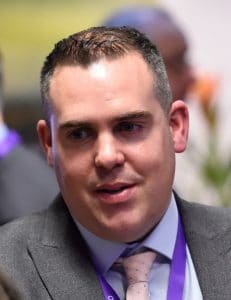 My role is highly customer focused; building positive relationships with internal and external stakeholders is very important. My team is the first point of contact for any customers requiring support and I work with our account managers to resolve issues. I also play an active part in business and product strategy, how our customers interact with OpenAthens, and their overall customer experience.
We always look to provide the best possible service to our customers. I commit to ensuring we continuously develop and improve that provision. I lead a fantastic team with a common goal of facilitating a great experience for customers accessing our support services.
What are your hobbies and interest?
My interests around computing and technology are what ultimately led me into a career in IT. Me and my family like to escape to our caravan in Devon as often as we can. As a keen follower of football, I'm also a season-ticket holder at Bristol City. Like most people, I love music and have an extensive collection of vinyl records, mostly of the dance/electronic variety. No chart music here!
What's your proudest achievement?
In my previous role I received a customer excellence award at the annual staff conference which was a proud moment. More recently, I had the courage to leave that same role that I'd been in for 11 years. I ventured into a new sector and took the opportunity to work within the amazing OpenAthens team. This is something that has made me very proud.
What's the best piece of advice you've been given or could give?
Be nice to people. Being polite and respectful costs nothing. A smile goes a long way.
People who can engage, influence and motivate others inspire me.
What do you think the future of the industry looks like?
Being relatively new to the industry, I am still building my knowledge within this sector. I have already learned that the our underlying technology is complex and not easy for customers to understand.
Customer experience needs to be one which is simple and easy, and that's the approach the industry needs to take. The most successful platforms will be the ones which champion and adopt user-centred design.
How we support our customers
Our support team strive to deliver the best possible experience for our customers. Our service desk customer charter outlines the service you can expect from us.
Our service desk customer charter