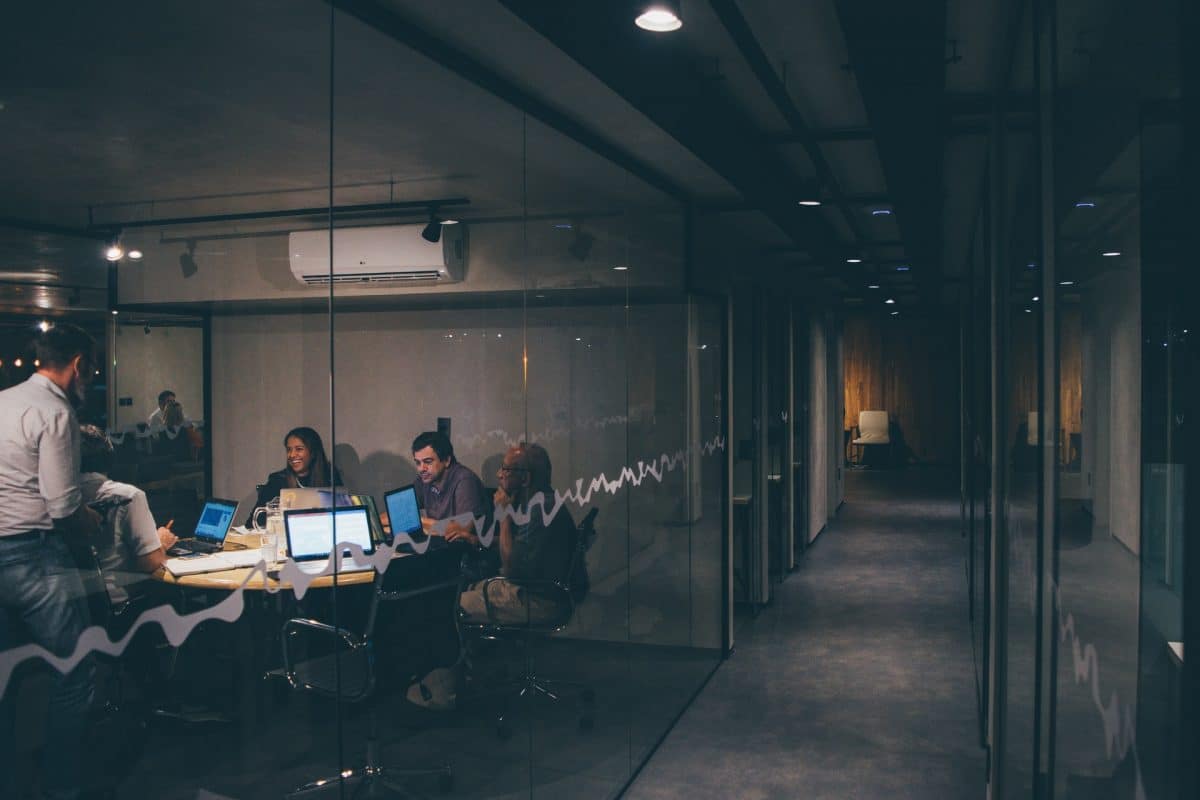 Meet the team – Christos Skoutas, senior business development manager
Christos joined our team as senior business development manager back in October 2019. Now a few months into the role, we thought it was time to get him on our blog! Have a read to find out more about Christos' role, what he enjoys doing outside of work and what he thinks the future holds for the industry.
Tell us a little about your role at OpenAthens
I am the senior business development manager at the company. My focus is growing our business in the APAC region, promoting OpenAthens to libraries in this part of the world.
I travel a lot to meet existing customers and new prospects in order to understand their needs better and discuss how OpenAthens can help fulfil those needs. Not one day is the same and every customer faces different challenges. The different languages/culture in the APAC region makes my job tremendously interesting.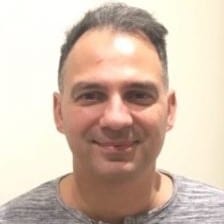 Librarians are under a lot of pressure these days to keep up with new technologies, manage many different systems, educate their users, make sure the resources the library pays for are used as much as possible whilst negotiating high value subscriptions with different publishers across the globe. Having the benefit of being part of a global business means I share our experience of working with a wide range of institutions around the world with librarians in the APAC region, and discuss how OpenAthens can help them solve their similar problems.
Another aspect of my role is to work closely with our partners to help them serve our customers better. Local representation and speedy customer service are very important in this part of the world.
What are your hobbies and interests?
I am into fitness/sport and have always been active. Nowadays I focus on weight-lifting and I enjoy learning how the body works and how different styles of training lead to different outcomes. Try to go to the gym 3-4 times a week, although when traveling that can be a challenge!
Music is also something that I followed from a young age. I learned to play the mandolin/violin when I was growing up in Greece and I would like to spend more time getting back to playing again.
What's your proudest achievement?
Leaving Greece to study and work in Oxford/New York/London. That decision took me in a completely different direction and made me grow personally and professionally. Since I left Greece I have travelled around the world, met some amazing people and learned things I wouldn't have if I had stayed in Greece.
What's the best piece of advice you've been given or could give?
The best piece of advice I would give is NIKE's logo: Just Do It. I remember when I told people back in Greece that I wanted to go to New York to work in the public sector instead of staying in Athens, they said I was crazy. No matter how crazy an idea may sound it can work with the right planning and effort. And even if it doesn't work, the experience of trying to make it work is invaluable.
Athletes like Michael Jordan/Cristiano Ronaldo have been good motivators for me. It's not the incredible talent these athletes have, but the relentless focus/effort/dedication/sacrifices they make in order to be at the top of their game that is impressive.
On a more personal level, the women I grew up with were inspirational figures in my life. My grandmother, mother and sister showed me what resilience and hard work on a daily basis looks like.
What do you think the future of the industry looks like?
The open access movement and the RA21 initiative have shown that the industry is changing at a much faster pace than before. Data standardization and exchange of information in a more open environment will be some of the key themes in the next 10 years. While Plan S and RA21 initiatives are gathering pace, institutions and regions will be adopting the new standards at different speeds. Also, we may see that big publishers/institutions will adapt more quickly in comparison to smaller ones, due to their greater resources. We may also see some regional differences as well; US/UK will lead the race with other countries/regions following at a much slower pace.
How can we help?
Get in touch to find out how OpenAthens can support you and your users
Get in touch