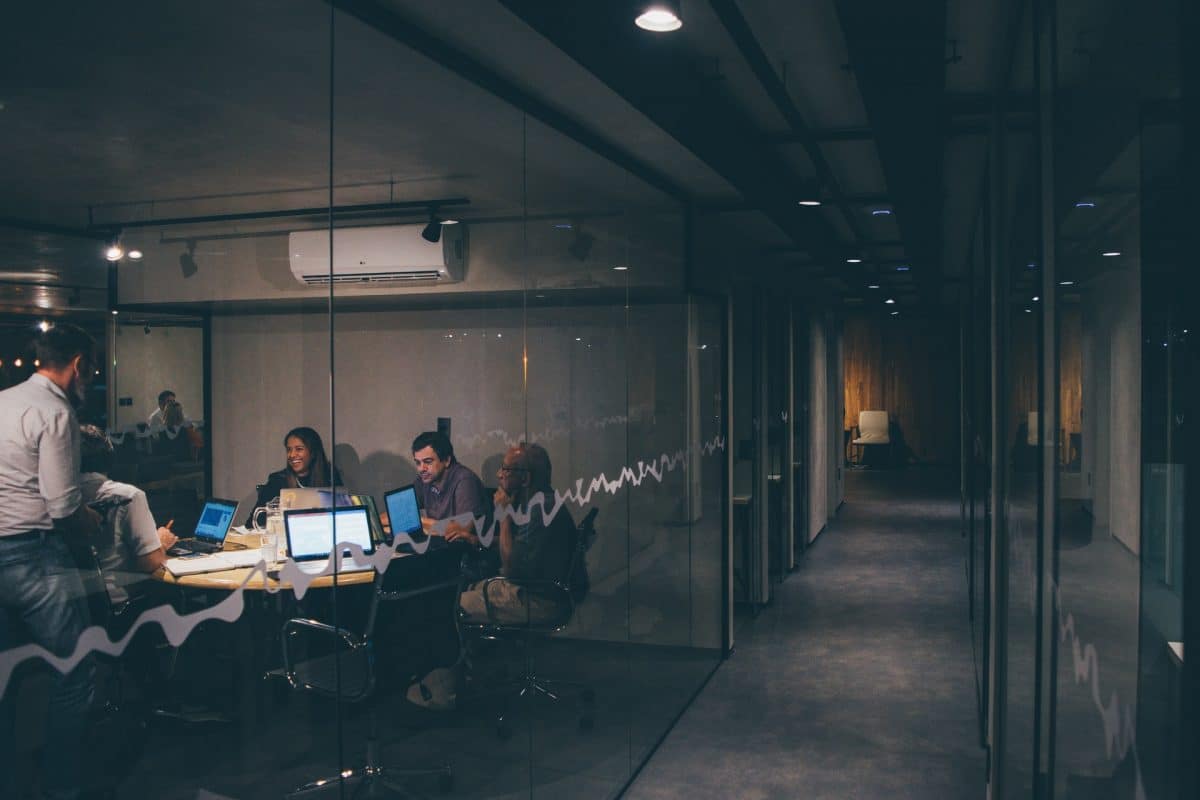 Meet the team – Stacey Pattie, implementation specialist
On this month's meet the team, we meet Stacey Pattie, an implementation specialist at OpenAthens!
Tell us a little about your role at OpenAthens
I'm a (senior) implementation specialist. I help set up new customers to use OpenAthens and also help existing customers to migrate from our old products to new ones.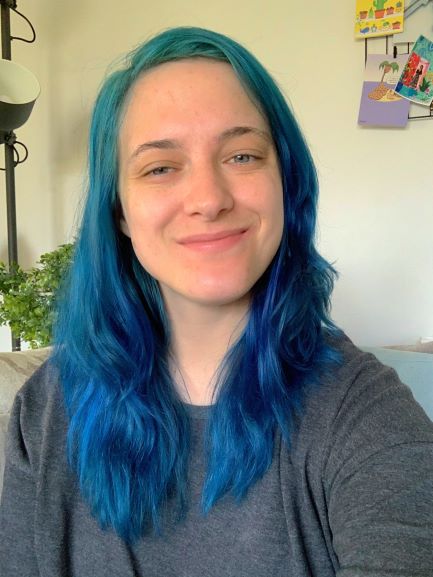 What are your hobbies and interests?
I enjoy doing puzzles and also playing video games and board games. Pandemic has been a particular favorite lately. I'm not very good at chess but I have a Harry Potter chess set which keeps me interested in the game.
Karen Slaughter and Simon Beckett murder mystery/thriller books are a favorite of mine. I can almost never guess the inevitable plot twists at the end, but always enjoy them.
What's your proudest achievement?
Getting into university and graduating with a degree in enterprise computing has been one of my biggest life events so far. I'm proud to have worked my way up within OpenAthens as well and in that time I passed my ITIL accreditation course.
What's the best piece of advice you've been given or could give?
It's ok to admit to your mistakes as long as you learn from them and can resolve them. We are all human, we make mistakes, I don't want to waste time placing blame and getting everyone worked up. I just want mistakes resolved asap.
My parents inspire me. They've grown up in very difficult circumstances and done exceptionally well to get to where they are now. They're still going strong and if I could measure up to half their achievements I'd count myself successful.
What do you think the future of the industry will look like?
I hope that the industry will continue to grow. 2020 has shown a need for online access and I hope OpenAthens can stretch to meet those needs to any and all organizations. I also think publishers will see more of a demand for federated access and benefit from our OpenAthens Keystone product.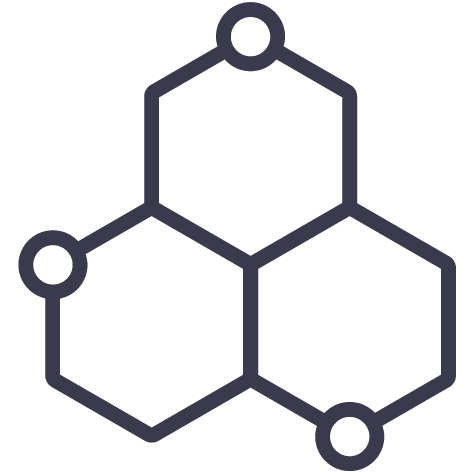 How can we help?
Get in touch to find out how OpenAthens can support you and your users.
Get in touch