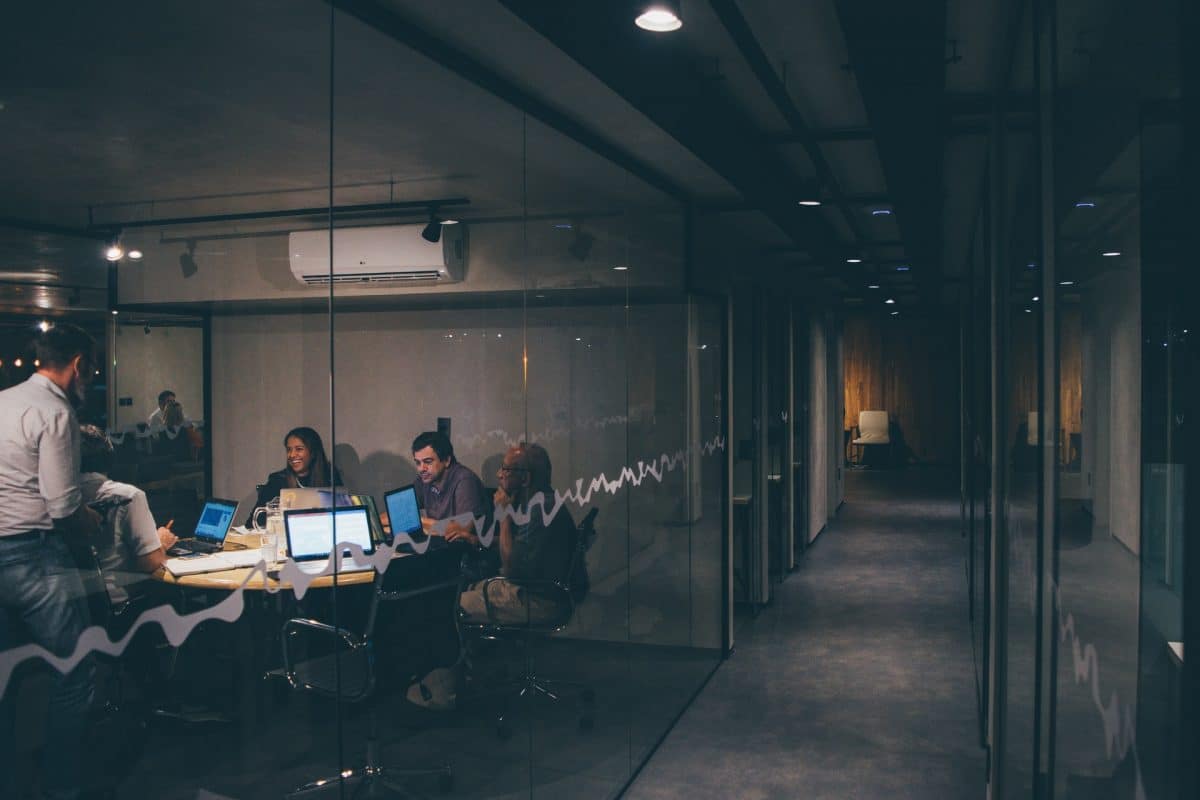 Meet the team – UJ Monera, second-line application support analyst
On this month's meet the team, we meet UJ Monera, second-line application support analyst at OpenAthens! 
Tell us a little about your role at OpenAthens
I am a second-line application support analyst. I spend most of my time working on tickets that come in through  Keystone and around 75% of those tickets involve supporting this product's implementation. I also work closely with the first-line analysts, and I am an escalation point from first to second-line support.
I am involved in coaching the first-line support analysts, answering their questions and explaining how to solve some of the tickets that come in. This helps them develop their skills and knowledge.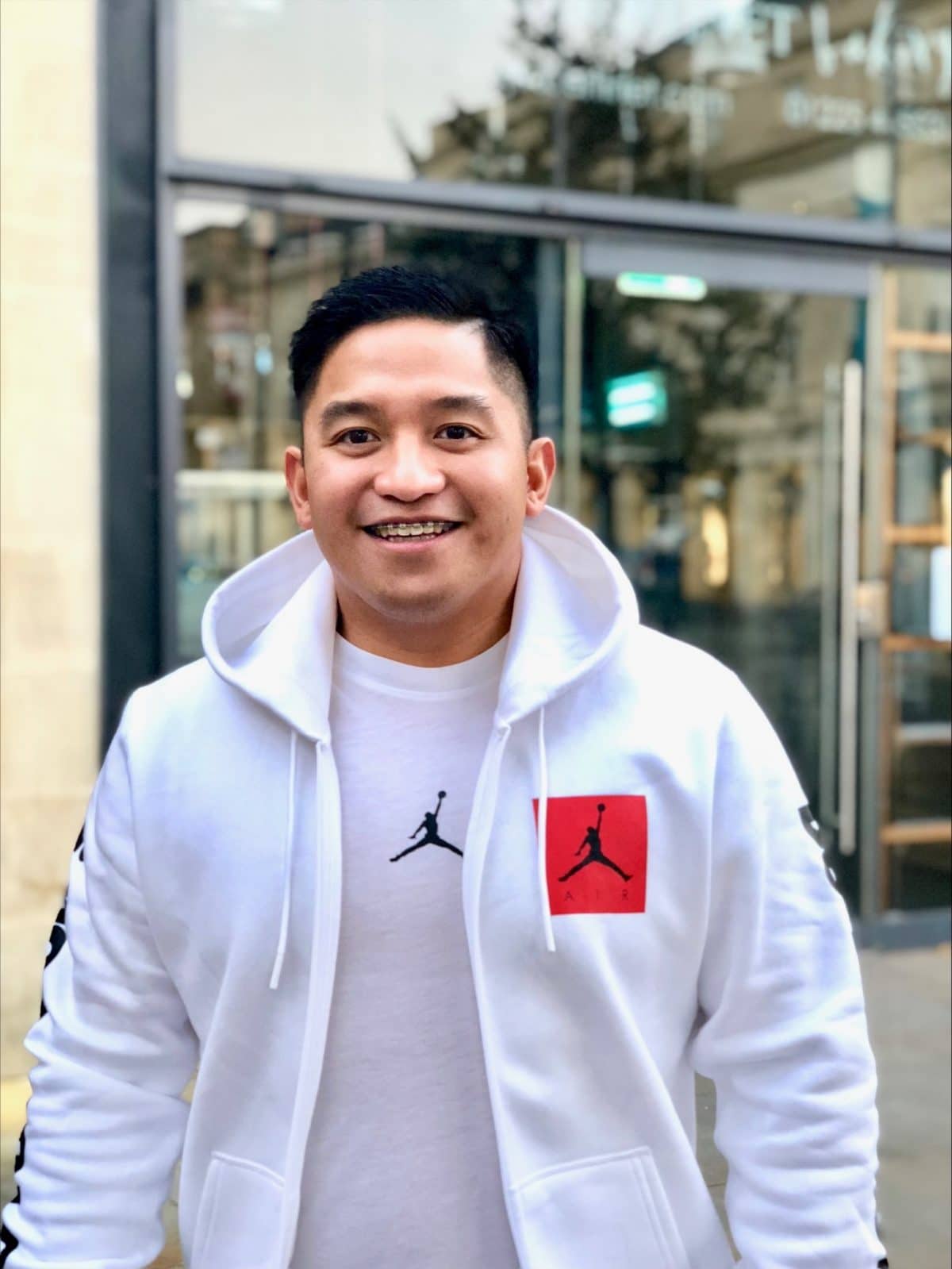 What are your hobbies and interests?
I play local league basketball for Bath and Trowbridge teams. I started playing in university and I was team captain for a year, since then it has been a hobby I enjoy and partake in regularly!
I am also a car enthusiast and enjoy modifying my own car. I am part of a local car club and go to car shows and attend meetups.
What's your proudest achievement?
I would say my proudest achievement to date would be graduating from university in 2017 with a degree in computer science. I attended Staffordshire University and finished with Honours.
What's the best piece of advice you've been given or could give?
Trust your instincts. Another piece of advice I like is 'if you fail, try again until you succeed.'
I have always looked up to and felt inspired by my parents. They supported me throughout my career and through university and I still feel like a kid at heart, so it is nice to have such a supportive family.
What do you think the future of the industry will look like?
I think AI and robots are going to be an integral part of the future. I was exploring these developments in university, so I think as technology evolves, we will continue to see more overlap of robotics and AI in everyday life.
How have you helped new customers during the global pandemic?
One of the key releases that happened over the pandemic was the multiple administrator functionality. After this was released, I helped to support our customers who had any questions or queries. Just before the pandemic, our service desk opening hours were extended and a new shift pattern was introduced.
Support is now available from 7 am to 10 pm, United Kingdom time. Extending our service desk opening hours has enabled us to increase the level of support available to our customers in the UK and worldwide. This was particularly impactful during the pandemic, as customers working hours changed and adapted to lockdown and homeschooling.
All required fields are marked with '*'