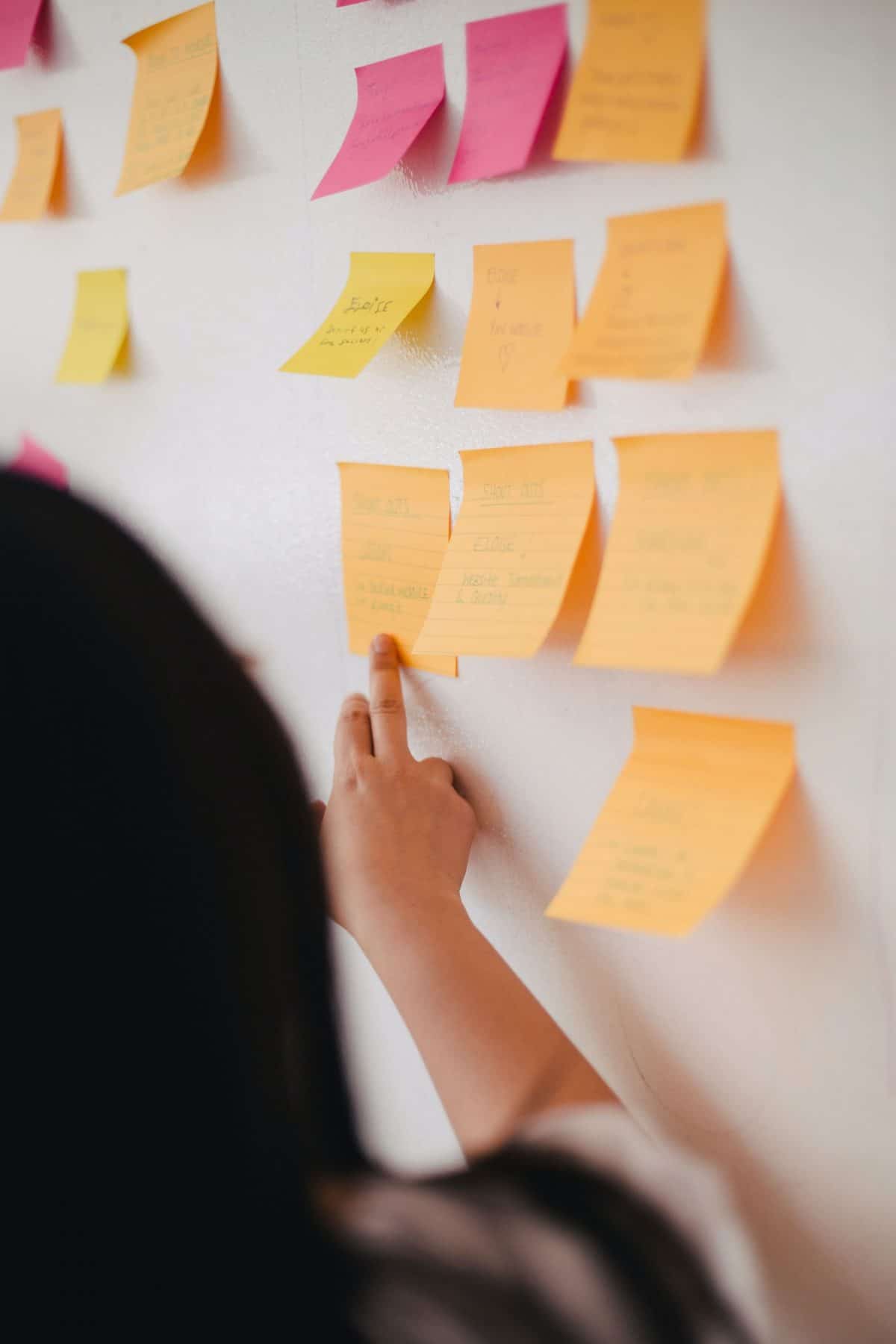 MyAthens redesign – the what, the why, the how!
Getting ready for the MyAthens update – a few questions with our product manager, Jake
Could you tell us what inspired the update to MyAthens?
We know that MyAthens is much loved platform by administrators and end users at smaller institutions that don't have the need or budget for a big, expensive content discovery platform. All they need is something easy to navigate and easy to manage.
This is why re-designing MyAthens in a totally user-focused way gives us the opportunity to offer something completely unique in the market; a modern and affordable platform to access content that is fully integrated with OpenAthens. The new MyAthens will also be designed for use on mobile devices.
Can you give a brief description of MyAthens for our customers who don't currently use it?
MyAthens has two main features. One is a list of resources that end users have access to via OpenAthens. Researchers and students find this especially useful as they can see all of their accessible content in one place. The other main feature is on the administrator side. Admins can customize the experience for their end users by creating cards containing extra information and tools to aid their patron's research.
Please describe the key changes with the update, but also clarify what functionalities will be staying the same?
We are aiming to retain the majority of the functionality that already exists so users shouldn't expect to see anything major being removed as part of this redesign.
However, the biggest change all users will immediately notice is the improved user experience! This has been the big focus for the initial stages of the redesign. The existing functionality offered is strong and well used, yet one of the biggest issues customers raise is the outdated design and confusing user interface.
On top of that, we will also give administrators far more flexibility and functionality when it comes to designing cards for patrons and deciding the layout of the page.
We will also introduce a tiered price model, where a basic version of MyAthens will remain free for all OpenAthens customers. The paid-for version offers more features and more flexibility to librarians that want to provide a great experience for their patrons.
Why should our librarians be excited about the update?
Librarians should be excited because this redesigned service will give them an easy, simple to manage and maintain the platform, that they can direct their patrons to at the start of their journey towards discovering the content they need.
Alongside the enhanced functionality to customize the experience for their patrons, it will be a powerful new tool to help manage access to their content.
For any of our current users who might be worried about the update – what can you say to put their mind at ease?
For patrons, whether that is researchers or students, I would say they can expect a greatly improved experience with the new service that helps them find the resources they need faster. We have done, and will continue to do, interviews and research with users to make sure we are delivering the best experience we can. We will make sure we do not remove any of the features you love from the existing version.
As product manager – what are you most excited about with this project?
I am most excited about OpenAthens taking the biggest leap forward in our relationship with our customers and end users that we have in years! We are all excited to provide one of the most user-focused offerings in this space in the industry.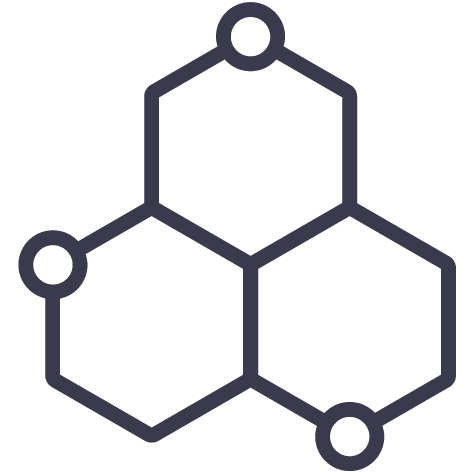 If our customers have any questions or feedback before launch, where should they go?
If your customers have any questions or feedback before launch, they can reach out to the feedback mailbox.
Get in contact