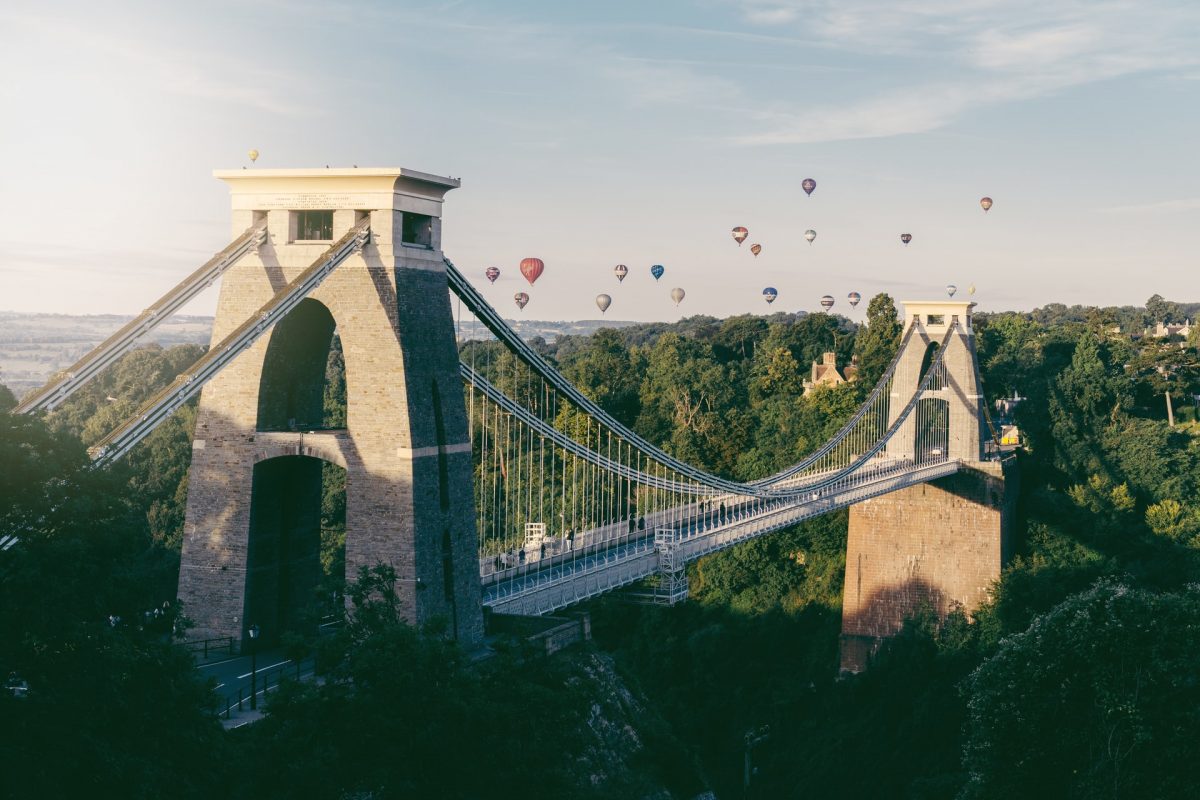 OpenAthens in 2020: Celebrating 25 years
We have come a long way from our humble beginnings as an internal access management system developed by the IT department of the University of Bath in 1995. 
The National Information Services and Systems (NISS) and Bath Information and Data Service (BIDS), now part of ingenta, became the first services to provide electronic access to library databases. Colleagues working on the project spotted its potential for use by other institutions. This led to universities across the UK adopting it within a couple of years.
Our name is a reference to Athena, the Greek goddess of knowledge and learning. We changed our name to OpenAthens in 2007. The reason behind this was to reflect our focus on open standards and our commitment to working with our community.
Now we are a market-leading access management specialist.
More than 2,600 organizations use our technology, across multiple sectors, in over 50 countries. Our identity federation is now one of the largest in the world and welcomes participation from all sectors and countries.
The library industry has experienced huge change over the last two decades as technology has advanced. However, our basic principles and aims remain the same: to create and provide access to quality content for as many people as possible.
Our role has always been to support simple, seamless access to valuable content for the end user while protecting that same content from misuse.
Values at the heart of how we work 
We believe our success and growth over 25 years is down to three key values:
Helping people achieve great things 
We make it easy for as many people as possible to quickly find and access information via legitimate sources. This enables supporting smarter ways of working and educating, and unlocking potential for people to learn and achieve.
Providing excellent customer service and support
Because technology surrounding digital content provision and access has rapidly evolved it means a greater level of technological expertise is now expected from librarians.
Our support team strives to help libraries and publishers meet this challenge with the best possible service. Therefore, our focus is to provide customers with clear communication, rapid responses and consistent feedback and updates. This means they are kept in the loop at every stage.
Innovating for the future
The technology which underpins access to content is constantly evolving. Our team works tirelessly to ensure our access management solutions stay abreast of all developments. We are continually innovating, as a result, our system remains the most effective single sign-on solution for publishers and librarians worldwide.
These three values are reflected throughout our 25-year history. We work alongside our partners to promote seamless access to digital content.
We evolved from the creation of early software enabling digital access to bibliographic databases at UK universities, to be the UK's first federated single sign-on solution. Our global reach in 2020 is thanks to the hard work of our 53-strong team.
We remain dedicated to giving people the power of knowledge through remote access to quality content and services.

How can we help?
Get in touch to find out how OpenAthens can support you and your users
Get in touch